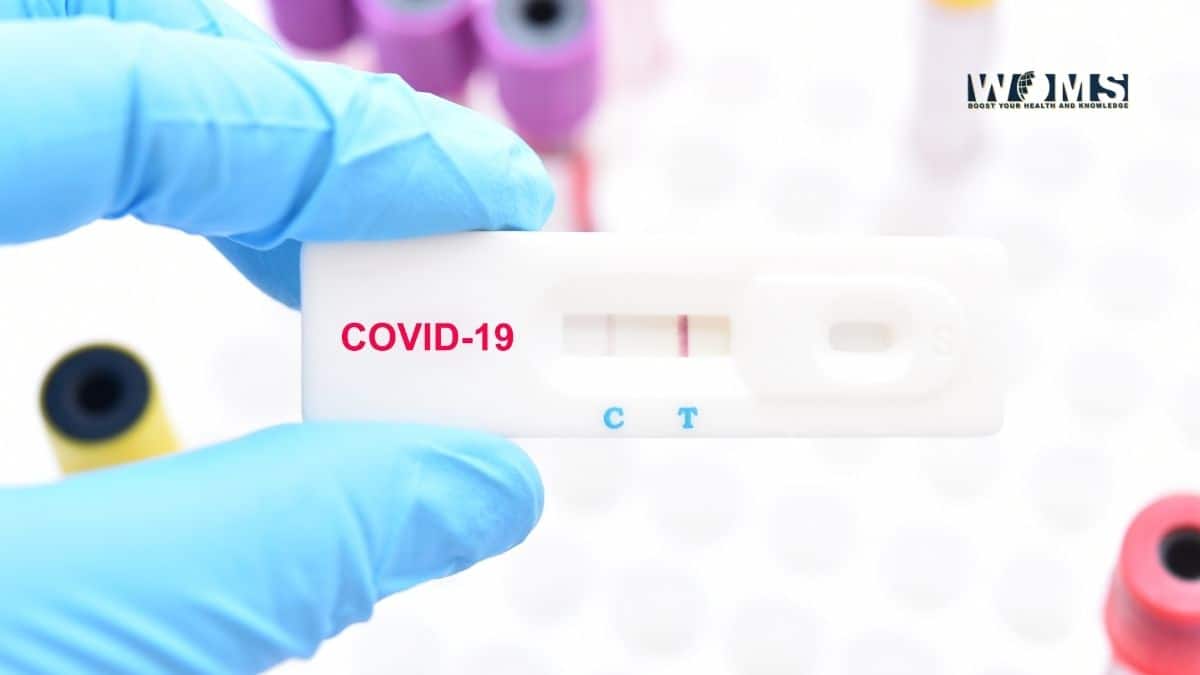 The covid-19 test allows you to live a more confident and safer life. With more people knowing the results of their Covid test, they can work and play with confidence again. Covid testing is an important part of the fight against the pandemic.
One of the best labs that offer test services with high quality and accurate results, Northshore Clinical Labs supports rapid mass testing, including molecular tests and serology tests. It's a proven strategy that helps identify those who have the virus and can receive the necessary treatment while preventing them from spreading it to others.
Who Should Be Tested
People with COVID-19 may have:
Mild symptoms
Severe symptoms
No symptoms at all
Follow your local health authority's testing instructions if you have:
Symptoms
Contact a COVID-19 positive person
The rapid COVID-19 test can help identify and isolate people with COVID-19 quickly.
Always follow the instructions included in your test kit or provided by your local health authority. The instructions will tell you how to perform the test and collect a sample. They are written specifically for this type of kit. If you collect a sample in any other way, your test result may be invalid.
How Are The Samples Collected For The COVID-19 Diagnostic Test?
There are several ways to collect samples for COVID-19 testing. They can be collected through
Nasal swab
Throat swab
Saliva sample
Mouth swab (liquid)
For tests based on nucleic acids, such as B. Molecular PCR, samples from a patient are processed in:
In healthcare (e.g. in a doctor's office) or
Point-of-care environment (e.g. clinics, pharmacies, workplaces, schools).
With traditional laboratory-based testing methods, patient samples must first be transported to the laboratory. It often takes 1 to 3 days for participants to receive their results. Some rapid molecular tests can provide results in less than 1 hour.
RADTs (Rapid Antigen Detection Tests) (often called COVID-19 rapid tests) detect viral proteins. They are quick and easy to do. Results can be visible in as little as 15 to 30 minutes.
Self-testing allows people to collect samples for themselves or their loved ones. You can take the test and read the results at home. For more information about self-testing and how to use it correctly, see our COVID-19 self-testing fact sheet.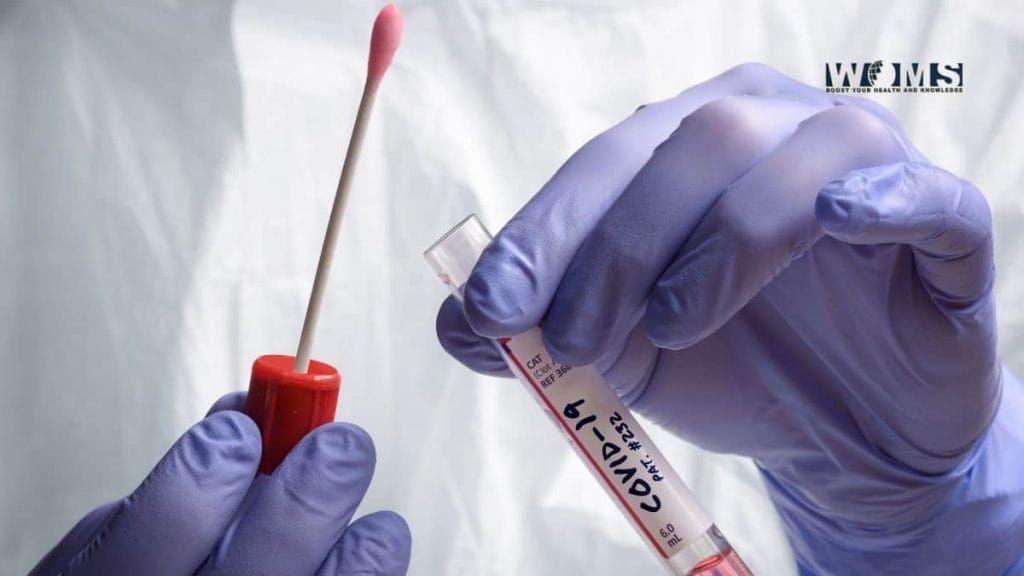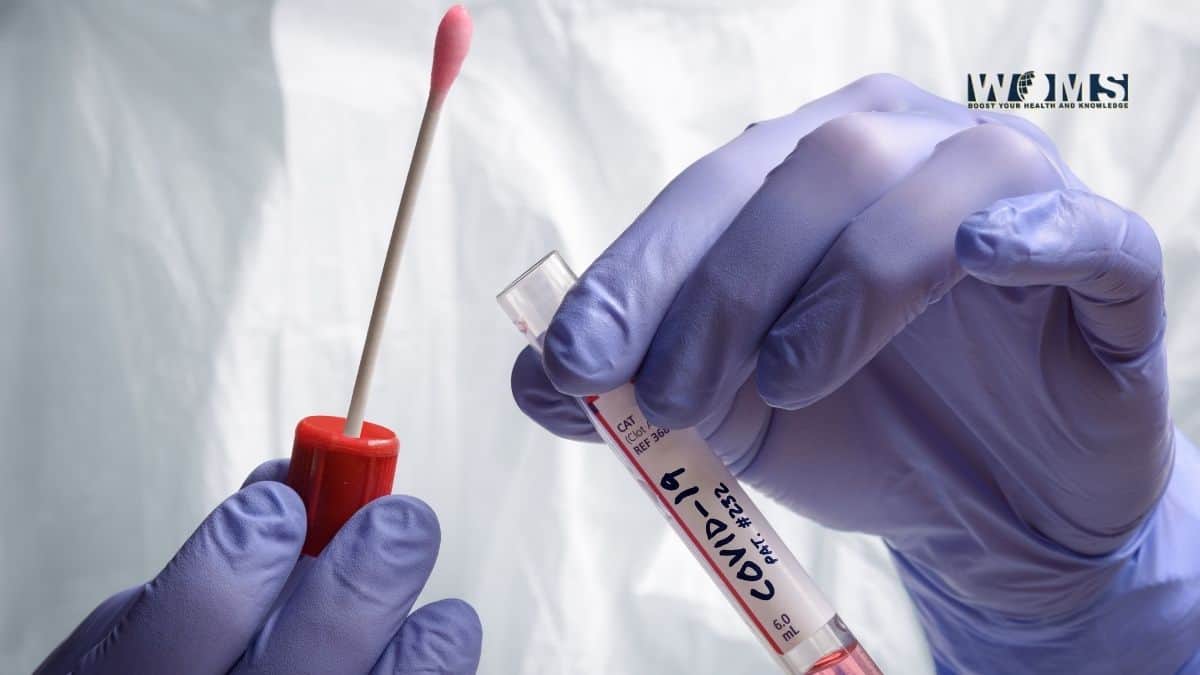 What To Do After Receiving The Test Results?
If you are using a rapid COVID-19 test or have received a laboratory test (PCR), you need to know what to do with your result.
If your test result is positive
Immediately isolate yourself from others, including household members, and follow advice from your local health authority on isolation rules.
Once a rapid COVID-19 test has been performed, contact your local health authority for advice on how to report the result and whether to perform a laboratory test (PCR) to confirm the diagnosis (the authority may recommend having the test done at a designated facility)
If your symptoms get worse, contact your doctor or nurse
If your test result is negative, you may still be in the early stages of infection and infecting others, so you should:
Follow the instructions in your test kit and your local health authority's advice on how soon to get tested again.
Isolate if you have symptoms of COVID-19 and follow advice from your local health authority for further testing.
Quarantine if you have been exposed to COVID-19 and your local health authority recommends it
Continue to comply with all public safety measures, including:
Stays at home
Improvement of ventilation
Wearing a well-fitting mask
You Can Report A Problem With Your Test
If you have witnessed an issue with a medical device, including a COVID-19 test, you should report it. We recommend that you report your issue directly to the manufacturer of the test. Pay attention to the contact details of the manufacturer on the test box and/or the instructions for use.
How COVID-19 Tests Work
Do you want to understand the COVID-19 tests?
Following are 2 main categories of COVID-19 tests:
Diagnose and recognize active infection, and
Detection of antibodies in response to the previous infection.
Diagnosis and detection of active infections
Nucleic acid-based tests (commonly referred to as molecular tests) are the main type of tests used to diagnose COVID-19. Of all the molecular tests, the polymerase chain reaction (PCR) is the most widely used. Molecular tests detect the genetic material of the virus (nucleic acids).
RADT rapid antigen detection tests (often referred to as COVID-19 rapid tests) are used to detect viral proteins. Although technology is advancing, antigen tests are generally less sensitive than molecular tests to diagnose COVID-19 in people who have no symptoms of the disease (asymptomatic). However, antigen testing is useful for screening asymptomatic people when done at regular intervals (called serial testing). Serial tests are usually carried out 2-3 times for 36 hours. This increases the overall sensitivity of the RADTs since the virus can be detected even when levels in infected individuals begin to rise.
Also Read: Will Coronavirus Ever End?
Tests To Detect Previous Infections Through Antibody Testing
Antibody test or serology is the second type of test. They detect antibodies that are formed in response to a previous SARS-CoV-2 infection or response to vaccination. Most serological tests are unable to distinguish the source of the antibodies (eg, a vaccination or a previous infection). Nor can they confirm that a person has sufficient antibodies in their bloodstream to protect them from future infections.