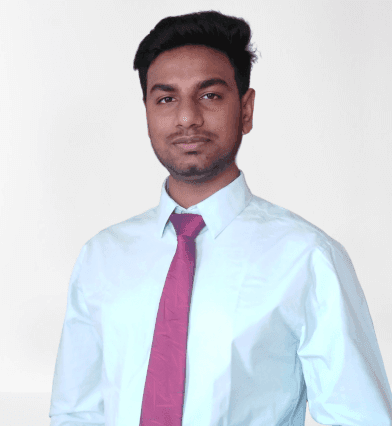 My name is Muhammed Mehedi. I am currently a professional PHP programmer and an honorable student of very prioritized, Nation University of Bangladesh. Apart from being a professional PHP programmer,' I also a self-built owner of an IT institute and working as managing director of it. I have good knowledge about diet, fitness. Nutritious food and healthy lifestyle living.
I have a hobby of photography. I love traveling and reading lots of psychological and philosophical books. At free time I mostly like to look for updates for the ongoing diets and healthy foods. I am always eager to know how some nutrition can benefit the body while a lack of it can affect one's health.
I am looking after the fitness and healthy foods related to post on this website. I always try to keep the viewers up to date with the latest trend related to diet, nutrition, and healthy living. I also try to provide information related to nutrition food, diet, and healthy living.