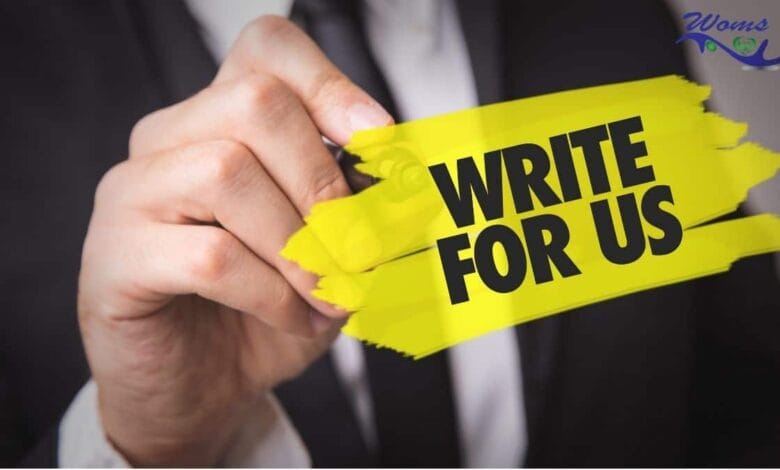 We welcome interested writers to apply and to become a guest contributor for World of Medical Saviours.
Writer Agreement
World of Medical Saviours (WOMS) is a group of medical enthusiasts working for serving the information about medical facts and figure to help you build a better lifestyle. For those who seek medical advice online, we try our best to amaze you with our amazing content. The Blogs aims to acknowledge you with medical knowledge that we've come across through learning and evaluation that most for us are unaware of.
The contents do not claim professional medical advice or treatments. They are solely for education and informational purpose. It is advised to consult a registered medical practitioner for any health-related issues.
We simply aim to share good medical knowledge and connect people of the medical field from all over the world who can share and gain knowledge related to medical science so that you live a healthy and happy life.
If you have any knowledge that you would like to share with the world feel free to drop comments or get in touch with the team. We'll really appreciate your contribution to a healthy world. We are always looking for the active participation of keen writers.
You can also find us online through guest post search queries. You can search us as health guest post, Health "write for us", Health " accepting guest post", health + write for us + guest post or health " guest post/ keyword "write for us".
Agreement
By submitting a post to the world of medical saviours, you acknowledge that you have read and are bound by this agreement, as well as any other WOMS usage agreements that may govern your conduct. Thank you for participating in the world of medical saviours.
Guideline for submitting an article
Length: Articles must have 1000 to 1500 words.
Format: Articles should be written in standard English. Articles tone should be informative and educational. The article must have heading, subheading and use short paragraphs less than 300 words which are easy to read. Articles must contain a summary.
Quality: The quality of content should be good and should not be biased, paraphrased, or in no way advertise (infomercial) about your page or blog.
Topic: Articles must be related to " health, wellness, fitness, diet, medical facts, health tips".
Images (S) The contributors are required to submit at least 2 photos along with their articles. Make sure that you have permission to use the images. You can choose images from Pexels.com & Pixabay.com. (please send images URL along with images).
Link: One necessary and authority outbound do follow permanent backlinks are provided.
Original: All submissions must be fully original and should not be published anywhere. if any pictures are included, they must not have any restrictions to be used.
Bio: The short author bio is required for each article.
Editing: We reserve every right to edit the formatting and wording of your article if necessary.
Avoid: Lastly, Don't send spammy and robotics pitches for your submission, be genuine, and give us the best of your writing. we have a really good audience here and we don't want to disappoint them one bit!
Post that we write:
We hope we might help you with writing a guest post. We are happy if you would like us to write a sponsored post for you. We are always working to do our best to provide posts related to health and health issues. We would be fortunate if we can help you by writing a post you want us to write a guest post. Do contact us by the given link below.
Notice:
We would also like you to draw your attention to the fact that if you are unable to pay for the guest post you want us to write then the link of the post will be deleted not the post.
If the link you have provided has been broken for 7 days then we are forced to remove it within 7 days.
If your sponsored post is about CBD, alcohol, and drug-related post then the payment for it will be charged accordingly.
How to search us for the guest post?
You can simply do it by searching for the Health + write for us + guest post, "Submit health post " + Health, Health guest post sites, Health + intitle:"write for us", Health " accepting guest post", health " guest post/ keyword "write for us".
You can type this in your search engine and you will find us as WOMS- Write for us.
Contact us
Do visit our website: WOMS