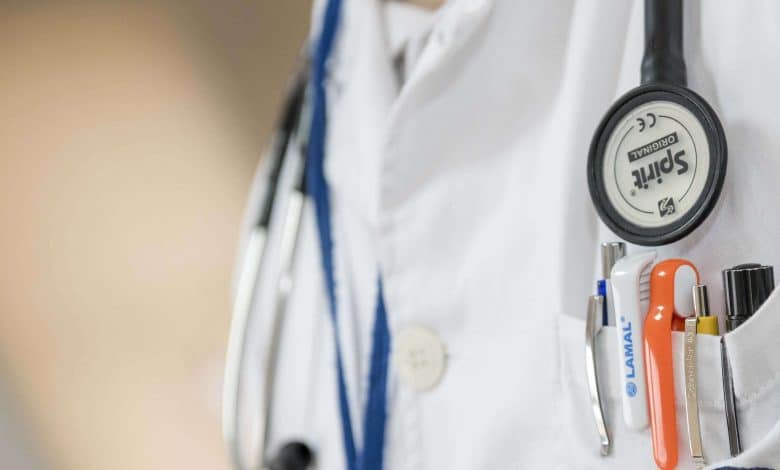 Last updated on November 28th, 2019
Hi everyone!!!
Welcome to ''THE WORLD OF MEDICAL SAVIOURS'' one of the most trustworthy and informative medical website of today's world. This website is created by the groups of a medical professional with all statically scrutiny over a period of time for the individual's benefit and their daily hassle. It contains all the medicinal suggestions of doctors from many countries as Nepal, Bangladesh, USA, Australia and many more assigned in different sectors of their medical professions, not only this it also contains medical students from many countries which is worth praising.
This website is the place for all the peoples who are indefinite about some major and minor health tips regarding
their health issues. We provided the most effective and easily accessible medical facts in divergent to health tips which can be useful for the children's to the old aged peoples. They can advance their health status and other health issues with the major effort of themselves and a few of our guidelines
Our aphorism is to share the knowledge correlated to the medical field as well as to create a link between medicos all around the world so the process of sharing and gaining information go hand in hand.
For the purpose of development of additional activities and the creative traits of the individuals, this world of medical saviours has created four clubs working on Information's collection, data analysis and evaluation, technique and publishing respectively with the great support of our volunteers. These clubs had been crowned with glory and praised in various events and health camps. The voyage with the aim of building an enriched medical sector with skilled and worthy physicians is advancing with triumph. We will put the patient first and foremost.
In the journey to create a platform where anyone can fulfil their curiosity related to the medical field, we would really appreciate if u would like to be a part of it. Do feel free to drop your comments, suggestions or get in touch with the team
That is our commitment and we will do everything possible within our reach to fulfil this commitment. This is why our slogan is "Where Healing Comes from the Heart".