Coronavirus updates
Russia's Corona Vaccine becomes the first to pass human trials successfully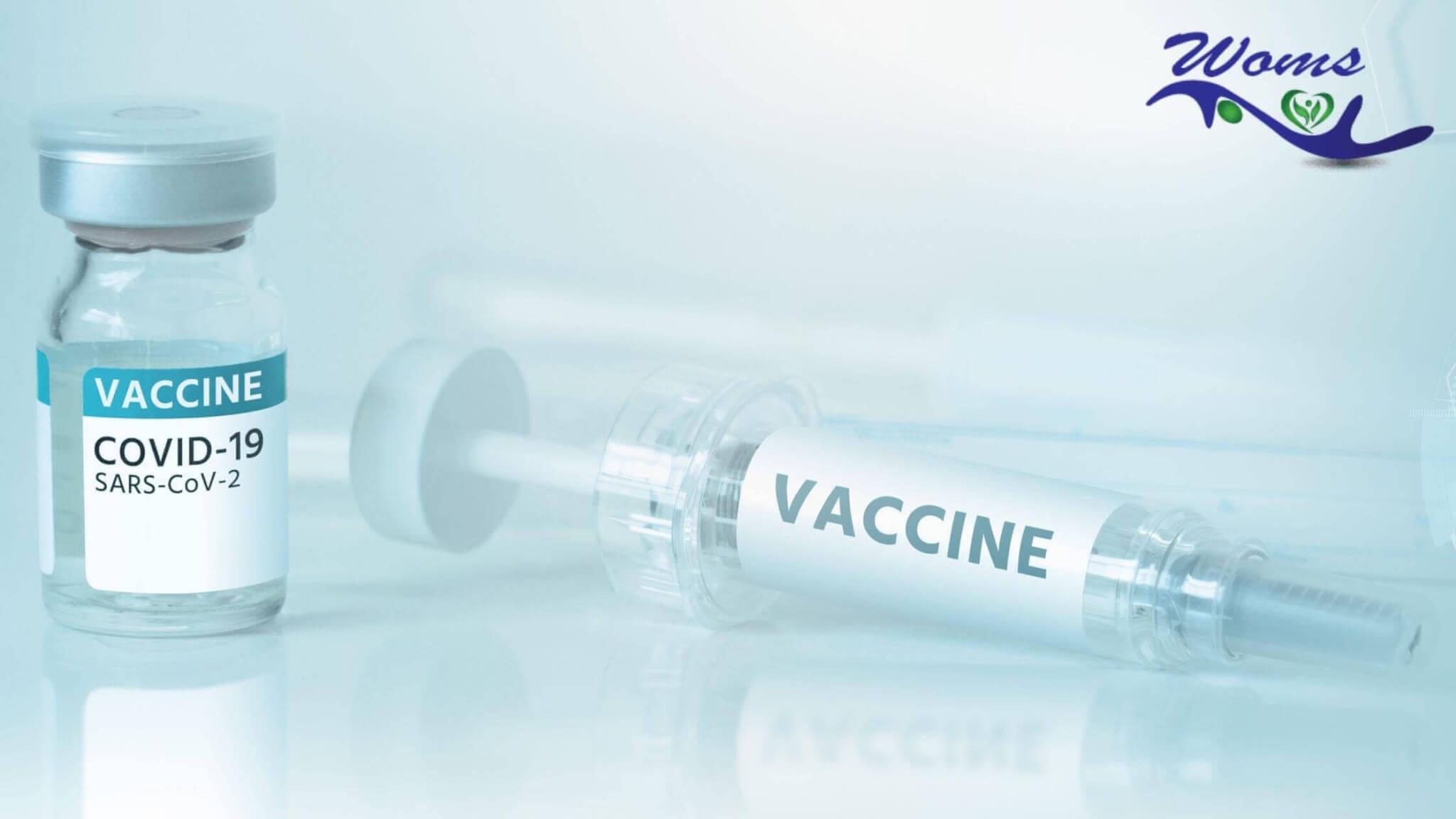 First clinically successful corona vaccine: The world's first clinical trial for a novel coronavirus vaccine has been completed by the Sechenov First Moscow State Medical University in Russia.
According to a report by a Russian news channel, Vadim Tarasov, director of the Institute for Translational Medicine and Biotechnology, has confirmed the information.
The report noted that all clinical trials of the COVID-19 vaccine produced by the Gamali Institute of Epidemiology and Microbiology began on 18 June.
The report states that both groups of volunteers will soon be discharged after clinical trials. The first group will be allowed to leave in two-three days and the second group will be discharged on 20 July.
Citing Alexander Lukashev, director at the Institute of Medical Parasitology, Tropical and Vector-Born Diseases of Sechanov University, mentions that the study has been done to examine the safety of the vaccine when given to humans and has now successfully done so.
Lukashev said that now that the safety has been confirmed, it means that the pre-existing vaccines are also safe. In addition, the vaccine manufacturer is preparing a plan for the development of this vaccine, adding "complexity of the epidemic situation with the virus" and how to affect vaccine production.
Tarasov noted that Sechinov University has emerged as a scientific and technical research centre for this vaccination, not merely acting as an educational institution when countries are under pressure from novel coronavirus transmission.
According to the report, the Institute for Translational Medicine and Biotechnology has worked on preclinical studies, protocol development as well as clinical trials of this vaccine.
Meanwhile, the World Health Organization announced last month that the Oxford vaccine was the most advanced. It is expected to be rolled out of bed soon as AstraZeneca by Oxford is in the third phase of clinical trials.
With all these good news, all we can hope is to manufacture the vaccine in a very great extent. This would not only help for the speedy recovery of the corona positive patients but also would help to swift us in our normal workplaces.
Lastly, the vaccine will surely help us to take the fear of corona out from ourselves and live life fully without any stress.