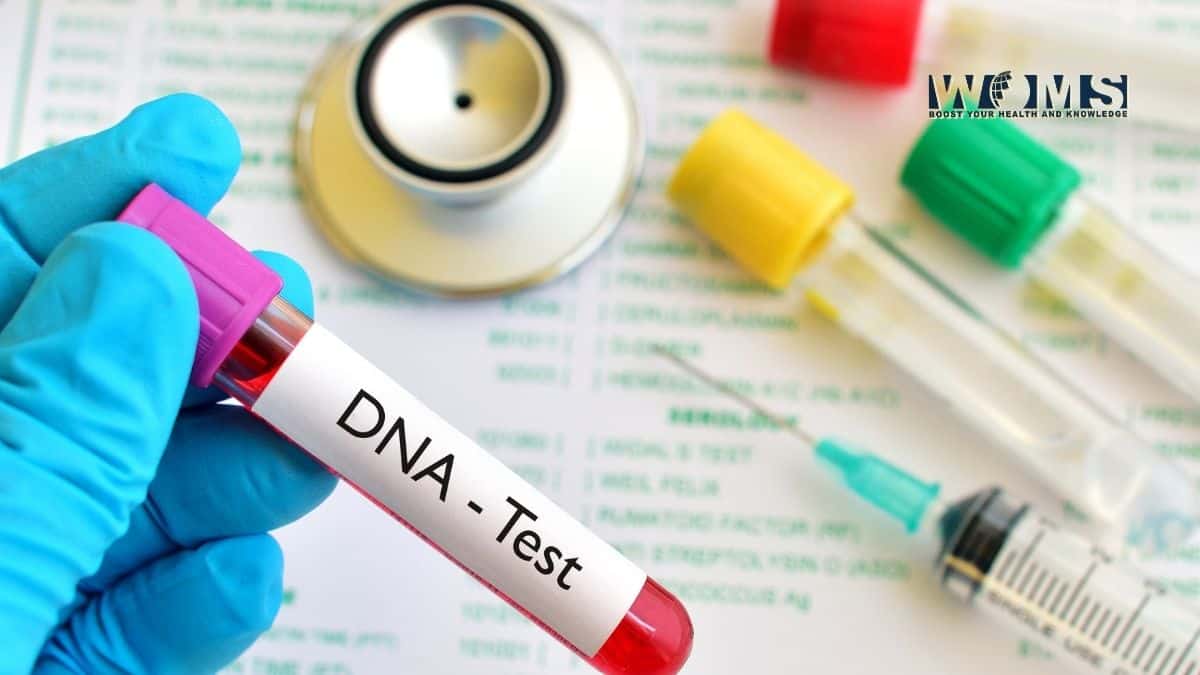 What Is DNA Testing?
DNA Testing is basically a type of genetic testing, which is a medical test that is done in order to determine the changes and any kind of disease in your genes that are inherited from your parents and ancestors.
These tests are done in order to identify any kind of diseases that are passed on by parents to their children. These diseases might occur because of the mistakes that generate in the genes and are called pathogenic variants, which means that DNA testing or genetic testing might be used to confirm the diagnosis of the disease.
This test is a genetic analysis of the DNA of a person and to identify the genetic material in his cells. This can certainly give us the particular features and enables the body of a person to perform various basic functions.
There are a number of different methods and techniques that exist for the reliable and fast testing of our DNA along with the deletion, or duplication, and sequencing analysis of the genes being the common technique. However, it is not a painful medical test and can also be done at home. There are many companies that provide you with a home dna test kit to get this done. So, to find out what are the benefits of DNA testing and why it holds so much importance, dig in more below:
Benefits Of DNA testing
DNA testing can certainly be quite helpful in order to find out a lot of diseases. In many cases, there are some diseases that can only be tested and get an accurate diagnosis just by DNA testing.
It can help to avoid any kind of unnecessary clinical investigation and tests.
DNA testing is a great way to guide the clinician in order to choose the therapy that would be most suitable and supportive for the patient.
A proper and accurate diagnosis can undoubtedly turn out to be a great relief to the patient and his relatives, especially in such cases where the patient has been finding an answer for a long time.
In some of the DNA diseases, great surveillance and the early caught up of the health issue can somehow save the patient's life as well.
The outcome of the DNA testing can also be helpful for future family planning.
It can also help to reduce the risk of cancer by making some early changes in life routine in case its test comes out as positive.
DNA testing can provide an opportunity to educate the family member of the patient to educate them about the potential risks in advance.
Conclusion
As DNA testing can help you to find and catch the disease at an early stage, it can certainly be helpful to take the necessary steps to stop the disease from getting to a worse extent.
In some cases, this kind of test can also be done in order to find the paternity of a child in case of any confusion. It can help to catch cancer at an early age, and this test can also define if you have any genetic history of the disease.
In addition to that, it is not a very painful or expensive test and can also be done at home using DNA testing kits. After that, all you will have to do is to send out the kit to the lab and wait for the results to come out within just a few days. This can help doctors to educate their patients about the potential health risks and what kind of precautionary measures they can take in order to prevent their lives from these diseases without getting into much hassle.