Featured Post
Top Organic Full Spectrum CBD Tinctures to Try in 2022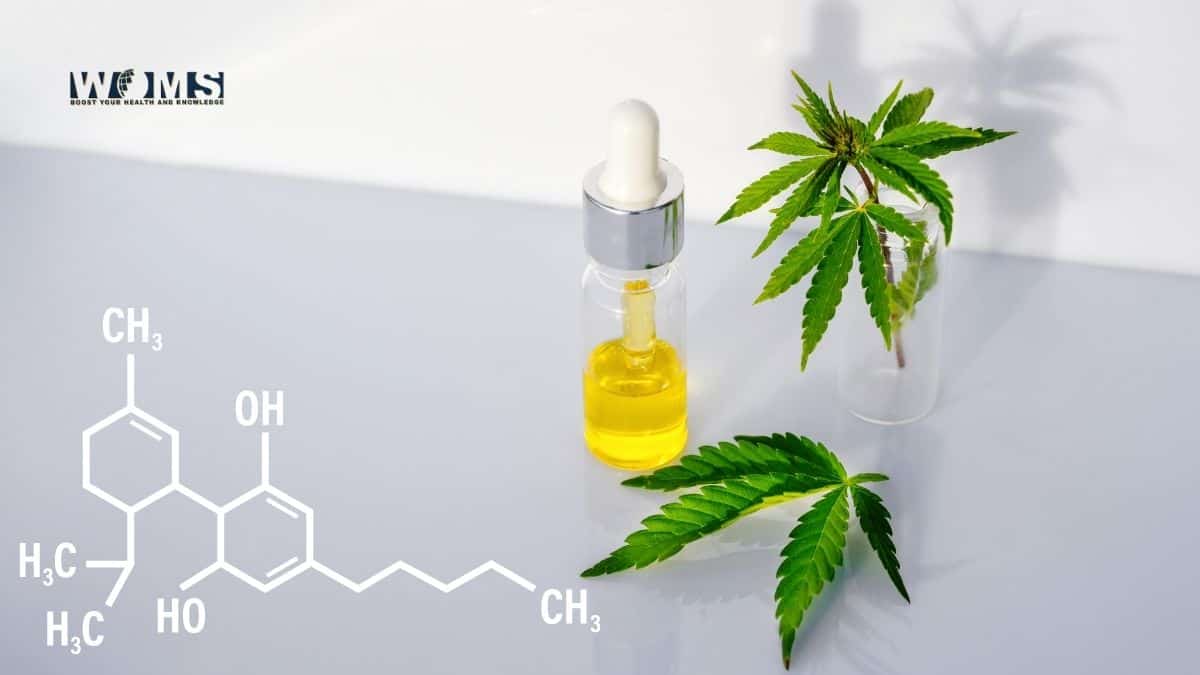 You may have heard of CBD. This non-psychoactive cousin of THC has been taking the world by storm in recent years. Strong anecdotal evidence and preliminary studies have launched a wave of research into the potentially beneficial properties of this natural compound.
Benefits of CBD
CBD has shown a lot of promise in the medical world. The first-ever CBD-based drug has been released to treat epilepsy. There have also been studies that it can help manage pain and inflammation, help manage the symptoms of anxiety and insomnia, and may even be neuroprotective.
More studies are currently in place to research the effects of CBD on heart disease, cancer, and neurodegenerative diseases. While science hasn't yet caught up to the hype, the initial research is promising.
The best part about all this is that CBD has a good safety profile with very mild and infrequent side effects. For those who are trying to get off prescription medications for pain, or don't want to start them, CBD can be an excellent solution.
Why Choose Full Spectrum CBD
When delving into the world of CBD, you'll find that there are three different "types".
CBD Isolate is the pure form of CBD. This powder is highly processed, removing all other cannabinoids and terpenes.
Broad Spectrum CBD is less processed. This will retain other beneficial cannabinoids, but not all of them THC is usually completely removed.
Full Spectrum CBD is the least processed form of CBD. This retains the full spectrum of cannabinoids and terpenes, including a trace amount of THC
CBD isolate is a fine choice for someone who is extremely CBD averse, or maybe worried about frequent drug screens for work. But those who take CBD isolate may be missing out on some big benefits.
Full Spectrum CBD is the closest you'll get to nature. The cannabinoid profile is the least changed from that of the natural hemp plant. This combination of compounds creates what science calls "the entourage effect", a synergistic reaction that allows these chemicals to work together in a way that offers the most effective results.
And there's no need to worry about THC. The amounts in full-spectrum blends are less than 0.3% and will cause no psychoactive effects at all. You can't get high off of full-spectrum CBD oil. Those who are worried about drug tests may have to be careful about sourcing, however.
The biggest risk of tripping a drug test with full-spectrum CBD is by getting it from a company that doesn't back up its products with third-party testing. You may be getting more THC than you bargained for. In legal, less than 0.3% THC tested CBD products, it would take an awful lot to build enough THC in the system to get a false positive.
Top Organic Full Spectrum CBD Tinctures for 2022
To make life easier, we've compiled a list of some of the best brands of CBD tinctures on the market. These companies are quality, reputable brands that offer clean products and back up their claims with third-party lab results. You can rest easy that you are getting only the best full spectrum CBD and nothing that you don't want.
Joy Organics Full Spectrum CD Tincture
TThis family-owned company began in 2018 and has created a reputation for quality and transparency. Their full spectrum CBD tincture is made from organic, ethically sourced hemp. Then they add only MCT coconut oil, stevia, and natural flavors to create a simple and pure product. But don't take their word for it. Joy Organics offers independent third-party batch testing for potency and purity.
You can purchase Joy Organics full spectrum CBD tincture in four strengths: 15 mg per serving, 30 mg per serving, 45 mg per serving, and 75 mg per serving. It also comes in two flavors: Fresh Lime and Tropical Sunrise. By subscribing you can save 20% off every purchase, and Joy Organics offers a full satisfaction guarantee.
Lazarus Naturals High Potency CBD Tincture
Lazarus Naturals is another company that offers products made from organic, US hemp. Their full-spectrum CBD tincture is ethanol extracted, a process that preserves more of the beneficial terpenes. The third party test their products to ensure the potency and presence of these terpenes, and to prove the purity of the final product.
Their CBD tincture comes in 3 potencies: 750 mg, 3000 mg, or 6,000 mg. It can also be purchased flavorless, or in French Vanilla Mocha or Chocolate Mint flavors. Lazarus Organics offers a 20% discount on subscription orders, as well as a generous assistance program for low-income individuals, veterans, or those with long-term disabilities.
Kanibi Full Spectrum CBD Oil Tincture
This brand of CBD tincture is sourced from organic Kentucky hemp. Their wide range of flavors includes Skittles, Lemon Lime, Cinnamon, ChocoMint, and Peppermint. Their tinctures are made from only CBD extract, MCT oil, stevia, and natural flavors. Independent third-party batch testing is performed to ensure the purity and potency of the product.
The full spectrum tincture comes in either 750 mg or 1000 mg strength. Kanibi offers a 100% money-back full satisfaction guarantee on all of their products.
Absolute Nature CBD
This full-spectrum CBD tincture is a combination of organic, Colorado-grown hemp extract, and fractionated coconut oil. This 500 mg bottle is independently third-party tested to be free from additives, preservatives, chemicals, and GMOs. It is also certified USDA organic.
This company believes in CBD accessibility, offering a generous assistance program for veterans, first responders, low-income individuals, and people with long-term disabilities, autism, or epilepsy.
A Final Word
These four brands are an excellent place to start the hunt for your perfect CBD tincture. Just remember, when considering CBD products always make sure that your product is third-party lab tested for purity and potency. Otherwise, there's no way of knowing just what you're getting.