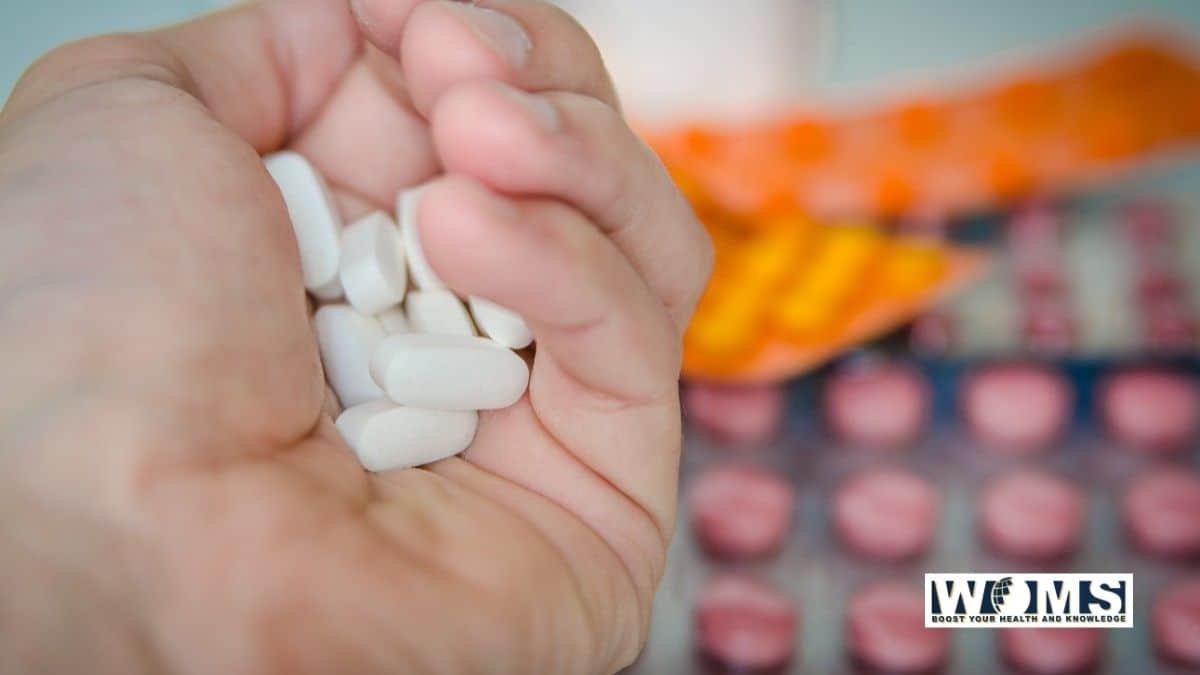 We all have written a list of new year's resolutions many times in our lives before. This idea comes into play as the result of our optimistic attitude towards the coming year. We hope to bring out the best version of self with commitment and courage as the new year unfolds.
Sadly, in most cases, such resolutions cannot make it past the first two months. We either try to achieve something very unrealistic or lack that drive or push required to be wholeheartedly committed to our long-term goals. Eventually, we accept the defeat and lie to ourselves that the situation will be much different next year.
As long as the resolution to quit drugs is concerned, such types of excuses must be avoided. You cannot just keep on postponing your actions to the next year and finding loopholes for yourselves so that you get high anyhow. If you want to say no to drugs and avoid suffering from drug addiction's direct impact, you must stick to what you have decided with utmost motivation and commitment. If needed, you should seek professional help but never let yourself down at any cost.
Seek Professional Help
Firstly, you need to be realistic about your goals. Many drug addicts believe that there is no way out of it, but that is a lie. Recovery is possible no matter how severe the addiction is. Therefore, never let negativity surround your mindset.
Secondly, a resolution to quit drugs is way more complicated than the resolution to lose weight or learn guitar, etc. Quitting drugs is a life-altering process, and it can be a matter of life and death for many.
Understand that addiction is not an ordinary disease. It is a highly overwhelming and progressive illness. If you just quit drugs and ignore it, the associated symptoms are only going to get worse with time, and not better. This makes the need for professional assistance extremely important if you are serious about quitting drugs this year.
Most addiction cases require detoxification as the first step towards healing in order to prepare your body for the recovery process. It involves monitoring by medical experts and medications. Once all the toxins are out of your body, you are shifted to the next level, and it can be anything such as outpatient treatment, residential rehab or else. Your addiction level plays a significant factor in determining which type of treatment program you will undergo.
Choosing The Right Treatment Program
The treatment plan you choose must be tailored to suit your personal needs. The one-size-fits-all theory does not work here. You have to consider several factors before you enrol yourself for a specific treatment plan. Let us take a look at those factors one by one:
Type of Substance
Your treatment plan is heavily dependent on what kind of drug or drugs you have been regularly using. If you were into heroin with intravenous use or regular meth smoking, you are more likely to get into an inpatient treatment program. If you used to take prescription drugs slightly more than prescribed for a couple of months, intensive outpatient treatment is ideal for your needs. If you are already looking for medical assistance for your drug addiction problem and exploring the internet under the search drug and alcohol rehab near me, be sure to choose the best in the field.
How Much You Are Willing To Spend
Drug addiction takes a major toll on your finances. You might be insured or not, and if you cannot pay out of pocket in the current situation, opt-in for a less intensive program. Trust only a reputable rehab center in such cases as it works with major insurance companies in the country. The chances of getting required clinical care are more at well-known treatment centers.
How Severe Your Addiction Is
Consequences of addiction can be brutal. It affects your relationships, job, education and whatnot. If you have already bared the heat of addiction's after-effects to a severe level, inpatient treatment is your perfect option. It helps you take a break from a long association with drugs, and it's heartbreaking effects on your life. You get a chance to focus on the present and make the most of your clinical care program. If your drug use has not yet caused any major consequences, outpatient treatment is the right choice.
Is There A Need Of Dual Diagnosis
Underlying diseases like mental illnesses require a dual diagnosis. If you are struggling with any type of trauma, stress, anxiety, bipolar disorder or post-traumatic stress, you have to find a rehab that provides treatment for mental diseases.
Tips To Quit Drugs Successfully
If you have made up your mind to quit drugs this year, follow these tips that can help you to stop using drugs and stick to your long-term commitment:
Don't forget the lessons learned from your mistakes
Keep rewarding yourself for every step of progress
Breakdown your goals into small steps
Never lie to yourself
Get help whenever you need it
Involve your loved ones in this journey
Be grateful to life
No matter what type of drugs you use, quitting it needs commitment, support and dedication. A positive mindset can take you towards the life you want to regain. Resolutions never work unless you do. So, be firm on doing whatever it takes to defeat addiction.
Final Words
If you struggle through this process, reach out for help. The support is always available; all you have to do is to look for it. Addiction is complicated, and it is hard to defeat all by yourself. So, don't hesitate to grab the helping hand during the hard times. The power is within you, and no addiction is more powerful than your dedication.