Featured Post
Awesome Benefits of Earning Your Masters in Forensic Psychology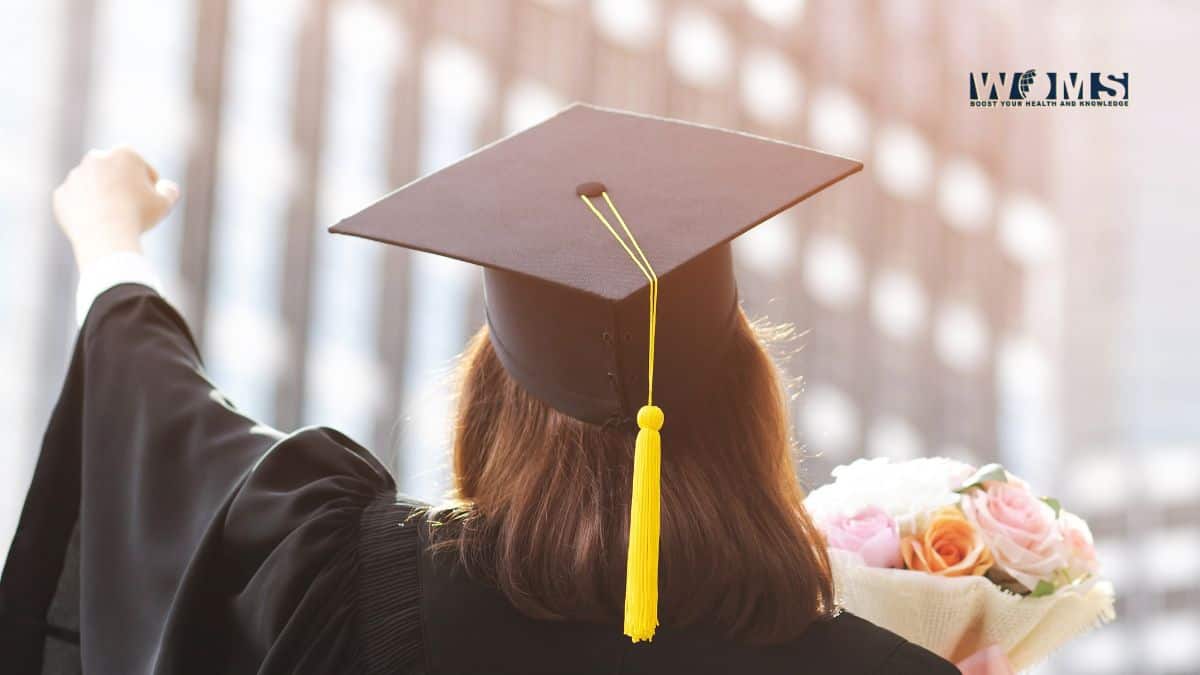 If you're still on the fence about earning your forensic psychology degree, you might not yet know about all of the awesome benefits that come with it. You can access more advanced, better-paying positions and work in more locations.
There are tons of benefits to consider when it comes to continuing your education, so keep reading! We made sure to list all of them in the article below.
1. You Can Apply for More Advanced Positions
With a Master's in forensic psychology, you can apply for more advanced positions, which have even more benefits. You can gain more experience within the field quickly and earn a much higher income with this degree. Plus, you play a more substantial role in investigations and research.
In most states, experienced forensic psychologists earn more than $90,000 annually, so you'll have a good salary to live on. Working in an advanced position in the field will also keep you engaged every day, so you don't feel bored at work.
Plus, you can choose a career in a specialized field within forensic psychology, further tailoring your job to your interests. You'll have many more awesome opportunities available when you pursue your Master's in the field.
2. You Can Work in More Locations
Another benefit is choosing from a broader range of working locations. Some forensic psychologists prefer to work in specific settings over others, so being able to choose will make you more comfortable.
You can work as a trial consultant, behavior analyst, or crime scene investigator, which all have varying work locations. There are many more positions to choose from as well. These jobs can take place in different settings, giving you more variety during your day.
Overall, you'll want to think about where you want to work. Having a Master's in forensic psychology gives you more room to choose your working environment.
3. There are More Career Paths Available
Having a more comprehensive selection of career paths is another excellent benefit you get from having your Master's. There are many more opportunities to choose from, and each offers something different, allowing you to customize your work experience.
For example, you might work as a criminal profiler as part of law enforcement. This career is very different from being a researcher, even though both are part of the forensic psychology field.
If the number of career paths overwhelms you, it's a good idea to take a step back and list what you want to get from your work. It's different for everyone, and having a list can let you better visualize your ideal career path.
Here are a few more examples of career paths you have available after getting your Master's in forensic psychology:
Crime analyst
Investigative journalist
Forensic social worker
Police or jury consultant
Victim advocate
4. You'll Enhance Your Skills During Your Studies
You can significantly enhance your skills by learning more about forensic psychology in school. In doing so, you can make yourself more marketable to employers. Plus, you're sure to grow as a person during this time.
A Master's in forensic psychology better prepares you to work in our justice system as you learn the skills necessary to offer consultation or participate in criminal investigations. While working on your degree, you'll also have the chance to improve your critical thinking, communication, and compassion skills.
It's also important to spend time learning to view cases objectively so that you can offer valuable, unbiased input. All these skills can take a long time to develop, and going back to school for your Master's is just what you need to build on them.
The specialized knowledge you get from a Master's is very worthwhile; you're investing in yourself for life by working on these essential skills.
5. You Can Transfer From Another Field
Another incredible benefit of obtaining your Master's in forensic psychology is that you can move in from another field. You don't need to have your undergraduate degree in forensic psychology. You can move to new experiences and prepare yourself for work in a new area.
You'll want to research different programs, but many schools already accept students who don't have an undergraduate in forensic psychology. If you feel like you want to make significant changes to your life by moving to a new specialty, then this benefit is for you!
So, while you first need to pursue an undergraduate degree, it doesn't need to be in forensic psychology. However, most schools do want you to have experience in something similar before accepting your application for a Master's. Still, if you realize later you want to pursue forensic psychology, this feature makes it much easier for you to make the switch.
6. You'll Have a Good Job at Outlook
Forensic psychology also comes with a high growth outlook, which is excellent for anyone looking to enter the field. According to the U.S. Bureau of Labor Statistics, forensic psychology has a 6% expected growth rate for the next ten years.
However, with a Master's in the field, you can have the edge over the competition. Employers will see that you have developed your skills in the field even further and can offer you more advanced-level positions. Particular niches within forensic psychology also have a higher-than-average growth rate, with some going up to 14% through 2026.
These two factors together can help you land a job immediately after your graduation day, which is extremely important to many people.
Earning Your Master's in Forensic Psychology
By starting on your path to obtaining your Master's degree in forensic psychology, you're making a significant change in your life. Many people are very passionate about their psychology work, and you're sure to find enjoyment in the field. You can take many different paths in the field, allowing you to tailor a career to suit your needs.
To summarize, there are plenty of awesome benefits to earning your Master's in this field. You're sure to discover more as you go!