Is It Time to Hire a Senior Caregiver? Here are Services to Consider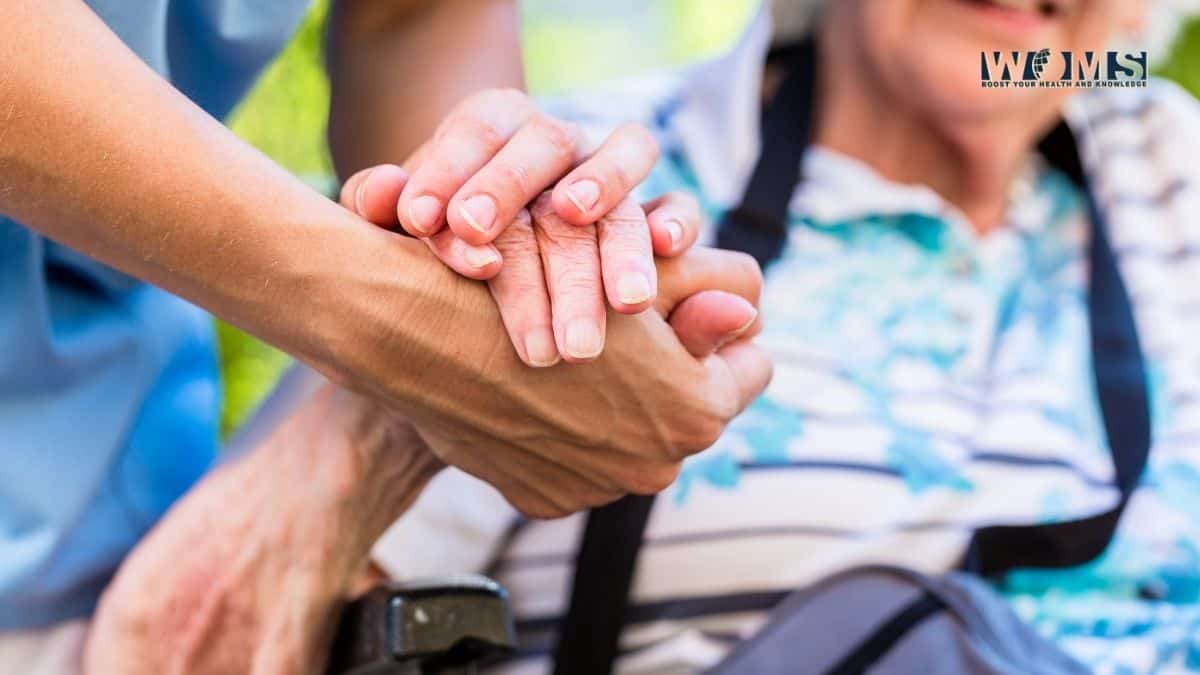 Aging is an inevitable phase that comes with many health conditions. As we age, we need assistance with personal care and other tasks in the home. If you have an older person at home, you may have challenges helping with simple tasks due to your work schedule. In this case, you need the help of a professional caregiver. Luckily, you have endless options and can choose from many different senior caregiver services.
Why choose senior home care services?
According to a recent study, about 80% of elderly people prefer home-based care like Bunny's Home Care. They have an emotional attachment to their homes, so they prefer to age in place over going to a nursing home. Senior home-based care is associated with comfort, security, and no need to adapt to a new routine and environment in an unfamiliar place. With this type of care, you also enjoy personalized care with in-home care in Mclean, VA. These ensure a more relaxed environment, and there are different services and plans to choose from. These include:
1. Hourly care
The hourly care provision is a custom plan that works around one's daily schedule. With this plan, the caregiver arrives at a certain time of the day, depending on your preferences. The personal assistant helps with select tasks, making it cost-effective for anyone on a budget. Examples of services under this plan may include basic chores and companionship.
2. Live-in care
Live-in care is offered by highly-experienced caregivers. It offers 24-hour care and attention, and is often a great option for seniors living alone. This plan allows the older person to stay at home and feel comfortable knowing there's someone to offer assistance. The caregiver also offers companionship that family members cannot provide when away from home.
Live-in care may also involve couple care, which caters to older couples who cannot care for each other as they age. In this case, a caregiver will come in handy, allowing them to enjoy their marriage with assistance.
3. Essential services
Caregivers from Capital City Nurses will tell you that all older persons have different needs, depending on their health condition. Some might need assistance with basic tasks in the home, such as wellness checks, shopping and unpacking, medication, bed linen changes, and more. You need these services if you're ill or can't function independently.
4. Companionship & transportation
Caregivers offer companionship to the elderly, which includes home visits. The older person will enjoy conversations, friendship, and assistance with daily tasks. Transportation is another available service that comes in handy for seniors living independently. A caregiver offering transpiration services helps the older person to run errands when necessary. This includes going to the bank, attending doctor's appointments, shopping, and more.
5. Transitional care
Transitional care suits seniors who have been recently released from the hospital and need assistance transitioning back to home life. These services help patients with mobility issues and offer companionship. The caregiver will also help with many other tasks, including bathing, medication, shopping, coping with the illness, etc.
Caregivers offer different services and plans, and it's best to choose what suits your needs. Hire one from a reputed agency and reap the benefits of professional senior home care.