Featured Post
Unlocking the Secrets to Perfect Lip Health: Proven Techniques Revealed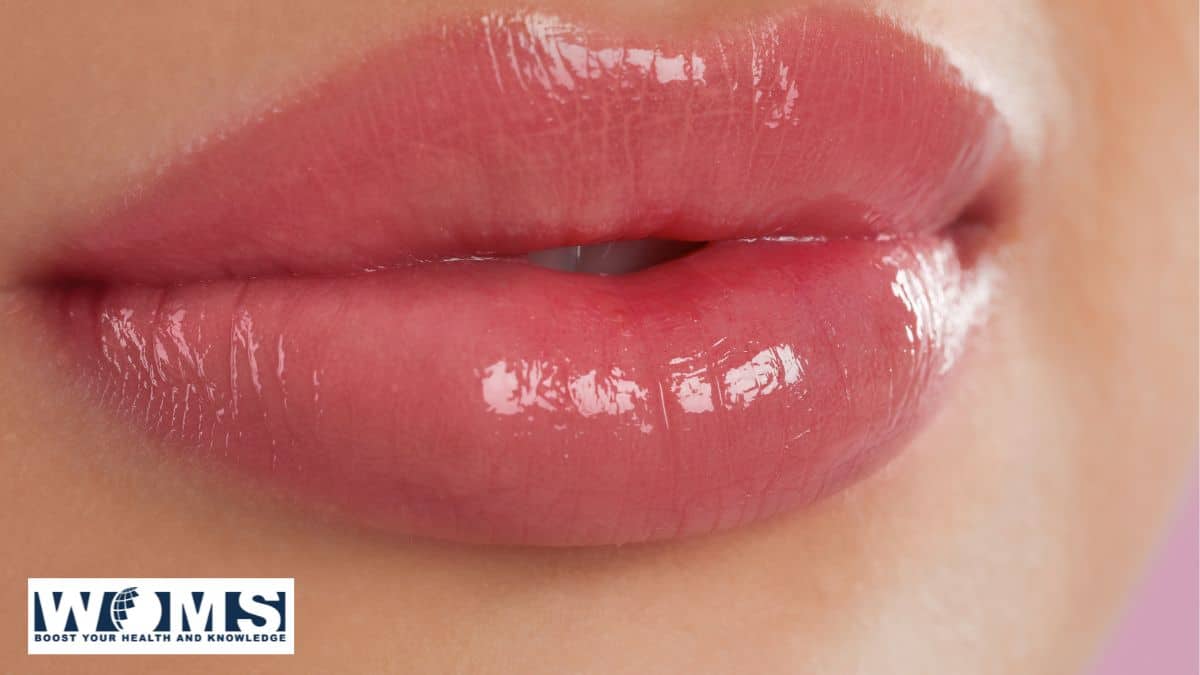 Lips play a vital role in enhancing your overall appearance. Soft, smooth, and healthy lips are the answer to not only an infectious smile but also contribute to your overall confidence. Yet, achieving and maintaining perfect lip health can sometimes be challenging. But that doesn't mean you can do anything about it.
Here we will unlock the secrets of perfect lip health, from daily care routines to professional tips. Let's get started.
Exfoliate
Using a gentle lip exfoliator once or twice a week as part of your nighttime routine can do wonders for your lip health. Take a soft toothbrush or washcloth to eliminate the dry and dead skin flakes from your lips. Or, apply the exfoliator scrub to your lips with your fingertips. Rub it gently over your lips in circular motions for 20-30 seconds. Leave the mixture untouched for 10 minutes so that the nourishing oils can soak in. Now take the mixture off with warm water. Pat it dry using a clean towel. Apply protective balm or coconut oil for the best results.
Hydrate
Your lips can easily become chapped because they don't contain oil glands. That's why you should drink plenty of water to keep your lips protected from drying out. Proper hydration even maintains the natural color of your lips. It aids in the healing process, flushes out toxins, and supports the delivery of essential nutrients to your lips. Steer clear of licking your lips. If you spend most of your time outside, use a good quality lip moisturizer that contains sunscreen. Reapply it at regular intervals throughout the day. Do you live in a dry climate? If yes, have a humidifier in your room, as dry air can drastically dry out your lips. It helps keep you hydrated at night as it adds moisture to the air.
Lip augmentation
If you want to add volume to your lips, lip augmentation could be the way out. You can consider this procedure if your lips have wrinkled out due to age or if you want to add symmetry to your face. It not only plumps up your lips but gives you a more youthful appearance. There are several types of lip augmentation surgeries ranging from lip fillers to lip lifts to implants. You can consult a professional surgeon to know which procedure will fit your needs and goals. It will give you longer-lasting results. If you want to go for this procedure, you need to be fit for it. Generally, surgeons consider those individuals for lip augmentation who are physically in good health, don't smoke or have quit smoking and don't suffer from chronic conditions like diabetes. All in all, it is a cost-effective and result-driven process to get kissable lips.
Quality lip balm
Lips easily dry out due to the fact that it doesn't have oil glands as compared to the rest of the skin on your body parts. So, moisturize them with quality lip balm. High-quality lip balms are developed with the ingredients like butter, natural oils, and waxes to protect your lips from being dry. Applying it makes your lips look vibrant and healthy. Some lip balms are even equipped with antioxidants and essential fatty acids to rejuvenate your lips and make them healthier than ever before.
Don't touch and lick your lips
Don't touch your lips often. We will tell you why. Lips don't have any protective barrier. So, they get directly impacted by anything touching them, including our fingers. Avoid touching them or touch them as little as possible to keep their surface intact. Another thing is saying a big no to licking your lips. You might be thinking that you are doing a great favor to your lips in terms of hydrating or moisturizing them by licking. But that is exactly the opposite of what you have been thinking till now. Break this habit as soon as possible and start a new daily lip care routine. Whenever you feel the urge to lick them, just apply a lip balm and get fruitful outcomes.
Sugar scrub
Using sugar scrub can prove to be surprising when it comes to improving lip health. So, how to prepare a sugar scrub at home? Mix one teaspoon of almond oil and honey with two teaspoons of sugar. Scrub it gently on your skin. Almond oil and honey play a significant role in moisturizing your lips, and the sugar is beneficial in removing dead skin from them. Using this scrub regularly will definitely provide you with irresistible lips soon.
To recapitulate
Unlocking the secrets to perfect lip health requires dedication, consistent care, and an understanding of the techniques that work best for your unique lips. By following the above-mentioned techniques, you can achieve and maintain soft, smooth, and healthy lips that radiate confidence. Embrace the power of self-care and make perfect lip health a priority in your beauty routine. Your lips will thank you with a flawless, kissable smile.