Featured Post
Online Pharmacy vs. Traditional Pharmacy: Discussing Convenience, Price & Options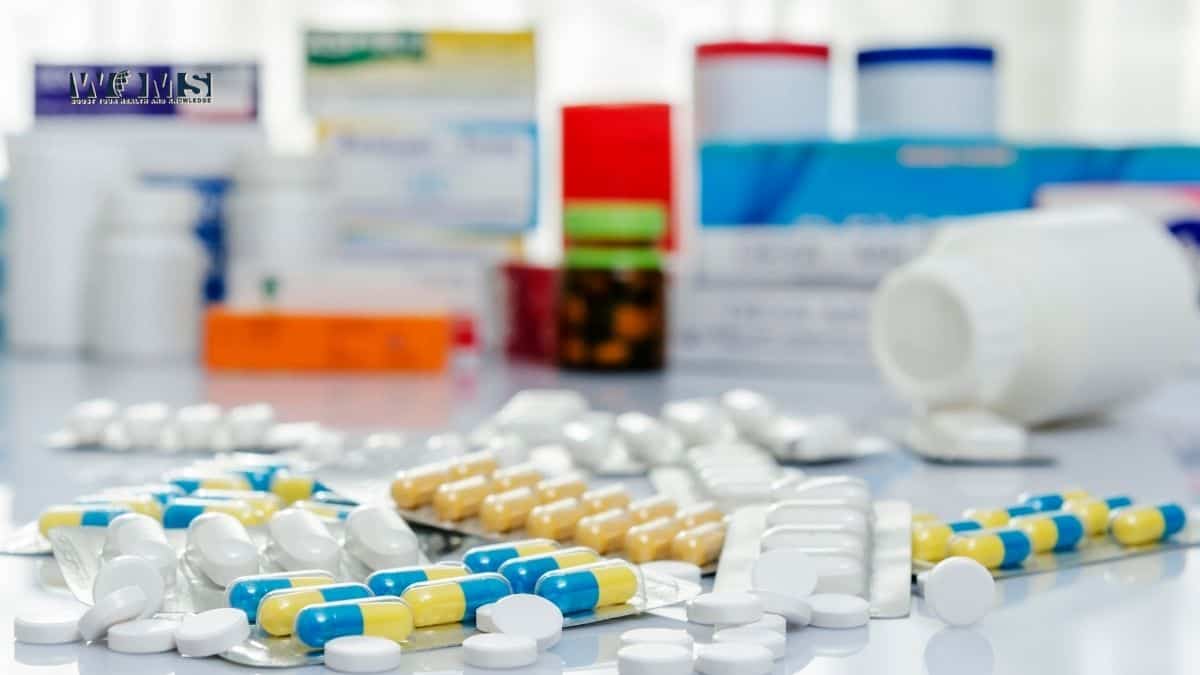 The internet has literally made the world a global village. You can now sit in the comfort of your house and get everything you want with a button click. Every industry, including healthcare, has now embraced the internet and technology.
Online pharmacies are rising in every corner of the world, making drug purchases very easy and convenient. Let us discuss how online pharmacies are different from traditional ones and what makes them a better choice.
The Best Online Pharmacy and Traditional Pharmacy Benefits
Which One Is Convenient?
Traditional pharmacy convenience goes as far as its proximity to your home or hospital. If you have a pharmacy right outside your gate or within walking distance, that is convenient for you. However, people who live far away do not have that luxury.
Online pharmacies have bridged the gap between medicine and people who do not live near a hospital or pharmacy. You can order the best online pharmacy medicines from anywhere and deliver them to your doorstep. The shipping fee is also much cheaper than the money you would have used to drive to a pharmacy that is miles away.
Which One Is Cheaper?
Drugs in a traditional pharmacy tend to cost more because the operating costs of the pharmacy are also high. They need to pay for a physical shop, which is not a cost for an online pharmacy. You can find the same drug at a lower price in an online pharmacy because the pharmacy has fewer operating costs.
Also, online pharmacies are not limited by available space, which means they can buy and sell in bulk, allowing them and their customers to enjoy economies of scale. Saving money is one of the best online pharmacy benefits.
Which One Has More Options?
Sometimes you get a prescription and find that one drug is unavailable in your local pharmacy. That forces you to go to another pharmacy in another area or go to a general drug store. That could be time-consuming and costly.
You can find any drug you want with online pharmacies because there are so many options to choose from. If you do not find a particular drug in one online drug store, you can go to the next one without moving an inch and find your drug.
Which One Gives Access To More Relevant Information About Drugs?
You only get the drug you requested and the dosage instructions in a traditional pharmacy. However, online pharmacies tend to include links with relevant medical resources or information about the drug to help you use the drug or to let you know how the drug affects your body. The best online pharmacy stores will also link hospitals and other health institutions for the best care.
Conclusion
Traditional pharmacies are still important because they provide convenient access to medicine to those near the pharmacy, but online pharmacies make it convenient for everyone. You can buy medicines without walking or driving to the store, which makes it easy, especially for the elderly and very sick people. Buying drugs in an online pharmacy also gives you privacy, another of the best online pharmacy benefits.