Featured Post
An Introduction to CDMOs and Their Role in the Pharmaceutical Industry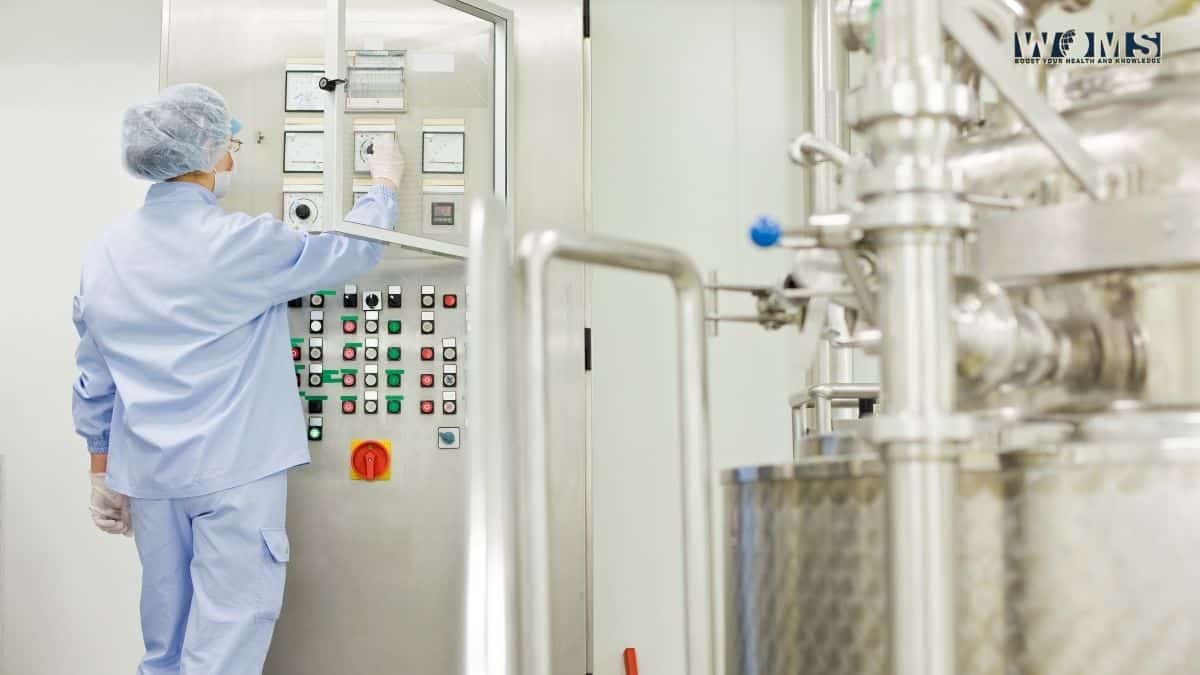 The 21st century has seen various new diseases come into existence, the most significant one being the COVID-19 respiratory virus. The world of medicine has advanced accordingly, and the drug substances are becoming more complex to the point where it's become a pressing challenge for pharmaceutical companies to keep up.
To bring solutions to the market faster, the industry needs rapid innovation and cutting-edge technology while managing costs. It's an overwhelming burden for companies to bear on their own.
Thankfully, joining hands with reliable CDMOs (contract development and manufacturing organization) has proved quite effective. Companies can outsource their drug manufacturing needs to these CDMOs to obtain new formulas and products without investing in any of the required infrastructures.
What Is a Pharmaceutical CDMO?
A pharmaceutical CDMO (contract development and manufacturing organization) as the name suggests is an organization that develops and manufactures pharmaceutical products and formulas on a contract basis for companies. They provide outsourced manufacturing services allowing companies to meet product development needs without investing in any of the required equipment, technology, or infrastructure.
Since mass-producing certain chemicals isn't cost-effective for companies in the pharmaceutical industry, it has become pretty standard for them to partner with an outsourced drug manufacturing organization.
The domain of CDMOs isn't only limited to manufacturing drugs, but they also conduct research to fuel innovation that develops new formulas. Since drug research, development, and production can be conveniently outsourced to a CDMO, pharmaceutical companies do not need to invest in manufacturing or innovation facilities.
CDMO companies generally cover all services that go into developing a drug. For instance, Yourway, a biopharma services company, offers all relevant services, including analysis, formulation, coating, blending, clinical packaging, temperature-controlled logistics, storage, and distribution services for the global pharmaceutical and biotech industries.
Why Pharmaceutical Companies Need CDMOs
By partnering with CDMOs, pharmaceutical companies get the freedom to scale up their production levels while also saving time and money.
1. Access to Collective Expertise
When a pharmaceutical company partners with a CDMO, they gain access to the specialized skills of their research and development teams. A specialized CDMO also has access to cutting-edge equipment, facilities, and suitable infrastructure. Pair that up with years of experience, and the growing demand for the production and innovation of complex drugs starts to seem more and more doable.
2. Reduced Expenses of Infrastructure
As a pharmaceutical company's production and innovation needs will get outsourced to a CDMO, there's no need to spend the big bucks on modern infrastructure and technology for drug development. Companies get to eliminate high acquisition costs from their limited budgets, which get replaced by a relatively smaller cost of hiring CDMOs.
3. Meeting High Demand and Tough Deadlines
Developing drugs and coming up with new formulas is a complex job, but it becomes even more daunting with the pressure of deadlines and high demand. A CDMO partnership also allows pharmaceutical companies to add more drug variants, change production volume, and scale-up without worrying about expenses like production space, labor, or machinery.