How to Find the Best Psychologist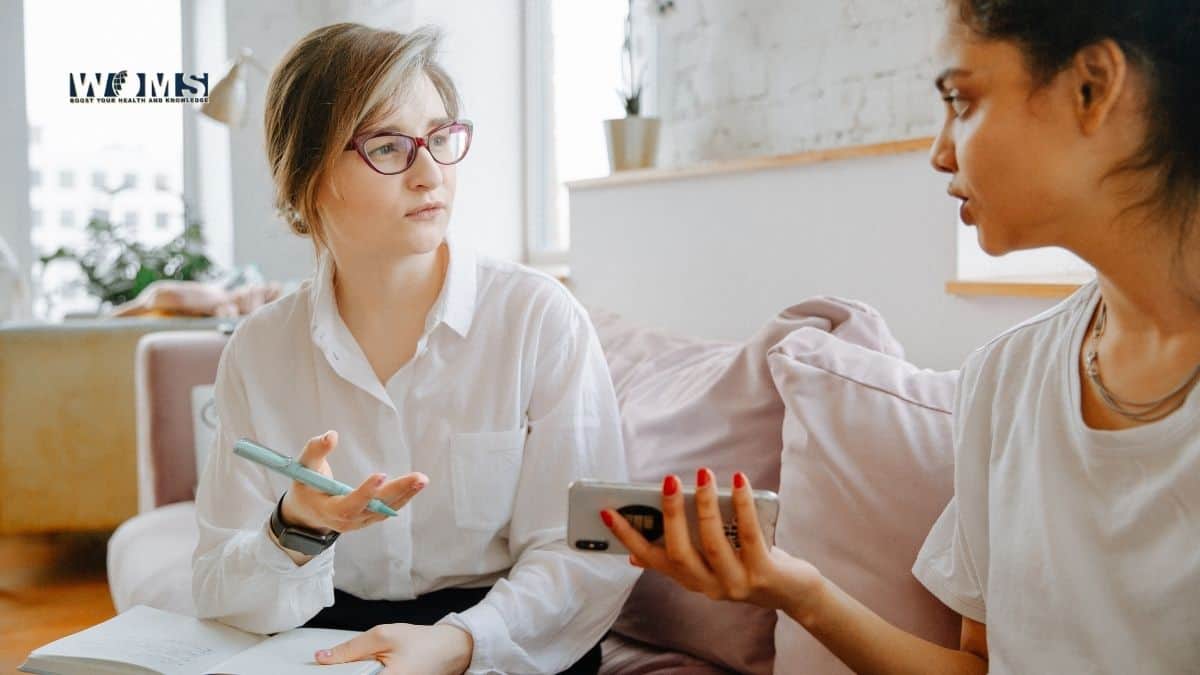 If you're looking for an Edmonton psychologist, it can help to start by understanding exactly what a psychologist can – and can't – do. Everybody is in search of the best psychologist.
Psychologists undergo years of training, allowing them to diagnose and treat a range of mental health issues. This rigorous process allows them to legally register as a psychologist and use the phrase "Registered Psychologist" or "R. Psych" after their name.
Despite these years of training, psychologists are not medical doctors, like psychiatrists, and therefore cannot prescribe medication. Often psychologists and psychiatrists work in partnership if the patient has a clinical issue (such as bipolar disorder) that requires medication.
There are two different kinds of psychologists you may encounter: a counseling psychologist and a clinical psychologist, as discussed below.
Counselling Psychologist
For patients who have issues such as mild depression and/or anxiety, or non-clinical concerns such as anger issues, sleep disorders, problems with self-esteem, communication or relationships, a counseling psychologist can be a great help. They also may be useful for parents seeking help with developmental issues, ADHD or behavioral challenges.
Clinical Psychologist
For patients with more severe mental health issues, a clinical psychologist will have the necessary additional experience to provide support for conditions such as clinical anxiety, major depressive disorder, social phobias, bipolar disorder, borderline personality disorder, obsessive compulsive disorder, autism, panic disorder or posttraumatic stress disorder (PTSD).
A Psychologist's Education
To become a psychologist, you must complete a Bachelor's and Master's degree, either in arts or sciences. However, to become a clinical psychologist, you'll have to complete coursework in mental health training (rather than other branches of psychology, such as organizational psychology). In addition, many psychologists complete a Ph.D. (research-based) or a Psy.D. (clinical work-based).
After you complete a Master's (or are accepted into a Ph.D.), you apply to become a provisional psychologist through the College of Alberta Psychologists. The next phase of training includes a 1600 hour internship, supervised in a hospital, clinic, school or private practice. To reach the required number of hours, psychologists often intern in multiple settings.
Many psychologists will focus on working with one or two specific groups, based on age or other factors. Some psychologists specialize in relationships, working with veterans, individuals struggling with addiction, domestic violence, etc.
Questions to Ask When Searching for a Therapist
If you want to find a psychologist (Edmonton), these questions will help you get started:
What kind of therapy do I need? What is the main issue you are trying to address? Is it clinical or non-clinical? Individual or couple? For example, if you are looking for a PTSD psychologist (Edmonton), find out if any prospective counselor is trained in related treatments, such as EMDR (Eye Movement Desensitization and Reprocessing).
What is my budget? In many situations, mental health services are covered by your Medical Services Plan (MSP). If you are low-income, you may qualify for free, low cost or sliding scale therapy, so be sure to ask any potential providers.
What level of education and training do the therapists have? In addition to registered psychologists, you may find services offered by licensed social workers, family therapists, counselors and more. A healthy therapeutic relationship is based on trust, so before getting started, make sure you know what you're getting – and if that's right for you.
What methods do they use? Will you be talking endlessly on a couch or following a structured protocol?
How long is treatment, on average? Is there an expected length of treatment, or is it open-ended?