New to kid's vitamins? Here are important things to consider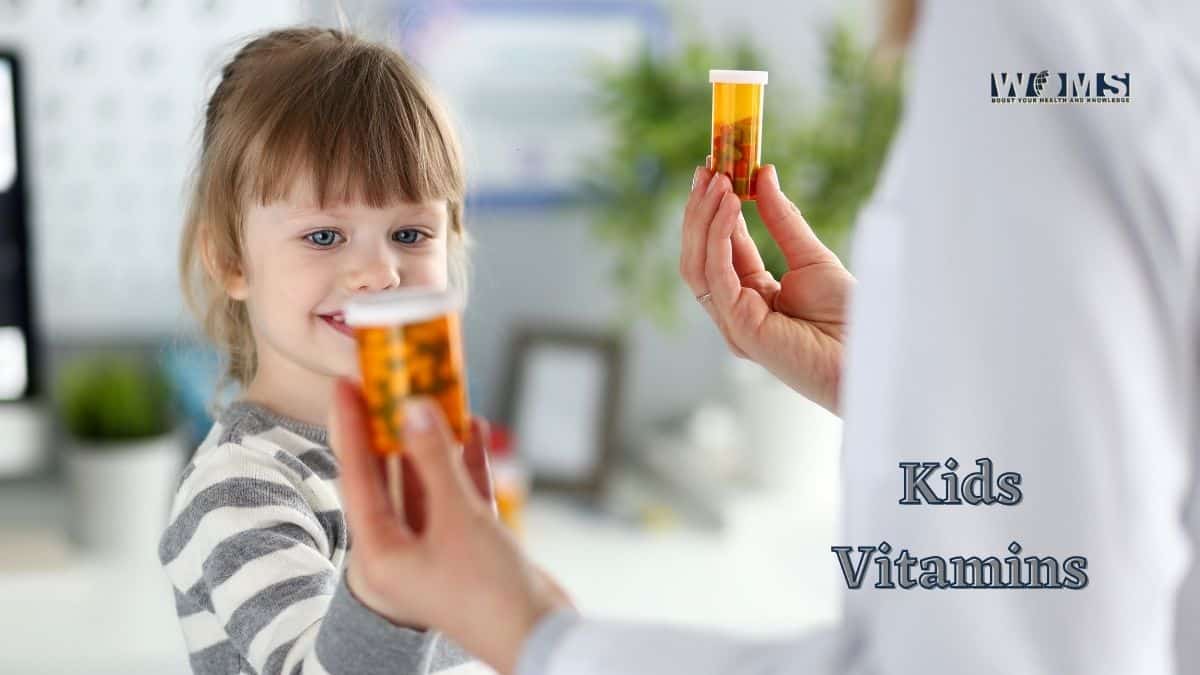 Although you do your very best to provide your kids with the well-balanced and nutritious diets they need to grow, it's not easy to ensure that your little ones get all they need for their health. Parents often integrate vitamins that contain the healthy nutrients and minerals that kids need to grow and develop to fill in the gaps. The tricky part of the ordeal is understanding which vitamins kids need to take, how much to take, and how often they need to be taking them!
On a general level, you want to look for quality supplements, safety, and natural ingredients. Additionally, the dosages, testing status, and manufacturing standards all influence which nutritional supplements to buy for your child. Moreover, if your child has dietary restrictions, the options for supplementation may be further limited.
There is a lot to consider when selecting the best vitamins for your kids. Thankfully, we've broken down the most important things to consider so you can make informed decisions on the vitamins you purchase. Before you take the easy road and buy online, here is some more information on kids vitamins to make the best decision on everything vitamin-related for your kids.
Manufacturing Implications For Kids Vitamins
The testing status associated with the vitamin brand identifies the manufacturing implications for kids vitamins. You want to find third-party tested brands, as this indicates that the dosages are monitored to ensure that the supplements do not exceed the daily nutrient recommendations for children.
Some of the third-party brands to look out for include Informed Choice and NSF International. Beyond the manufacturing safety indicated, always check with your child's doctor before settling on any vitamins for your kids.
Choose Natural Options
If sugar is something you're watching in your kids diet, this is something else to look for in vitamins. Unfortunately, many kids' vitamins are filled with sugar, artificial colors, and preservatives that are potentially harmful to your child's health.
Choose natural options and see if you can find products that contain brain-building compounds like omega-3s for additional support to your kids' growth and development. If you can, go with organic vitamin options to guarantee that there are no harsh chemicals or processed ingredients embedded into the vitamins.
Choose The Right Multivitamins
It's not necessarily the wrong approach to go with kids vitamins if you aren't sure which specific vitamins to supplement. Kids are growing and developing and could use all the nutritional support they can get, assuming it's all cleared with their doctor!
There are still specific multivitamins to prioritize over others, as these include the specific vitamins that kids need to grow and develop in good health. Look for kids vitamins containing calcium, Vitamin D, and brain health vitamins like B12 and B6.
Help Your Child's Health Thrive
Choosing the healthiest vitamins for your children means looking into the brands, manufacturing, safety, and ingredients associated with the options you're considering. Speak with your child's pediatrician for recommendations and help your child's health thrive!
Also Read: Why Include Health Vitamins in Your Diet?