Featured Post
How OB/Gyn Practices Can Boost Growth and Reduce Billing Challenges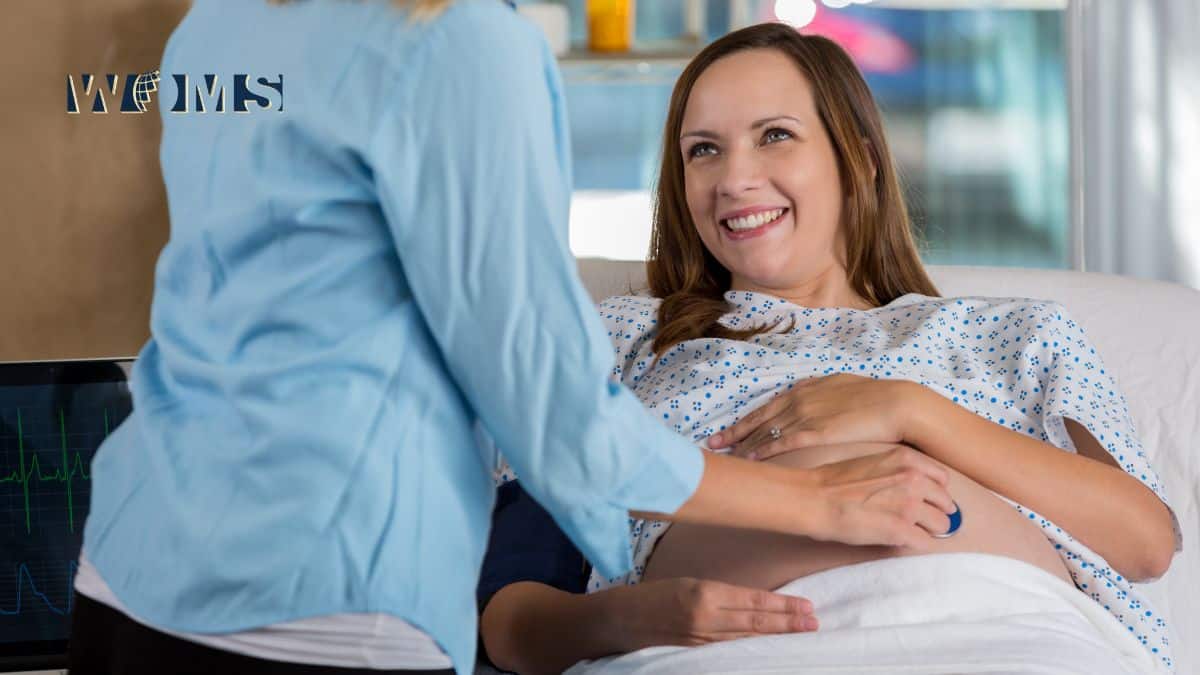 Assessing the revenue cycle carefully gives an idea about the financial performance of medical practices. Similarly, OB/Gyn specialty practices require efficient billing mechanisms to get full and on-time payments. Healthcare industry dynamics change all the time and it is essential to make sure that revenue cycle is performing exceptionally well. Likewise, inefficient workflows lead to coding and billing mistakes that eventually bring revenue losses. So, choosing OB/Gyn billing services help providers reduce revenue losses, maintain efficient RCM cycle, and lessen administrative workloads. Here are some challenges practice staff and providers may face while handling the medical billing and coding process.
OB/Gyn Medical Billing Challenges
Keeping in view the complexities of the OB/Gyn specialty, improving the accuracy in the end-to-end process is challenging. Here are some common challenges practices face:
Keeping Accurate Documentation
Complete and accurate documentation is an important aspect of maintaining a smooth billing process. In addition, failing to maintain complete documentation makes it hard for practices to earn the desired revenue. Also, it increases the accounts receivable backlog and delays the reimbursements from payers. Correct CPT codes should be used to bill for services, for example, the billing team should know the codes for services like C-section, postpartum care, etc. Similarly, appropriate modifiers should be used to ensure timely payments from payers. OB/Gyn billing providers can help streamline clinical documentation and optimize the reimbursement rate.
Medical Coding Mistakes
Using correct codes to explain the services OB/Gyn specialists offer bring timely payments from insurance companies. Following the payer guidelines is equally important because it keeps on changing and compliance is necessary. In addition, medical billers and coders need to keep the patient information safe according to HIPAA rules. Before submitting claims to payers, the billing team should analyze carefully that the codes are correct and clearly define the OB/Gyn services offered to the patients.
Not Having All the Patient Information
Maintaining a process of getting seamless payments becomes difficult when the billing team is unable to submit claims with complete information. Even a small error can become a costly mistake if the claim is submitted to payers with incomplete information. So, going for OB/Gyn billing services help practices attain financial strength and avoid revenue leakages. If the providers have an in-house billing team, it needs to collect all the information about patients from their age to insurance coverage details. Not doing so can lead to financial losses and make the RCM process inefficient.
Tips to Optimize OB/Gyn Billing Process
Stay Vigilant Dealing with Copays
Getting some payments in the beginning from patients helps to maintain an efficient cash flow system for medical practices. Streamlining the Ob/Gyn RCM cycle becomes challenging when providers offer services not covered by the patient's insurance. Also, physicians need to educate their patients about financial responsibility and how initial payments at the time of appointment can work both for providers and patients. Optimal patient collections can help practitioners optimize the reimbursements from insurance companies.
Are Claims Submitted on Time?
Getting fully paid for Ob/Gyn services is the ultimate goal of medical practices. In addition, greater productivity in practice management and increased efficiency in workflows depend on the timely submissions. When the cash flow is disturbed, it makes the smooth running of the medical practice challenging. So, hiring Ob/Gyn billing providers can improve the financial outcomes and allow physicians to focus on patient care.
Are the Patients Eligible for Services?
Prior authorization and eligibility verification are the steps which optimize the practice management process. Verifying the insurance coverage of patients before their visit to the OB/Gyn facility helps to reduce the denial rate. Also, practitioners can decide which services should be offered to the patients to avoid hassle. Third-party billing companies offer prior authorization and eligibility verification services helping providers maintain a smooth revenue cycle.
Know About the Claims Status
Practice owners should know why the payments are pending or why the claims got rejected. The root cause analysis helps physicians to achieve a smooth Ob/Gyn RCM cycle. Likewise, timely audits can be done to find out the loopholes in billing and coding. Keep track of payments and know about the status of claims by keeping a consistent follow-up with payers. Further, tracking claims and staying updated with their status helps to maximize profitability.
Final Thoughts
Understanding why the practice is losing money and how to prevent revenue losses is essential to thrive in the competitive healthcare industry. Similarly, hiring OB/Gyn billing services help reduce the administrative burden on practice staff and save time of providers. Also, practitioners can spend more time on providing quality care to the patients. Medical practices offering OB/Gyn treatment to the patients can explore revenue opportunities by mitigating the risks of losing money and streamline the end-to-end medical billing process. So, Ob/Gyn providers can establish a strong footprint in the competitive industry by focusing on providing optimal care and handing over the RCM cycle to specialists.