Home Physiotherapy Services: Why Is It Important and What Are Its Benefits?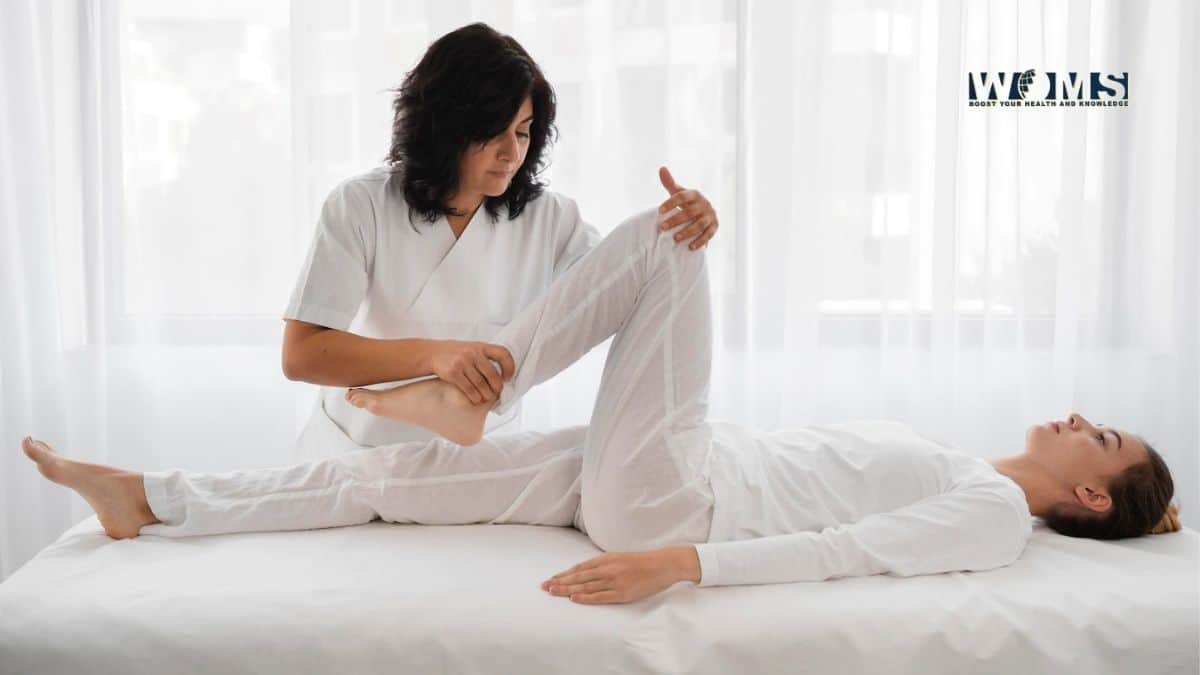 What is Home Physiotherapy Service?
Home physiotherapy is a therapeutic treatment that helps patients who are suffering from physical and mental trauma related to their movement and functional ability. A physiotherapist's sole duty is to help his or her patients to lead a normal life and become self-sufficient and content both mentally and physically. Children and adults who have been subjected to illness, injury, or other physical or mental trauma are often benefited from this treatment.
Physiotherapy is usually performed by licensed and certified medical professionals. There are different procedures and treatment sessions performed by a physiotherapist in accordance with the patient's conditions and needs.
Medical experts from home health care services in Dubai stated that "physiotherapy is one of the life-saving treatments that you can provide for your loved ones, that can give them their life back, may it be children, elderly people, or others who have undergone surgery or physical trauma."
Home Physiotherapy Services and Treatments
Physiotherapists perform a detailed assessment of the patient before scheduling the therapy sessions. Some of the main and common health conditions that require physiotherapy sessions and medical assistance are:
Orthopedic conditions that often affect the bone structure and joints, such as arthritis, joint deformities, spinal injuries, muscle pain, and so on
Neurological conditions such as nerve damage, Parkinson's disease, Bell's palsy, peripheral nerve injuries, cranial nerve injuries, and strokes that affect the nervous system
Physiotherapy treatments can bring aid to cardiac conditions, chronic pulmonary lung disease, sports injuries, several pediatric conditions, and so on
Postoperative conditions such as joint replacements, amputations, head and body injuries, fractures and sprains to legs and hands, post-surgical stiffness, and so on can also be treated with physiotherapy
Physiotherapy sessions by a certified medical physiotherapist can also bring improvements in patients with other health conditions like balance and coordination problems, gait problems, postural problems, geriatric problems, and so on
How to Make the Home Physiotherapy Work Well for You
To make your home physiotherapy sessions comfortable and easy, select a well-ventilated room for the sessions, and remember to maintain a clean and positive environment.
Communicate with your medical professionals and the physiotherapist about your weak areas and where you want the procedures and treatment sessions done.
Make sure to wear comfortable and loose-fitted clothes during your physiotherapy sessions to make it easier for the professional to access your injuries and joints.
Be attentive and consistent with all the exercises and other therapy sessions advised by the physiotherapist.
Schedule your daily or weekly physiotherapy sessions according to the convenience of everyone involved. Do not rush the therapy sessions, as that could delay or even reverse your healing process.
Do not try to postpone or terminate the treatment in mid-session when you start seeing the initial improvement, as this would negatively impact your body.
Along with the therapy sessions, try to push your limits of mobility as much as possible to help the muscles, nerves, and bones regain their strength.
Physiotherapy treatments and sessions must be done only under expert supervision, except for some basic physiotherapy exercises that can make your body flexible. If your therapist is not well trained, it can lead to many fatal complications.
Benefits of Home Physiotherapy Services
Home physiotherapy sessions are preferred by most of the patients as these sessions can provide the needed care and treatments to the patients in the comfort of their own homes, surrounded by their families.
It is ideal and beneficial for a patient to have home physiotherapy sessions as they are much more cost-effective and also provide highly professional and personalized services.
The treatments and care you receive from a professional physiotherapist are customizable to meet your needs and requirements.
Visiting hospitals or physiotherapists' clinics could be exhausting and time-consuming for an older adult or a patient suffering from severe physical and mental trauma. Home physiotherapy sessions make it convenient for the patient to receive the treatment in the comfort of their home.
Availing physiotherapy sessions at home can help the family of the patient keep an eye on the healing process and also monitor and track the improvement.
There could be many different obstacles that result in the patient getting poor treatment or not getting enough personalized care at the hospital or clinic. But with home physiotherapy, the patient gets the required assistance and treatment he or she deserves.
The travel time is completely eliminated when hiring a home physiotherapist. Hence, the cost of travel is also eliminated, along with the distress the patient has to go through if he or she is forced to travel to the hospital when they are in unbearable pain.
Taking some patients out of their homes for therapy sessions and other treatments is considered to be a high-risk situation. These patients could catch infections from the outdoor environment and fall ill when they are being transferred from their home to the hospital or clinic, making it harder for the family and medical professionals to treat the patient. These risky situations can be prevented by opting for home physiotherapy treatments.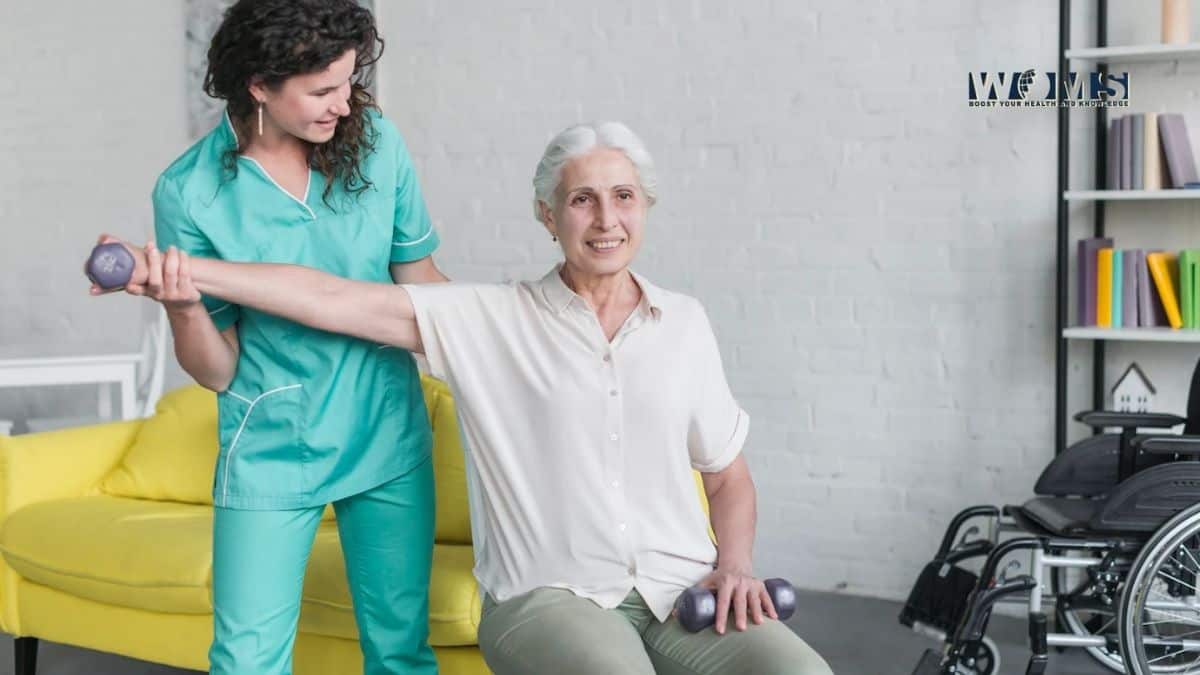 Importance of Home Physiotherapy Services
Home physiotherapy services are important for people who have suffered from physical trauma or injury that results in issues with movement and functional ability. It is well known that physiotherapy in Dubai does multiple and intense sessions of treatments for better results. Multiple sessions of physiotherapy help the patients with their body movements and functional ability. People tend to hold themselves back from sports or other related activities due to minor injuries which result in stiffness and pain of muscles and joints.
Physiotherapy sessions help these people to gain back their strength with the right treatments. People who suffer from Parkinson's disease and other neurological diseases often find it almost impossible to do their basic chores efficiently. Physiotherapy sessions and treatment procedures performed by certified and licensed physiotherapists can aid these people and improve their cognitive skills and motor skills.
Once the elderly people start to feel weakness in their joints and muscles, they tend to confine themselves to a corner chair or bed, seeking help from a third party like a home nurse or home care worker. In the early stages of muscle and joint pain, these home physiotherapy can help elderly people to regain their mobility.