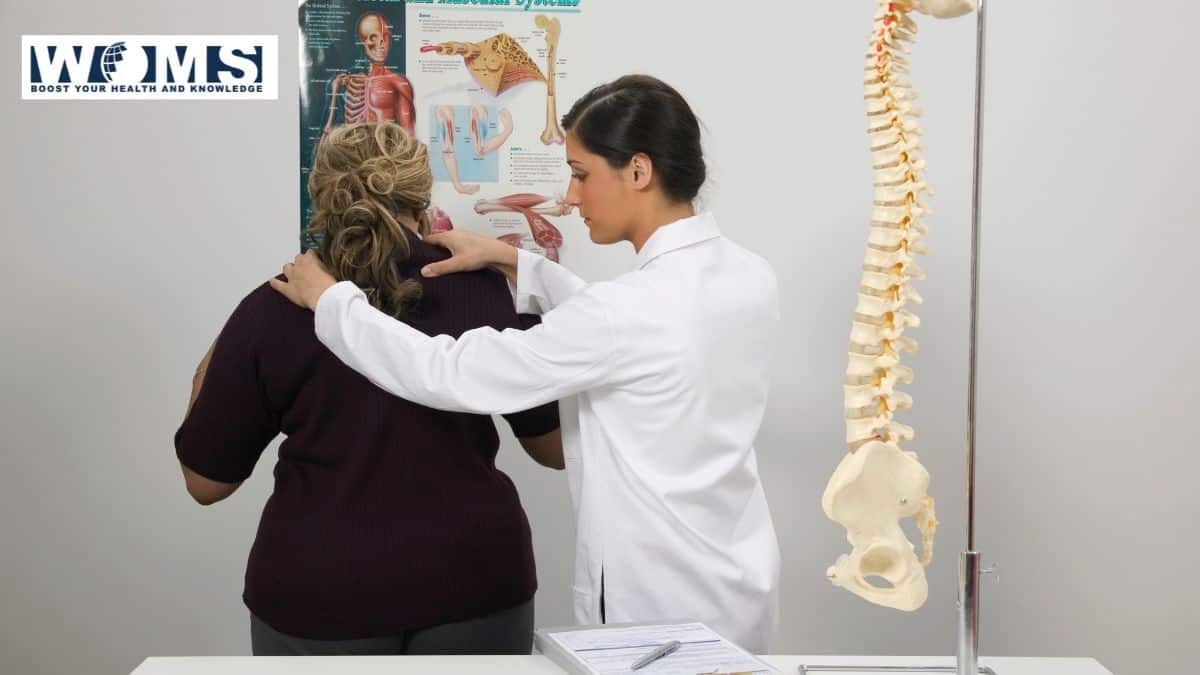 Chiropractors help people who are experiencing back, neck, or limb discomfort. While chiropractors may have a wide range of expertise, many individuals will seek the services of a chiropractor if they have a sports injury, spine injury, or have been hurt in a vehicle accident. If you want to see a chiropractor, use these recommendations from Kitchener Chiropractor to make sure you choose the correct one. Let's have a look.
Check if the services meet your requirements.
To ensure you choose the best chiropractor, ensure they provide treatments that appropriately tailor to your injury. If you damaged your ankle while preparing for a marathon, you should look at sports chiropractors rather than chiropractors specializing in neck injuries or women's health.
Many clinics also provide a range of therapies, so if you believe cold therapy or acupuncture might be beneficial, look for a chiropractor who can also offer these services. Also, consider the chiropractor's office location and if a multilingual chiropractor is relevant to you.
Check to see whether your insurance covers the treatment
Going to a chiropractor may be costly, particularly if you have to return regularly or, in some situations, many times each week. Make sure that your health insurance provider covers the office you pick.
Before scheduling an appointment, verify with your health insurance provider to see which chiropractors are covered. You may also save cancellation costs if you switch chiropractors this way.
Before Scheduling an Appointment, Meet with the Chiropractor
Even if a friend suggests a chiropractor, remember that each ailment is different; what worked for you may not work for you. Meet with the chiropractor to learn about their procedures and philosophies.
Many reputable chiropractors like Kitchener Chiropractor, provide a complimentary consultation. It may seem obvious, but you also need to make sure you like the chiropractor as a person. Make sure you trust them, that they are honest and professional, and that they treat their employees properly.
Make sure that the chiropractor thoroughly explains everything to you
A skilled chiropractor should thoroughly explain the evaluation procedure and ask questions about your injuries and medical history. A qualified chiropractor will also comprehensively define the treatment plan and will not demand you to sign up for a long-term package unless you have explained how this would help you.
Bottom Line
Choosing a chiropractor might be frightening, but now you know all you must think about before making your decision. Check if they are competent to address your specific requirements and that you feel at ease dealing with them. The tricky part is finished after you've decided on a chiropractor. Chiropractic treatment may commence.
Following these suggestions will assist you in locating the best chiropractor for you and put you on the path to recovery. Remember that a professional chiropractor wants the best for his patients, including a quick recovery and recommendations if required.
Visit Kitchener Chiropractor for further information on what to anticipate from a chiropractor after an injury.