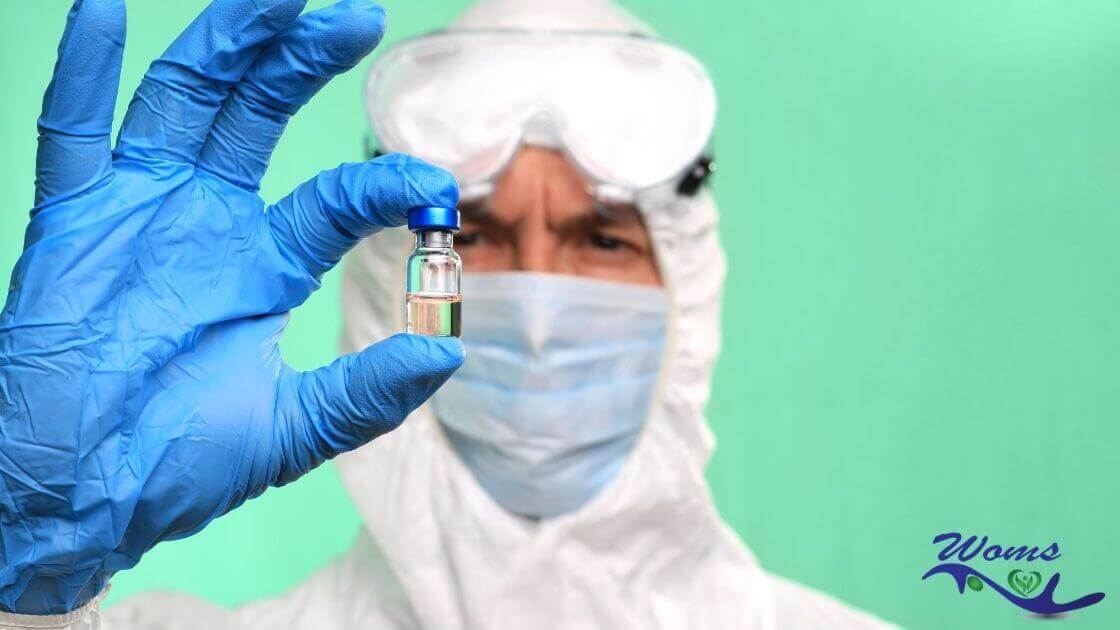 China National Biotech Group has passed a national examination
China National Biotec Group (CNBG) announced this Wednesday that an inactivated COVID-19 vaccine production workshop. Which is of its affiliated Beijing institute of biological products has passed a national examination. It is the first and largest of its kind in the world.
A statement sent to the Global Times by an affiliate of the state-run China National Pharmaceutical Group said that CNBG was granted a production certificate and is now available for use.
The Beijing institute only took two months to finish building the facility on April 15. Related government departments took a thorough biosecurity examination of the production workshop in July. They also concluded that the facility met national standards, and could go into operation for mass production of COVID-19 vaccines.
CNBG will have the capability of producing an annual capacity of 220 million doses of vaccines. If the Beijing manufacturing workshop and another production facility belonging to CNBG's Wuhan Institute of biological products begin their operations.
Tao Lina who is a Shanghai-based vaccine researcher told the Global Times on Wednesday that the 220 million doses are large. They will be used to first immunize medical staff and personnel working at airports and border checkpoints.
He also said that there is a great possibility that China could have the COVID-19 vaccine at the early end of October. Because some COVID-19 vaccines have entered phase three clinical trials well. They need about a month to observe their effects on samples.
Tao also said that after securing a certain amount of vaccine for China's strategic reserves exports will be considered. He also added that countries such as the Philippines and Brazil are potential destinations for exports.
China vaccine for COVID-19
World Health Organization (WHO) said that among the six COVID-19 vaccines produced by different countries, the three vaccines produced by China's different institutions and companies have entered phase-3 trials.
Sinovac, Wuhan Institute of Biological Products, and Beijing Institute of Biological Products are the three Chinese candidates who have entered phase three trials.
The University of Oxford, Moderna, and BioNTech are the other three candidates who have entered phase three trials
The WHO officials said that In phase 3 the vaccines will be put into the general population for the first time. While in the Initial phase 1 and phase 2 where the focus was on how the body shows response towards the vaccine, benefits, and the associated risks
The phase-3 trial is conducted to confirm the safety and effectiveness results produced by Phase 1 and Phase 2 trials. This will help to evaluate the risk and benefit of the vaccine. For the trial, a large number of people about 1,000 to 2,000 are taken for the trial.
According to WHO records some forms of trials have started in 165 vaccine candidates while 26 of them are in clinical trials
Do read: World's first coronavirus vaccine to be approved and distributed by Russia on August 12!!!