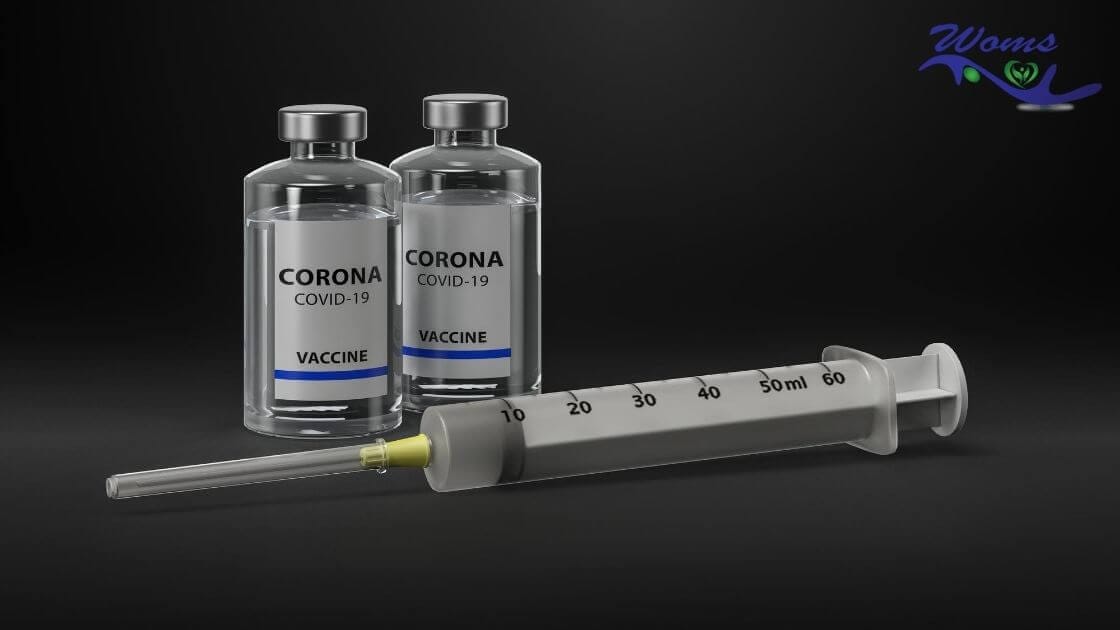 The corona vaccine will be approved and used on August 12
Nowadays, many countries and labs are working to find the vaccine against coronavirus. Some had gone the second trial while some are in its initial phase of testing. Among many countries working to produce a vaccine against coronavirus, Russia is also one of them who has been working against coronavirus vaccine.
According to a report, Russia made plans to make the vaccine available to the public if it gets approved by August 10-12.
According to a report by Bloomberg the vaccine was developed in Moscow by the Gemelia Research Institute of Epidemiology and Microbiology.
The report states that the drug will be made available to the public within three to seven days of its approval. The vaccine has already completed the second phase of testing.
Vaccines are only approved for use after completing the third stage test. If it is approved that it will be the World's first coronavirus vaccine approval of inoculation against the pandemic.
A vaccine made in Russia
Deputy PM Tatyana Golikova said in a meeting arranged on Wednesday that the vaccine is expected to get approval in August needs to still conduct trials in 1,600 people.
A global news agency Sputnik reported citing of the Russian government which stated that The Russian Defence Ministry had tested the vaccine on volunteers in full compliance with the acting legislation and scientific methodological regulations to prevent further risks as well as keeping in mind not to reduce the duration of research.
Russians scientists said that for them the vaccine was quick to develop because the vaccine was based on a modified version of one which had been already created to fight against other diseases. They also stated that this approach was being taken by many other countries and by other companies as well.
Russian soldiers were taken as volunteers in the human trials which were said by Russia defense ministry.
According to an article by CNN which said that Alexander Ginsburg who was the director of the project had told them that he was also injected with the vaccine already.
The drug was being fast-tracked by approval keeping in mind the ongoing global pandemic and Russia's severe coronavirus problem which was said by the Russian officials. Russia has more than 800,000 confirmed cases already.
The Health Ministry informed that when the vaccine will be approved and will be available to the public it will be given to the front line medical staff first.
Meanwhile, encouraging results have been seen in Moderna's vaccine candidate which has inoculated in 16 monkeys. It was said also that the monkeys didn't show any sign of creating enhanced disease. It was the main problem associated with many vaccines.
Hope that we will get World's first coronavirus virus as soon as possible as many promising results have been showing up.