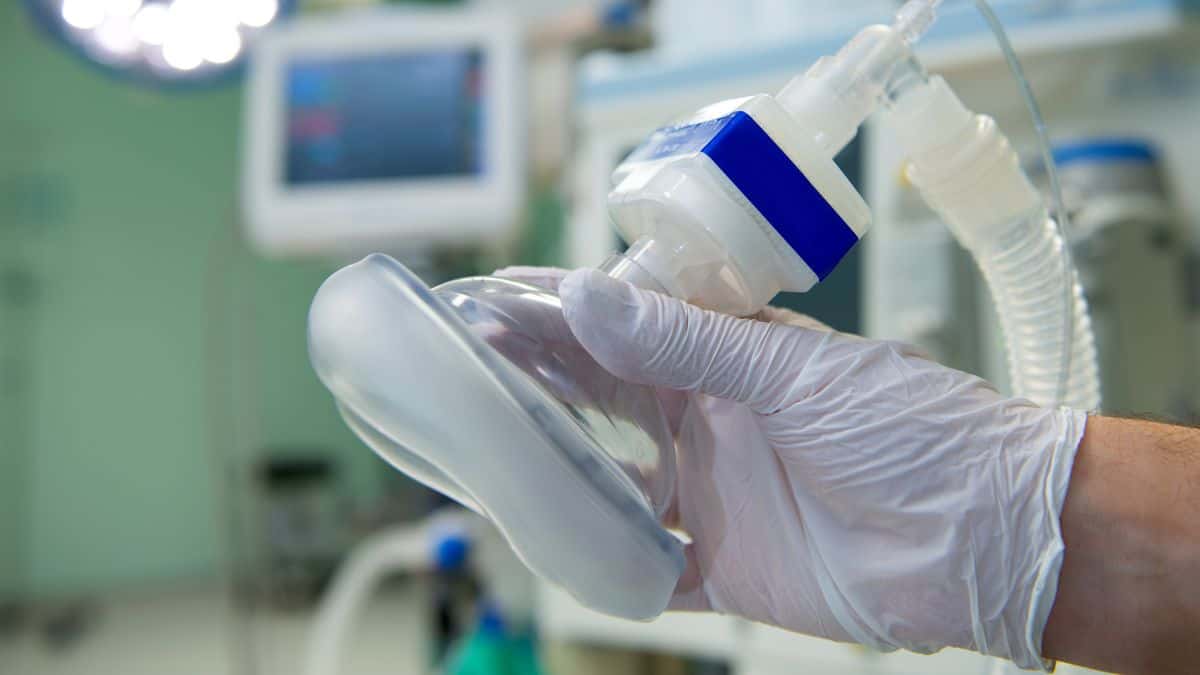 A new year is a perfect time to review the anesthesia market, identifying those issues that have affected providers and will likely continue to do so. In 2022 and beyond, watch out for these three anesthesia trends.
1. Value-based care migration
Healthcare is experiencing a huge trend in this area. Since providers have lived in the fee-for-service world for so long, the move to pay-for-performance (P4P) models is forcing them to rethink their approaches.
There is no sign of a slowdown in this trend at the Anesthesiology Conference. Around two-thirds of payments are now based on value, according to a 2018 study by Change Healthcare of 120 payers. By 2021, FFS is projected to account for only 26% of reimbursement, down from 37% in 2018.
Do such things have anything to do with anesthesia? There is still a lot of unknown about that. For example, assessing a surgeon's performance after performing ten knee replacements is relatively easy. This surgeon will likely only receive full payment for seven knee replacements if three become infected and are paid through P4P.
However, anesthesia remains an FFS service. Anesthesia providers struggle to define metrics that show how well they perform versus how poorly they perform. Anesthesia providers deserve full payment as long as they do not suffer an adverse event during anesthesia-related complications.
Several organizations, including the Anesthesia Quality Institute, are developing and obtaining approval for quality measures relevant to anesthesia in recognition that reimbursement for anesthesia will likely be more closely aligned with P4P in the future. As such measures are defined, we can anticipate more anesthesia contracts moving from FFS to P4P.
2. Collaborative care
The migration to value-based care has a non-monetary impact on anesthesia providers, though FFS will likely remain the predominant reimbursement model for some time.
It is increasingly important to ensure optimal outcomes since surgeons and facilities are reimbursed according to outcomes. Organizations increasingly need to engage their anesthesia providers in preoperative care to optimize patient readiness for surgery. In this way, surgeons and facilities will be less likely to experience problems that negatively affect their reimbursements.
Anesthesia workers may be required to perform more services and interact with patients more closely due to a growing reliance on care collaboration. Providers must deal with expanded roles and responsibilities during contract negotiations.
3. Technology's growing influence
The Food & Drug Administration approved Sedasys in May 2013. With this machine, mild to moderate sedation could be administered to patients for select procedures, such as colonoscopies and upper endoscopies. After three years, the Sedasys system was removed from the market due to slow adoption, according to reports.
Do failed trends from a few years ago have anything to do with current anesthesia trends? Anesthesia providers will likely not be replaced by robots or machines, but the underlying concept of computers supporting and not replacing them remains viable. Increasingly, anesthesia providers rely on anesthesia information management systems (AIMS) and analytics.
An article citing peer-reviewed journals cites seven factors driving the adoption and use of AIMS. An AIMS can improve:
Reimbursement
Cost containment
Operations management
Quality of care
Translational research
Safety
Documentation