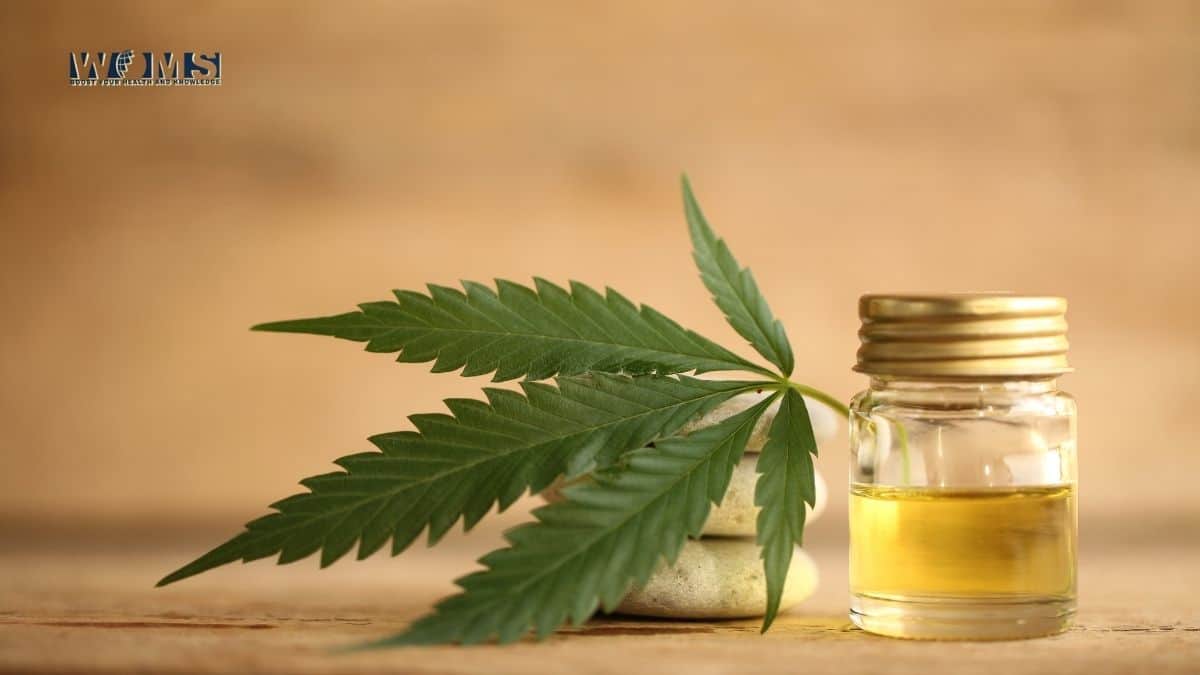 Thousands of CBD Products line up the store shelves, but what suits you best is up to you! Over the past few years, the manufacturing & sales of CBD Products has skyrocketed. Many people are inclined towards CBD Products to cure their anxiety, insomnia & pain. Although these products come in various forms, CBD oils have remained on top for many years.
Before picking out your CBD Oil, you should consider these factors:
Consult a Doctor
Asking for a Doctor's opinion always comes in handy. Firstly it saves you from any upcoming side-effects & secondly, you get to know your own body better. Since CBD oils are being tested, it becomes essential to take a Doctor's advice to take care of your body & to make sure you get the perfect result.
Begin with lower concentrations & then switch over to a higher one
Since excess of everything is bad, therefore, it is crucial to start with a lower concentration of oil and then switch to more volume. This gives your body the time to adjust to this foreign element thereby, reducing any chances of negative interactions with the body.
Check if it's had 3rd party lab testing
The third-party labs check the products to ensure they are not harmful & clinically tested. Using a 3rd party approved oil gives you the confidence in that oil to use it without any hesitation.
Check the ingredients
If the CBD oil you chose is from an established company like Newphaseblends.com, they will enlist the ingredients on the pack itself. Some companies don't do so, but you can check their ingredients online on the web. This also helps you observe that the oil you choose will be the perfect solution to all your needs.
Choose the one with CO2 extraction
Unlike some companies that use harmful additives to extract CBD from the plant, the CO2 extraction method takes out larger volumes of CBD from the concerned plant without damaging it. This reduces the long-term harmful effects.
Here are the best 5 CBD oils you must try
Kanibi CBD Pure Isolate(Skittles Flavor)
One of the many reasons to choose this product is that it is 100% pure with no artificial colors or THC. According to the company, an amateur should start with a small concentration of 10mg per day but can be increased if the effects are not visible. This isolated oil goes through an extra step of purification, producing a perfect CBD Oil to cure your problem.
Lazarus Naturals High Potency Tincture
This is a full spectrum CBD Oil that contains around 50mg of CBD per ml. Just like the above company, this also suggests beginners start with low concentration and later move over to higher one. With all of its products undergoing third-party testing, this tincture is largely liked by users.
Charlotte's Web CBD Oil
If we're speaking about CBD Oil for pain, this is the #1 oil to use. This is a full-spectrum oil that has additives like flavonoids & terpenes. Being available in 4 flavors is a sea plus point here. The reviewers say that its taste is also good and is effective for various ailments.
LiftMode Hemp Simply Distilled CBD Distillate Oil
With less than 0.3% of THC & having ingredients such as organic coconut oil & oleic acid, this is the most suited oil for pain reduction & inflammation. However, the product may cause drowsiness, so driving should be avoided after its intake. Also, pregnant & breastfeeding mothers should avoid its usage.
Papa & Barkley Hemp Releaf Drops
Available in 2 flavors – Lemongrass & Natural it comes in various sizes too. Since the company uses the whole plant infusion process to extract the chemicals, it is completely organic. Anxiety-struck individuals can use this to reduce stress & concentrate better. Pregnant ladies & breastfeeding mothers should avoid this.
Parting Thoughts
CBD products are still being researched regarding their effects & health benefits. Some CBD products are proven to be effective, and some have proved to be harmful. These may not suit everyone. Therefore, before trying any of the products, always consult a Doctor.