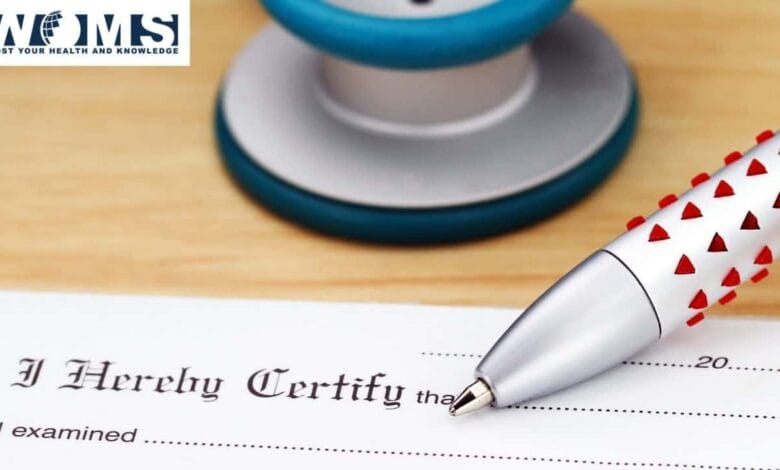 As a healthcare professional who handles critically ill patients, it is worth undergoing ACLS (Advanced Cardiovascular Life Support) training. You can administer lifesaving assistance to those who need it the most when you are familiar with managing cardiovascular emergencies.
A BLS (Basic Life Support) certification is a must before you can proceed with an ACLS course that builds on the lifesaving skills acquired initially. ACLS recertification is a useful provision for doctors, paramedics, and registered nurses. As a qualified medical practitioner, consistently upgrading your medical skills is beneficial for those under your care.
Purpose of ACLS Renewal Training
Online, in-person, and hybrid courses designed to renew your previously acquired ACLS certification aim to achieve the following:
Reinforce and refresh the skills imparted during the original ACLS course attended
Instill confidence to respond in cardiac emergencies effectively
Empower you by imparting quality training
Optimize resuscitation efforts
Improve the chances of saving lives
The duration of the renewal course depends on the size of the class and the format adopted. The instructors have to ensure their students grasp the skills necessary to save lives. Towards this end, dedicated time and effort are invested by all involved.
Topics Covered
When you enroll for an ACLS renewal course, you learn lifesaving skills from experienced and technically qualified instructors. The environment created is stress-free to achieve a rewarding and fulfilling learning experience. ACLS refresher training programs focus on:
Reviewing BLS and CPS fundamentals
Preventing cardiac arrest
Recognizing signs of cardiopulmonary arrest
Providing care after a cardiac arrest
Intervening when a stroke occurs or acute coronary symptoms exist
Administering early CPR methods
On completing your ACLS renewal certification, the completion card issued conveys your commitment to act when faced with cardiac emergencies.
Prerequisites for ACLS Renewal Certification
Every two years, you need to recertify for ACLS; hence, the corresponding card issued each time you renew your certification reflects a new expiry date. Certification requirements keep evolving yet, and you need to keep abreast of the latest techniques to continue saving lives.
Enumerated here are the basic requirements to gain eligibility for this ACLS renewal certification program:
ACLS Certification
To be able to apply for the recertification course, you must have obtained your ACLS certification. BLS certification is the basic requirement to undergo an ACLS training program. You should renew the latter certification on expiry, and for this reason, you are granted a 30-day grace period.
An ACLS certification does require a medical background, as the expertise that you as a healthcare professional possess makes it easier to grasp these finer skills. Advanced life support skills are tested in fast-paced, intensive care units that demand swift and effective action to prevent a fatal situation.
CEU Hours
ACLS is considered a continuing education unit (CEU) activity for healthcare providers. For your initial ACLS certification, you require 8 CEU's while for the recertification program, 4 CEU's are what you must have to your credit. With 4 CEU's it takes around four to eight hours to earn your ACLS recertification.
Age Criteria
If you are not 18 years old, you need to attend the course with an adult. For registration purposes, your full name, contact number, and e-mail address are sought.
ACLS Manual
You need to purchase the latest ACLS e-book or manual before commencing the course. Besides the inputs received from the qualified instructors, this approved guide acts as a student reference for succeeding in the recertification program. The manual helps you better understand the finer points shared by the experts imparting the training.
Even on completion of the course, all the valuable information the book contains comes in handy. It covers the systematic approach adopted in cardiopulmonary emergencies and ACLS cases and tips for effective team communication in such situations.
Punctuality and Attendance
You are only entitled to receive full credit provided you are punctual. Should you need to opt-out of the course, the same must be communicated within 48 hours before your class commences. Only then are you entitled to a refund.
Also, one free reschedule request is allowed per registration but does not make you eligible for a refund. Photography and recordings without seeking prior permission are strictly prohibited.
Make a meaningful impact as a medical professional by arming yourself with the requisite skills needed to save lives.
Approach a reputed provider to undergo training on upgrading your ACLS lifesaving skills. The flexible options they provide, allow you to earn your recertification and with finesse, execute the skills mastered whenever the need arises.