Drugs & Supplements
Salicylic Acid
Overview Class Indications Mechanism of action Dosage Missed dose Storage Precautions/CI Side effects Drug interaction Pregnancy category Brands name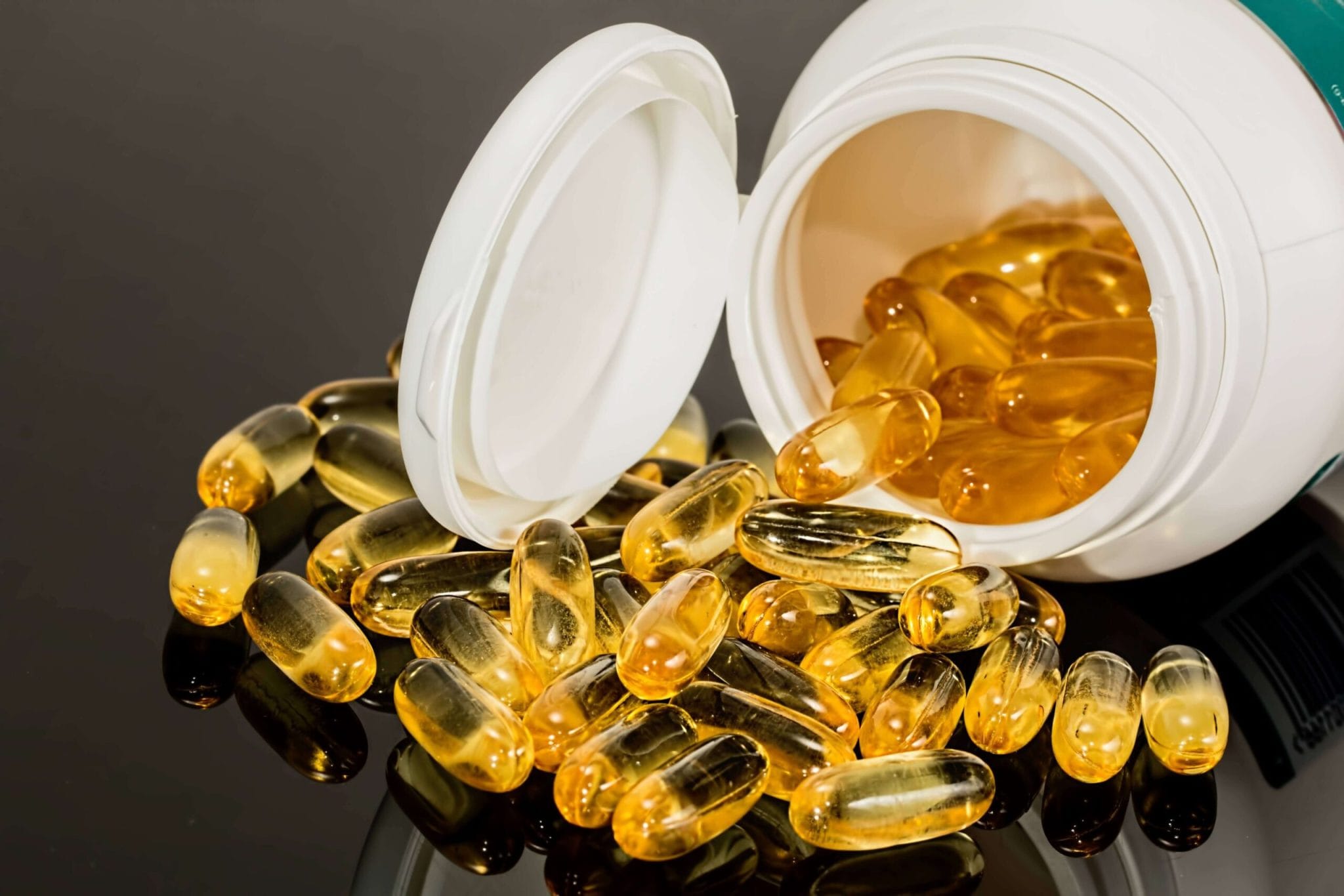 Salicylic Acid is a lipophilic monohydroxybenzoic acid, a type of phenolic acid, and a beta hydroxy acid. It is allied to the same class of drugs as Aspirin (Salicylates). It works by increasing the moistures in the skin and dissolving the substances that cause skin cell to stick together. This makes to shed the skin cells. Salicylic acid as a medication is used most commonly to help remove the outer layer of the skin. It is used to treat warts, psoriasis, acne, ringworm, dandruff, and ichthyosis. This medication should not be used on moles, birthmarks, warts with hair growing from them, or genital/anal warts.
This product is available in the following dosages forms. Gel/jelly, Solution, Soap, pad, Liquid, cream, ointment, foam, lotion, patch, extended release, bandages, shampoo.
Source: Wikipedia
Class
Acne Treatment Preparations
Indications
Mechanism of action
Salicylic Acid has a potent keratolytic action and a slight antiseptic action when applied topically. It softens and wrecks the stratum corneum by increasing endogenous hydration which causes the horny layer of the skin to swell, soften, and then desquamate.
Dosage
Adults: Plantar/warts/calluses/corn Hydrate skin prior to application by soaking in warm water for 5 minutes then dry skin thoroughly. Liquid: protect surrounding unaffected skin with petrolatum then apply the liquid to the hyperkeratotic area. Patches/plasters/ strips: Apply as directed per individuals products. Products content varies check individual labeling seborrheic dermatitis/psoriasis. Keratolytic for treating skin/scalp seborrhea or psoriasis. psoriasis medicated was: apply at least twice weekly rinse off after several minutes and then repeat.
Children: plantar warts/calluse/ corn: hydrate skin prior to application by soaking in warm water for 5 minutes the dry skin thoroughly. LIQUID: protect surrounding unaffected skin with petrolatum, then apply the liquid to the hyperkeratotic area. PATCHES/ PLASTERS/ STRIPS: Apply as directed per individual labeling.
Missed dose
If you miss a dose of this medicine, apply soon as it is possible. However, if it is almost time for next dose, skipped the missed dose. and go back to your regular dosing schedule.
Storage
Store the medicine in the closed container at room temperature, away from heat, moisture, and direct light. Keep from freezing.
Keep out rich of children
Don't keep outdated medicine or medicine no longer needed.
Ask your pharmacist how you should dispose of any medicine you don't use.
Direction
Use in the AM and PM. Apply little dot directly on spots for visible improvement or bid small amount over the face to maintain visible clarity with continued use. Avoid eye contour and contact with eyes. patch testing prior to use is advised. Apply product to the small area once a day for three days to test if your sensitive to this product. Start with one application daily. dryness or peeling occurs reduces application to once a day or every other day. if you develop severe irritation, hives, swelling of eyes and mouth, blisters or difficult breathing rinse off, cease use and consult your doctor right away.
(Sub burn Alert: This product contains a beta hydroxy acid that may increase your skin sensitivity to the sun and particularly to the possibility o sunburn. Use a sunscreen, wear personal protective clothing, and limit sun exposure while using this product and for a week afterward.)
Precautions/CI
Salicylic acid is contraindicated in patients with diabetes, hepatic disorders, renal disorders, and impaired circulation. Not for prolonged use in high concentrations and on large areas of the body. Impaired peripheral circulation or diabetes. Avoid broken skin, mouth, mucous membranes, and anogenital region.
Side effects
Salicylic acid may cause allergic reactions with symptoms of swelling of lips, tongue, face with hives and urticaria.
Drug Interaction
Do not use salicylic acid topical on the abrasive skin surface or with dying soaps, other skin cleansers including alcohol cleansers, abrasives, tinctures, other peeling agents and stringent.
Pregnancy Category
C
Pictures of Salicylic Acid
Somebrand name of salicyclic acid
In Nepal
Benlic
Kelytic
Salcid
Saliderm
Susalic
Benasatop
Salif gel
In US
Akurza
Aliclen
Avosil
Betasal
Corn removing
Fung-O