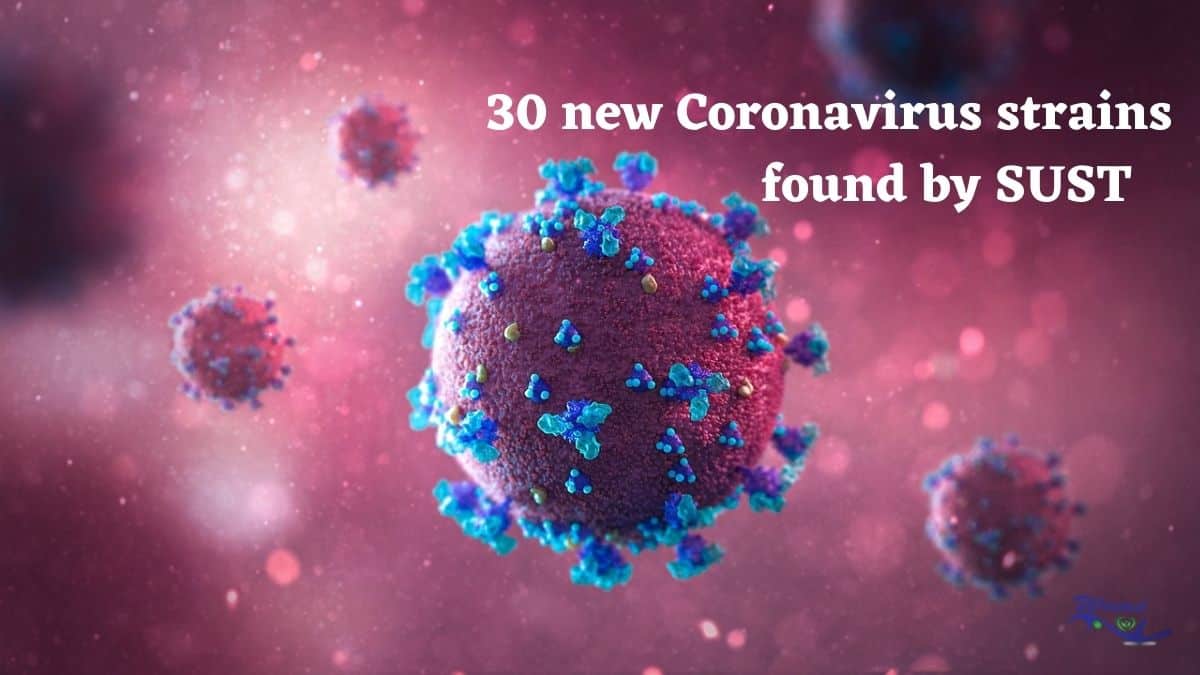 Scientists and researchers over various parts of the world are finding new strains of Coronavirus. But the most surprising incident happened on 5th of January in Bangladesh.
The researchers from a university named Shahjalal University Of Science and Technology (SUST) became successful in uncovering the genome sequence and found 30 new virus strains. These strains of novel Coronavirus had already infected the Sylhet division.
According to the research team, altogether 79 mutations were found in the genome structure of the virus. However, at protein level 47 mutations were found. Among these mutants only one mutant was similar to that found in the United Kingdom. But the new variant found in the UK is not similar to that found in Bangladesh.
The researchers also added that they have found 30 new Coronavirus strains in Sylhet division. Out of these strains, 24 of the strains are present already in rest of world but are new in Bangladesh. The point to focus is the 6 new virus strains that they have found. According to the researchers of SUST, they have found six modified Coronavirus strains that are completely new in the world. These strains haven't been found in any other part of the world until this time.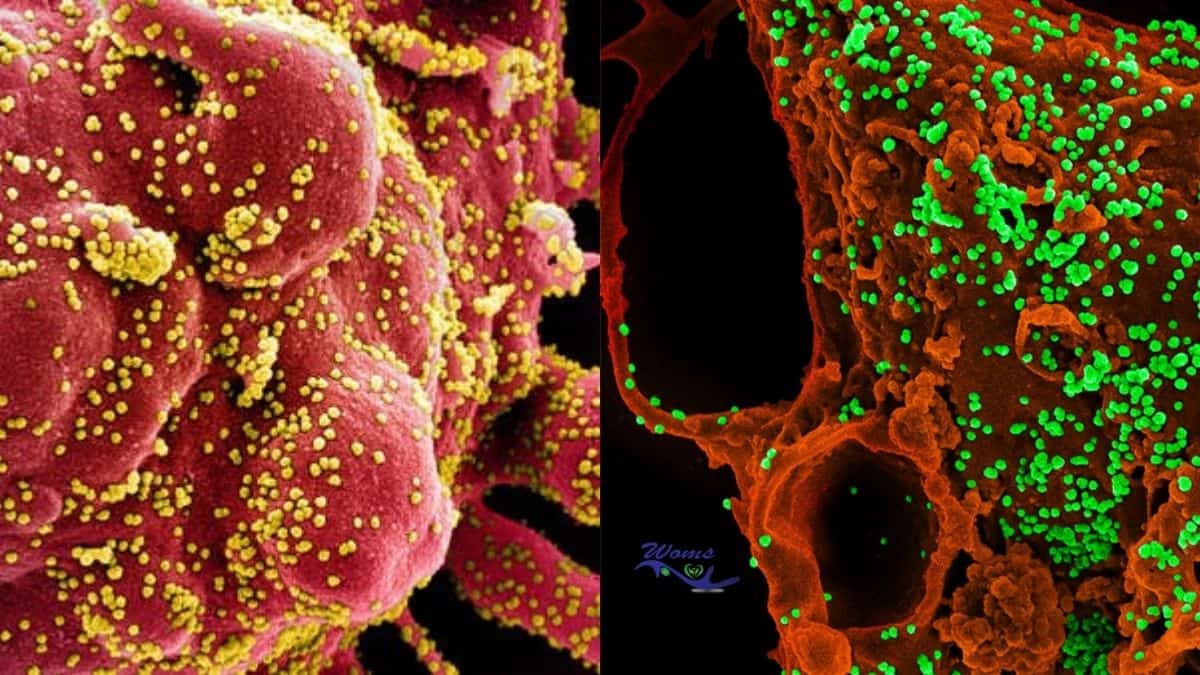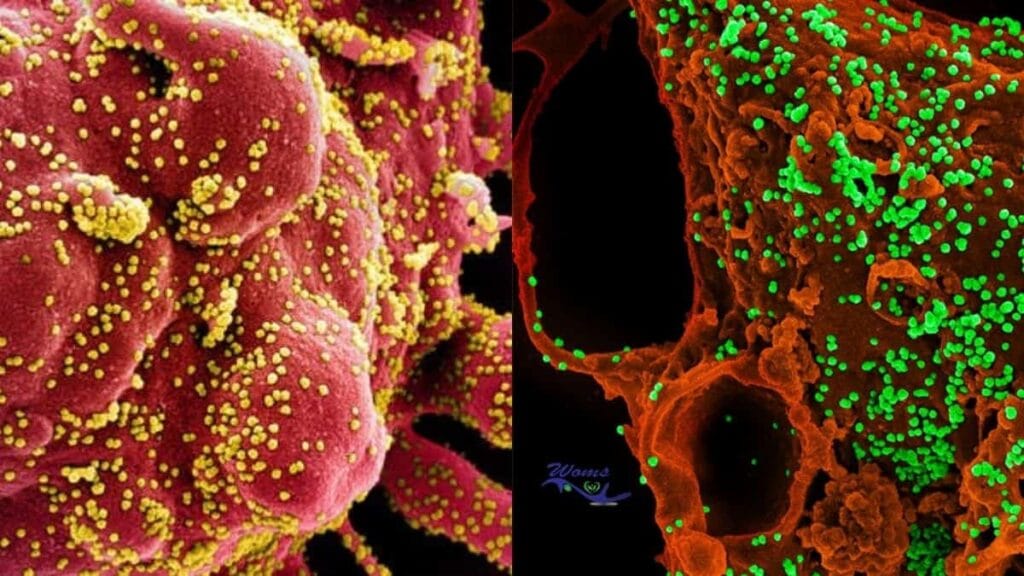 As per the researcher, the virus is continuously undergoing mutations and changing it's form. This has increased the chances of the vaccines becoming ineffective to the new strains.
Also know about the antiviral face mask that can kill Coronavirus within 3 minutes.
The collection of various samples of virus were done during November and December from 4 districts of Sylhet region in Bangladesh. Meanwhile, the sequence was released by the Global Initiative On Sharing All Influenza Database on 31st of December.
Keeping all above drama into consideration, the allocation of research sector of Shahjalal University Of Science and Technology (SUST) has been increased by 7 times. The University claims that through research, it focuses on the welfare of human race.
Related - Health Supplements to Boost Your Immunity Against the COVID-19 Outbreak