The Problem With Patient Wait Times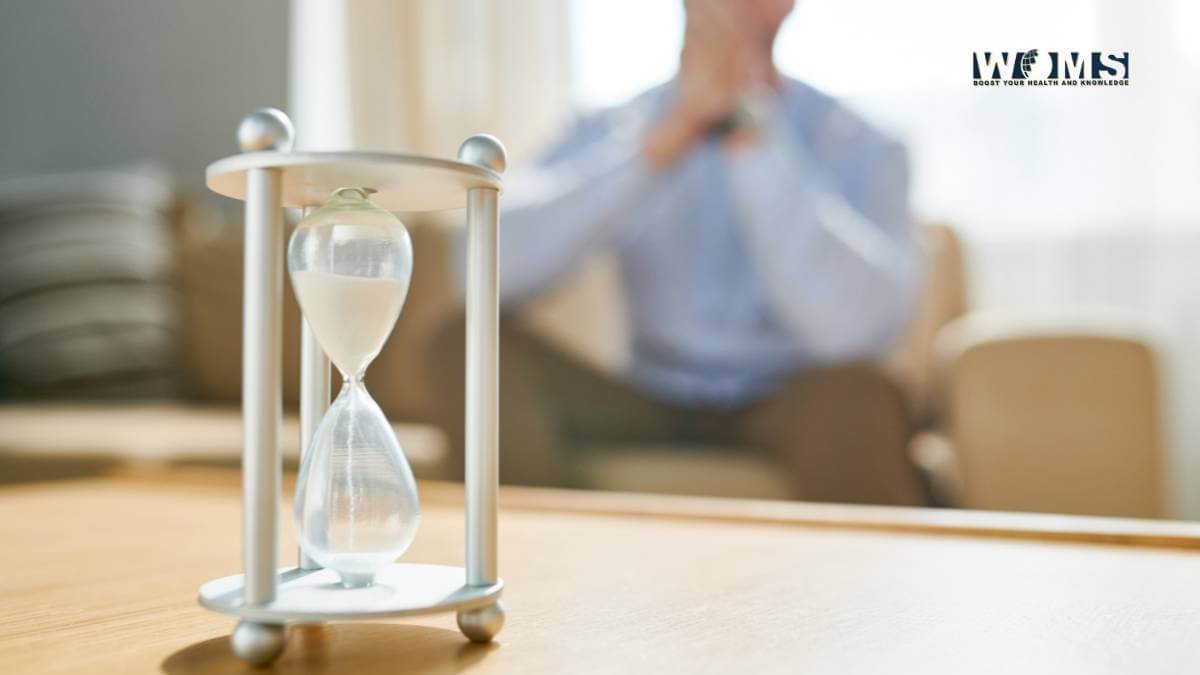 Long wait times are synonymous with the DMV, airport security and the doctor's office. While many people experience long wait times at a doctor's office, some patients are waiting months to even step foot in the office.
These long wait times negatively impact patient satisfaction and the overall healthcare experience. Read on to learn how you can improve patient wait time at your office.
Patients and Doctors Want to Make Better Use of Their Time
Just because patients or staff members haven't been vocal with you about any frustrations caused by wait times, it doesn't mean they aren't harboring some resentment. Many patients are now considering wait times when choosing a different doctor.
Making changes now to show you respect their time can have a big effect on patient retention. It will also make a difference in whether patients recommend your doctors to their colleagues, friends and relatives.
What's Behind Increasingly Longer Patient Wait Times?
Despite the best intention of medical practice owners and office managers, longer wait times can start to creep into the system.
Any or all of the following factors can play a role in making your patients wait longer for essential services:
Overscheduling: This is a common issue. Offices know that some patients will cancel at the last minute, for one. Plus, it's not always easy to predict just how long an encounter in the examination room might be. Sometimes a diagnosis is tricky, and it takes more time than anticipated to create a treatment plan.
Patients arrive late: If patients are running behind and are unable to call (or lack the courtesy), it can play havoc with your schedule. You don't want to turn them away for showing up after their appointment, but you also have to account for potentially bumping others.
Process to check patients in is glacially slow: Too much paperwork (and the fact that you are using papers instead of a digital system, such as with a patient portal and kiosk) can be the cause of excessive wait times.
Staff is poorly trained: If members of your team aren't up to speed on such basics as verifying a patient's insurance status or make errors when keying in vital information such as International Classification of Diseases codes, you will find wait times increase.
Too much time spent dealing with medical records: Are you working with redundant processes, such as filling out paper forms first and then transferring them to electronic health records? Or is your EHR system poorly designed and causing roadblocks for staff?
Physicians are stretched too thin to meet patient demand: You may not have enough doctors on hand to meet growing patient demand. Not only do patients have to wait longer, but you also run the risk of doctors becoming burnt out, which is not good for the population you serve.
Staff is wasting time on cumbersome administrative tasks: From writing notes instead of dictating them for automatic speech recognition to frittering away time holding on the phone to check a patient's coverage, there are many areas in your practice that can become enormous time sinks.
How to Overcome the Problems of Long Wait Times
Fortunately, there are numerous solutions a doctor's office can implement to address the growing wait times affecting patients, including:
Offer pre-registration for faster patient check-ins: Don't waste your patient's time during the onboarding process. It's best to make it as fast and straightforward as possible to obtain his or herinformation. This is why so many practices set up patient portal software.
Allow patients to schedule appointments online: With a patient portal that connects to your staff and patient records, patients can log in from the comfort of their home using a computer or phone. That's a lot faster than calling, waiting for a member of your team to answer, and discussing appointment time options.
Provide telehealth services: Many doctor appointments can be handled virtually through telehealth connections. Your patients can schedule routine follow-up appointments to consult with a doctor or nurse practitioner, using a smartphone or laptop. Telehealth allows for remote monitoring, such as to keep tabs on a patient's cardiovascular system or blood glucose levels.
Outsource your billing to free staff: Why not leave the complex process of billing to third-party experts who devote all their time to dealing with providers and ensuring that bills are properly coded? This lets your team focus more on serving patients. You have the advantage of curbing errors in billing, since experts will be taking care of this chore.
Add digital signage to inform patients and keep them entertained in the waiting room: The signs can provide useful reminders, such as that it's time to get a flu shot or to discuss solutions to nagging symptoms before hay fever season begins. Short, entertaining messages on the signage will also help make waiting time go by faster.
Respecting the Time of Your Patients and Medical Staff
For smaller medical practices, it's of the utmost importance to identify inefficiencies in the system you've set up for patients. You don't want to run the risk of alienating any of them since frustrating experiences can cause them to switch health care providers.
From onboarding patients with a modern, digital system to offering them the ability to make digital appointments online or use telehealth appointments, there are many ways you can make better use of staff time and patient time.
Making changes now will help with patient retention, boost staff morale, and can encourage patients to recommend you to their friends and family. Ready to learn more? Be sure to consult the accompanying resource.