Featured Post
Does the Coronavirus Pandemic Affect My Personal Injury Claim?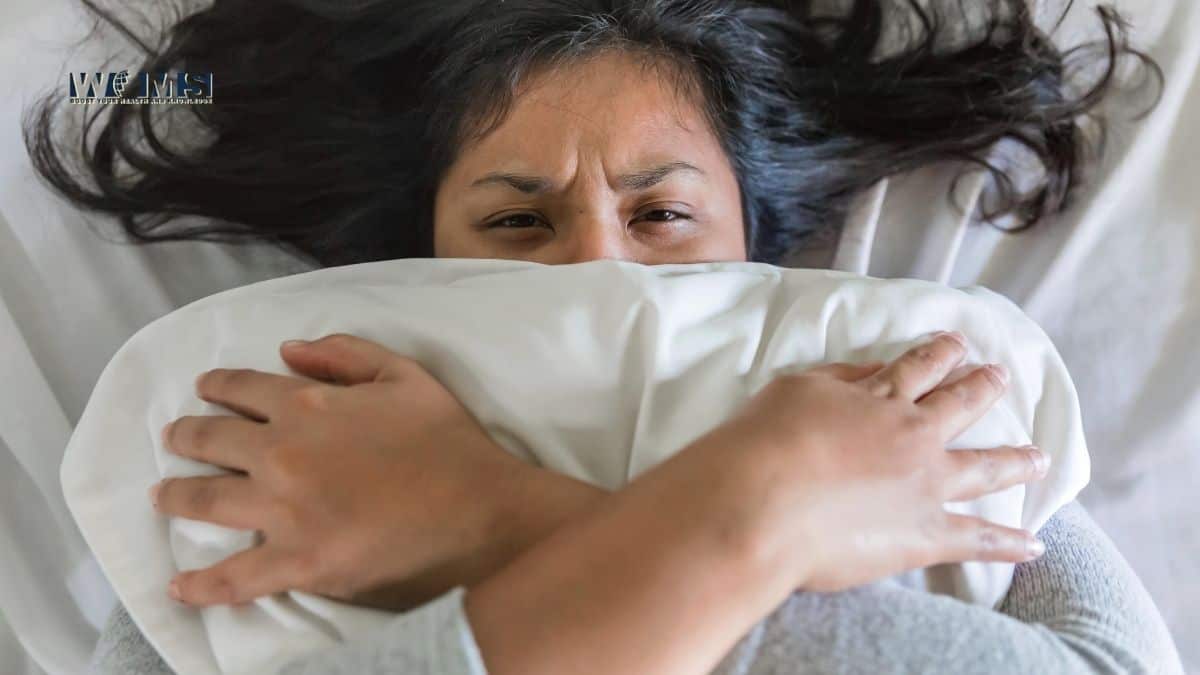 The spread of Covid-19 globally affects all aspects of people's lives. In 2020, most states required people to maintain social distance when engaging, which also forced the closure of most non-essential facilities and businesses, including courts and people wonder if a pandemic affects one personal injury claim.
This unexpectedly changed and still continues to change the litigation when it comes to personal injury claims or cases.
If you sustain injuries because of someone else's negligence during Covid-19, hiring a personal injury law firm is advisable to protect all your rights.
If you want to file a personal injury claim, note that certain aspects of the entire process got affected by the global pandemic, Covid-19. So if you have a personal injury case, this is how it can get affected:
Delayed Hearings and Trials
In order to limit the spread of Covid-19, most states consider postponing hearings and jury trials. Although many personal injury cases never go to court, if your claim does, it can be affected.
But several local judicial district courts might choose how to deal with non-jury hearings, trials, and other appearances in court. Some even choose to handle cases virtually.
Your personal injury attorney will need to stay updated on your case and help get a better settlement or compensation amount you deserve.
Lapses in the Insurance Coverage
Because of the deepening recession, a few drivers might not manage to pay insurance premiums as they used to before Covid-19.
This may lead to the loss of insurance coverage, which might complicate the entire situation for victims after an accident involving cars.
Victims who underinsured or uninsured drivers strike might not manage to recover the right compensation amount from the driver's personal assets. The only option they can be left with is to pursue benefits through underinsured or uninsured motorist policies.
Non-Critical Medical Care Will Need to Wait
Although the outbreak of Covid-19 has hit some parts of the world more than others, medical centers and other healthcare facilities globally are prepared to deal with an unprecedented number of infected people.
This means some medical centers, especially local ones, prioritize the virus-related care and opt to delay the provision of the non-critical medical care.
So, What Is the Way Out?
When seeking justice via a personal injury lawsuit, it might take time before getting compensated. Although Covid-19 affects a lot of personal injury cases, this doesn't mean you have already run out of options.
The government and some organizations provide lawsuit funding that you may use to cover the expenses associated with your personal injuries. This includes medical bills, lost wages, and other financial losses.
Plus, the legal system already recognizes the presence of the virus and its seriousness. Some courts closed, but essential functions are still running, including filing cases.
The Takeaway!
With personal injury claims, it can be helpful to work with the best attorney to fight by your side and ascertain that you get compensated for the losses incurred and injuries sustained.
Moreover, you will be sure that your attorney is fully aware of some court closures and become ready to deal with all the aspects of your case throughout the global pandemic.
So, after reading the article you might have known how you can make a personal injury claim. If you find it helpful then do share it with your friends and loved ones.