Featured Post
How To Take Your Healthcare Career To The Next Level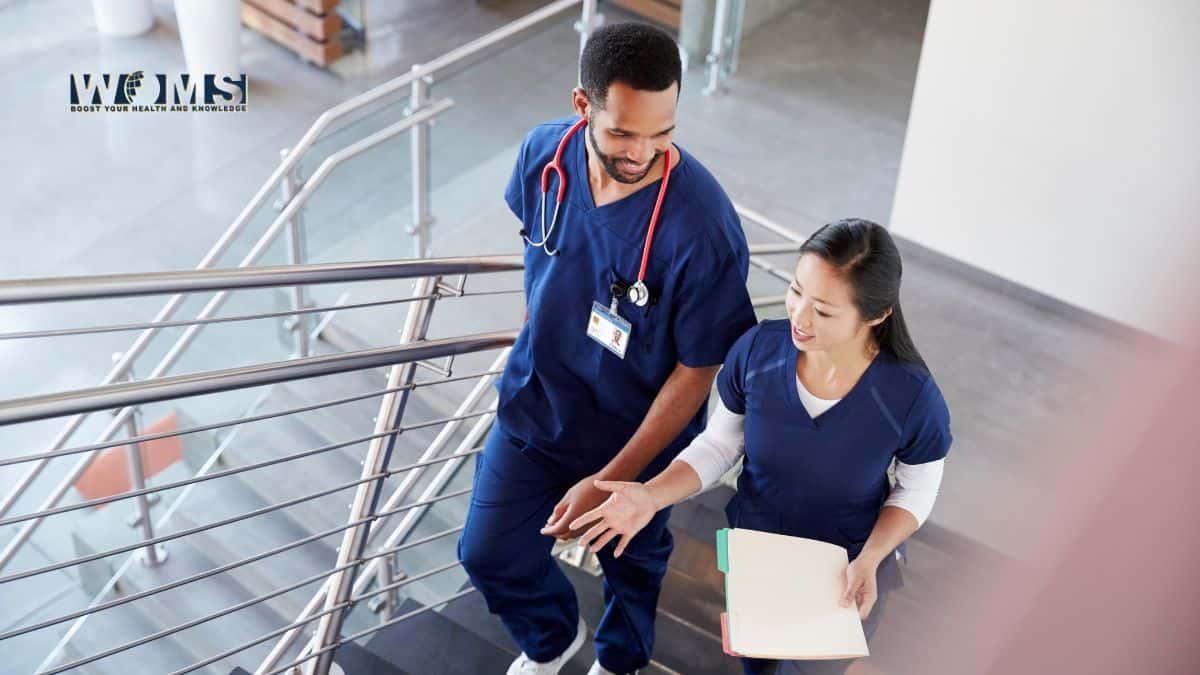 Those working in the healthcare profession will always be looking ahead and taking action to take the next step in their careers. This is a sector where workers are constantly looking to improve themselves and climb the ladder, but how can you go about doing this? It isn't easy when there are so many different pathways that you can take, plus healthcare can be a highly competitive field. Therefore, it's helpful to be aware of a few steps that you can take that will help you take your healthcare career to the next level. Keep reading to find out more.
Talk With Your Superior
First, you should talk with your superior. You can discuss your career goals with them and what you need to work on to take the next step in your career. It's vital that you have good communication with your superior so that you can get feedback and know what areas you should be improving.
Earn New Qualifications
Of course, qualifications are essential if you want to progress in healthcare. Qualifications allow you to level up by learning new skills and knowledge that will help you to progress. There are programs in all fields, so if you want to know more about osteopathy and live in Canada, for example, then you can enroll in a part-time program leading to a Diploma in Osteopathy Manual Practice (DOMP). Programs like this combine theory and practical training so that you can develop techniques that can address the root causes of pain and imbalance. This is an ideal program for anyone with a background in physical therapy or chiropractic, but anyone in healthcare with an interest in manual therapy could benefit from a program like this. 
Demonstrate Leadership Skills
If you want to advance your career, you must also demonstrate leadership skills. It's those who can lead that will quickly climb up the ranks, so you need to find ways to show your abilities as a leader. This could include:
Strong communication
Problem-solving
Patient advocacy
Resource management
Conflict resolution
Team building
Mentoring
Engage In Research
The healthcare field is going through continuous change, so all healthcare professionals need to stay current with developments. Conducting scientific research and/or contributing to clinical trials is an effective way to learn and improve, as well as demonstrate your commitment to healthcare and self-development.
Build Your Professional Network
As with any industry, if you want to get ahead in healthcare, you need to have a large professional network. A large network can help to develop your professional reputation, but it's also useful for identifying new opportunities. You should try to network in person as much as possible and then use platforms like Facebook and LinkedIn to maintain these relationships over time. It's also a two-way street, so you should be willing to do favors for others in your network.
These are a few of the best steps that you can take if you're looking to take your healthcare career to the next level. Climbing the ladder can be tough in a challenging and competitive arena, but there are always practical steps you can take that will help.