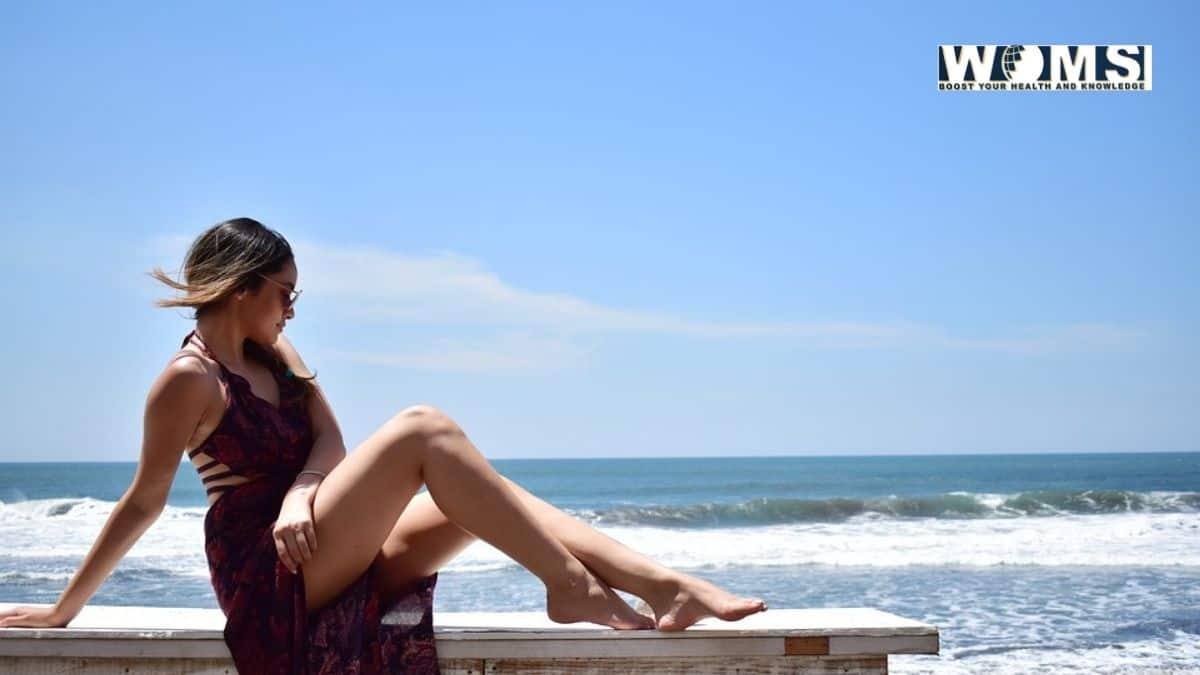 Our well-being depends largely on how our body reacts to different circumstances. Every now and then, our surroundings keep on changing not only because of the obvious change of weather but also due to added elements called Global Warming and Pollution. Over the years, global warming has caused the earth to heat up more than usual and with each year, the percentage keeps on rising gradually. The summers have tended to become hotter and though our body adapts to situations on its own, we need to take some little steps to give it extra protection or maybe some help to cope up with the situations.
Fluids
Summers are hot and dry and the air tries to absorb the moisture from our bodies. This is the time when fluids become an essential intake for us. We must take in more and more fluids that keep our bodies hydrated. Apart from drinking plenty of water, we should include juices in our diets especially in the mornings; because that's when we make our bodies ready for the whole day.
Fruits
Summer blesses us with hoards of fruits and most of them already contain fluids. We have the all-time bananas, the lemons, kiwis, ripe papayas, and a lot more. It is possible that you may not have time or the will of munching on to so many fruits in a day, in case of which you may make a mixture of them all. Smoothies are greatly in trend and yes they do wonders for your health; also you need less time consuming them.
Diet
Apart from keeping yourself hydrated, you should also try and maintain a diet that suits the weather. Try to avoid having fried foods as much as you can. Fried fast foods create unnecessary heat inside your body. Nuggets, Fries, Fried Chickens, and other junks should be kept out of your diet. Go for food items that are easily digested by the body. Red meat also causes your body to heat up. So before you prepare steaks and bacon often, do give it a thought. Try replacing these items with easy-to-go foods like milk and cereals, fruits and veggies salads, custards. For mains, you can prepare broths and noodles which are boiled hence, make a healthy alternative to the fries.
Clothes
The summer collection is something every clothing line comes up with every year. Ever thought why? If you go through the dresses they display, you will notice their lightness. Clothes in summer are supposed to be in a thin and comfortable fabric that does not stick to your body. Summers are generally sweaty and we do not want clothes clinging to our body right? So women can opt for tops that are airy, flowy dresses sewed with cotton, and men can wear T-shirts and shirts made of light cotton fabrics. The colors of the clothes must also stick to calm colors like white, sea green, sky blue, lemon yellow, and so on. Actually, light colors tend to reflect back heat. So your clothes do not absorb and store the heat when they're of these colors.
Skin Treatment
Summers can be tough on your skin too. Many might get heat rashes because of the scorching heat of the sun. So prefer being interiors during the summer. In tropical countries, the heat takes a bad shape and affects peoples' lives greatly. Because of ozone depletion, the UV rays in the sunlight keep increasing day by day. When you go outdoors, remember to put on sunscreens to avoid unnecessary burning of the skin. Carry your sunglasses so that the sun does not affect your eyesight.
Summer is the season people look forward to after facing the chilling winter. Of course, summers are bright and sunny and that is symbolically deep, but summers can have tolling effects on us. In hot and dry counties, people often die due to heat strokes. So it is important that you provide your body with the possible protection to deal the summer hassle-free.