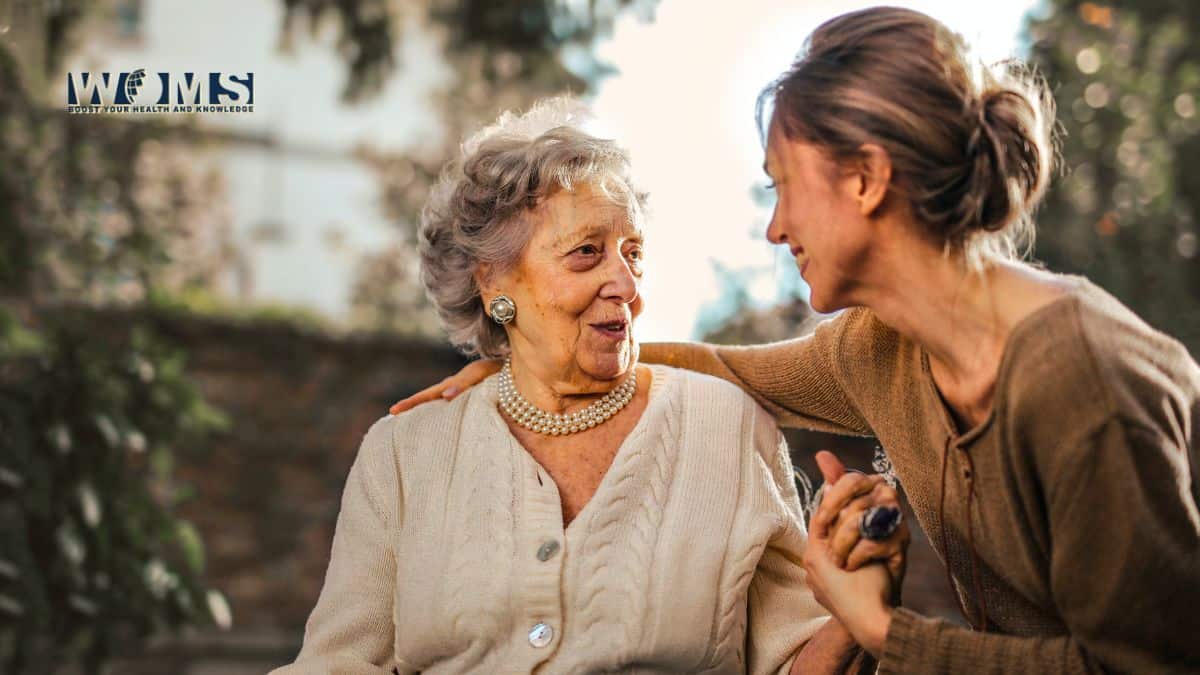 Picking the perfect living centre for older adults is undoubtedly an important decision. The right choice can help older adults thrive in their new environment they can form new relationships, strengthen old ones, and engage in fun and stimulating activities that nourish their minds, bodies, and souls.
Additionally, a reputable living centre for older adults will strive to care for a resident's specific needs by offering the most suitable support system. For example, people with certain cognitive challenges that have access to memory care can enjoy a good quality of life.
Let's look at some signs of excellent living centres for older adults:
They're Reputable
At the risk of sounding obvious, please start by checking a living centre's reputation. The Internet easily allows you to find the latest reviews and feedback. No centre will have perfect reviews, but a place with mostly favourable feedback is worth considering. Additionally, the staff at the centre must be kind, caring, experienced, and highly qualified to support older adults.
They're Family Owned and Operated
When selecting a centre for older adults, avoid homes that are run like businesses. Such places may not have your best interests at heart. Instead, look at family-owned and operated places like All Seniors Care Living Centres in Canada, run by one of the oldest, most respected, and accomplished family names in the retirement residence field.
Family-owned and operated places, unlike profit-driven corporations, usually treat their clients like family too. Their focus is to create genuinely warm, caring, and nurturing environments for their residents.
They Offer Multiple Locations
An excellent living centre on the other side of the country may not be feasible, especially for older adults who prefer to live in familiar cities, close to family and places they know. Look for living centres with residences in multiple provinces, all offering the same excellence in care.
They Offer Personalized Care
People of any age are unique and diverse, with distinctive strengths and limitations. Look for a living centre that not only understands its residents' individual needs but offers personalized care to help them thrive. For example, residences with sensory rooms that help stimulate and provoke positive memories are helpful for people living with Alzheimer's or Dementia.
Health-care Oriented
Living centres for older adults must be health-care-oriented.
walking paths can inspire older adults to live a physically healthy lifestyle.
Pet-friendly
Multiple studies show that older adults draw many benefits from interacting with pets. A pet-friendly residence community can help older adults maintain their bond with their furry best friends. Some centres also offer this feature at no extra charge.
These are six signs of an excellent living centre for older adults. A community with world-class features customized to suit the individual needs of its residents that's family owned and operated is likely to be an excellent place for its residents to enjoy healthy and fulfilling lives.