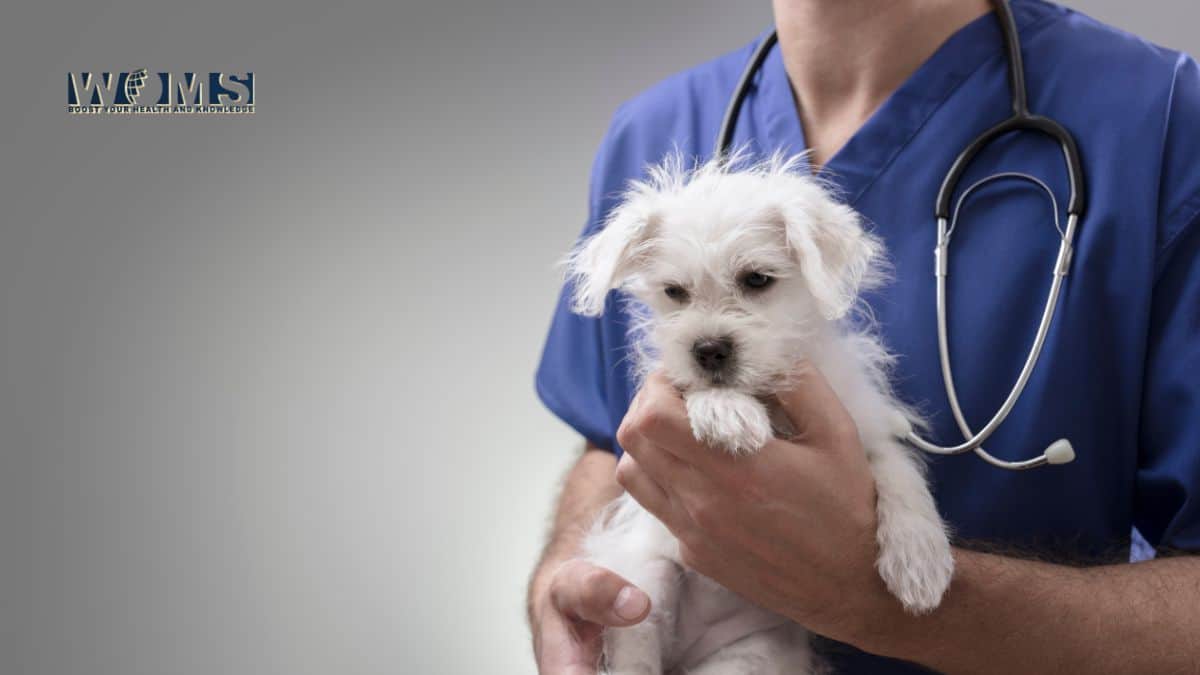 Bringing a new puppy home is an exciting experience, but if you've never handled a hound before, it can also become a source of anxiety. From stocking up on the right food and play products to getting a reliable dog leash, there's a lot to know about raising a pup! Whether you're getting your first dog or adding another furry friend to the family, following these tips will help to make your new housemate feel right at home.
Puppy-Proofing Power
Puppies, like their human counterparts, are curious, sometimes mischievous, and love to explore. They'll get into anything they can reach, searching out food and turning any gadget or knick-knack they find into a new chew toy. Before they start turning your footwear into their favorite snack, you'll need to puppy-proof your home. Since you can't leave them tied to a dog leash all the time, start by setting aside a special area that your pup can call its own.
Making space for your dog reduces the amount of work you have to do while also providing your pup a designated safe space where they can become more comfortable in their new surroundings. Make a spot to keep important supplies out of the way but close by when you need them, such as a dog leash or treats. Try to make sure any electrical cords and devices are out of your new puppy's reach and remove throw rugs, breakables, and anything else you don't want to find extra holes in.
Stock up on Supplies
Once that designated area is set aside, you can start filling it with what your puppy needs to stay entertained and healthy. Many dog owners use a crate as a pet bed, which helps pups to know when it's time to settle down. Make sure to pick one large enough for how big your dog will eventually get, or you'll be in the market for a new one before you know it!
You'll also want to invest in a strong dog leash and collar for taking the puppy on walks around the yard or neighborhood. Find out what kind of food the previous owners or breeder used and try to purchase something similar; transitioning to a new diet too quickly may upset the puppy's sensitive stomach. Grab a water and food bowl as well, and don't forget toys to help keep your new housemate entertained and not getting into trouble!
Don't Lose on Snooze
While some families are all for having their dogs hang out at the foot of their bed, not everyone wants to share their boudoir with a furry companion. Setting up a space for your pup to lay their head lets your dog know there's a special spot where they can get away from it all, too.
Crate Training: Many dog owners use this method that not only provides a place for pets to sleep but also trains the dog to see their crate as a relaxing space. Eventually, by crate training your puppy, they may even seek out their crate when they need some time away from the bustle of human family life.
Stay Close: Dogs are social animals, and your new pup is going to be nervous for the first few nights. Placing the sleeping area close to family will help ease some anxiety and get your pup used to sleeping in their bed and not on yours.
Be Firm: No one wants to hear the pitiful whines of a lonely puppy, but dog owners have to stay strong and maintain consistency, or they'll only confuse their pet about what's right versus wrong.
If your pup is having a tough time settling down, throw on the dog leash and tire it out with a nice, long walk. Eventually, things will calm down, and everyone will get a great night's sleep; it just takes some patience.
Visiting the Vet
Adopting a pet means taking on a lot of responsibility, but thankfully you aren't in it alone. Make your puppy a veterinarian appointment as soon as possible for a check-up. If there is anything wrong, the vet can catch it early before it becomes an even bigger problem. Your dog will most likely need vaccinations as well. 
Don't hesitate to ask the vet any questions. They can fill you in on a proper diet, exercise, and training regimen that will keep your puppy growing strong and healthy. You may also wish to invest in pet health insurance, which can help mitigate some of the more costly aspects of pet health care. Discuss spaying or neutering your pet as well, since such operations usually take place around six months of age.
Puppy Prepper
Your newest family member is ready to come home, so make sure your home is, too! Setting aside a special place for the puppy and providing them with the right supplies will help them become used to living in a new environment. Most importantly, provide your new friend with patience and love, and you'll have a companion for life!