Featured Post
Peptides Are All Your Hair Need For Nourishment and Growth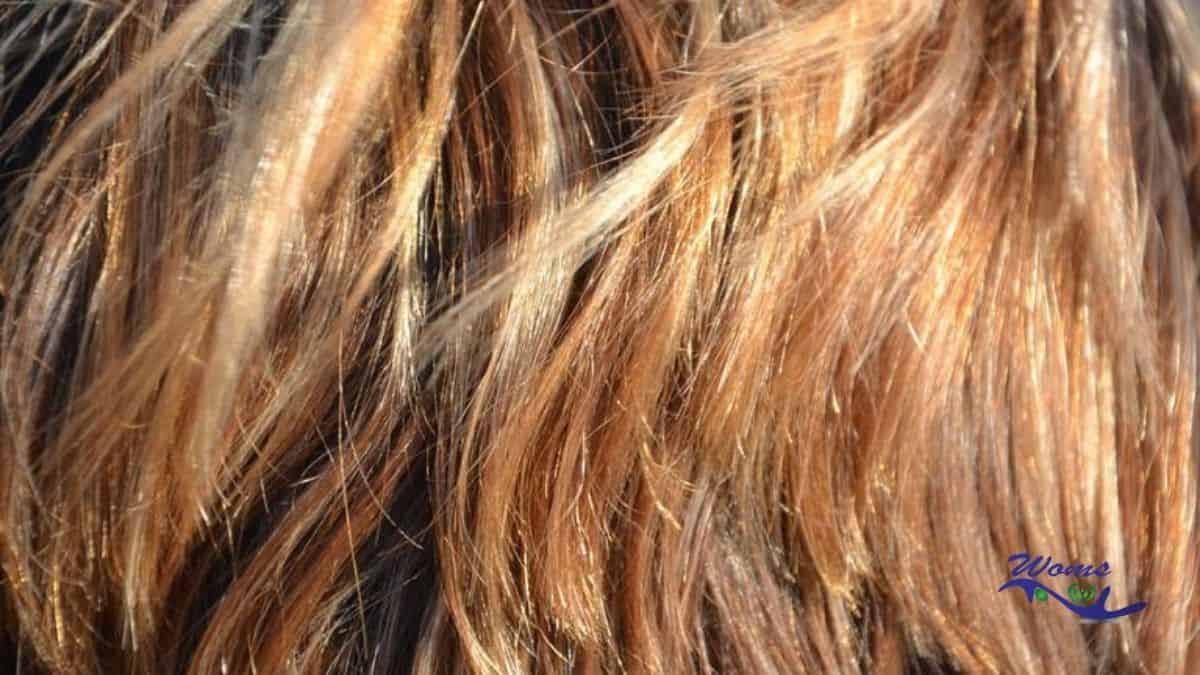 No one wants to struggle with hair issues that are hard to tackle. Exposure to UV rays, dehydration, dryness, everything lead to hair problems that are quite challenging to tame down. It is important to look for ingredients that will offer the right comfort and treatment to your hair. Peptides are natural ingredients that will work as soul food for your hair.
These are strings of amino acids that promote collagen production in the body that can directly treat all skin and hair issues. Peptides improve connective tissue growth that will reduce breakage and increase natural hair growth.
What Are The Benefits of Peptides For Your Hair?
It cannot be emphasized more than your hair requires protein to strengthen the hair strand and reduce the breakage. Without sufficient protein in hair, they will lose their luster and nourishment. The peptide will improve the overall health of your hair by simply triggering protein production.
Here are a few common benefits of peptides for your hair:
Increases Blood Flow
Ample blood circulation in your hair will improve its growth. Peptides will increase blood flow and stimulate hair follicles. It provides an adequate supply of oxygen and transports the essential nutrients.
Maintains Natural Hair Color
Pollutants and UV rays can bring changes in the natural hair color. Copper peptides, in particular, consist of micronutrients that promote melanin formation. It helps in maintaining the natural hair color and brings back the luster.
Thickens Hair
Thin hair is another common hair problem that people suffer due to excessive breakage. Peptides work on hair fall issues by strengthening the hair follicles, thereby offering you thick and bouncy hair.
Slows Graying
Peptides are brimmed with many anti-aging benefits due to their partnership with collagen. It has antioxidant properties that prepare collagen for fighting the cell damage and issues of grey hair.
How Do Peptides Benefit Your Hair Growth?
Hair growth is the most noted benefit of using peptide-based products. Peptides are naturally occurring elements in the human body, so they are already familiar with your cells. They are responsible for skin regeneration and the hair growth cycle.
By acquiring peptide therapy or using hair peptide-based products, positive signals can be sent to your hair follicles to stimulate growth. With the peptide's ample production in the body, your hair can maintain its natural hair growth cycle and fight with common hair issues.
It is important to consult an expert regarding the usage of peptides for hair growth. There are different types of peptides available specifically for hair growth like:
Copper Peptides
Thymic Peptides
Biometric Peptides
Are There Any Side Effects of Peptides For Hair Growth?
There are no major side effects of using peptides for hair growth. It is important to check the suitability of a particular peptide for your skin. Otherwise, you may experience redness, inflammation, or itchiness on the scalp.
The Bottom Line
Peptides can penetrate into the epidermis of your scalp that aids in building elastin and collagen. There are many anti-aging properties as well that you can benefit from. Pick peptides for treating hair issues and promote hair growth.