Featured Post
Medical Insurance Plans
The Best Way To Ensure Health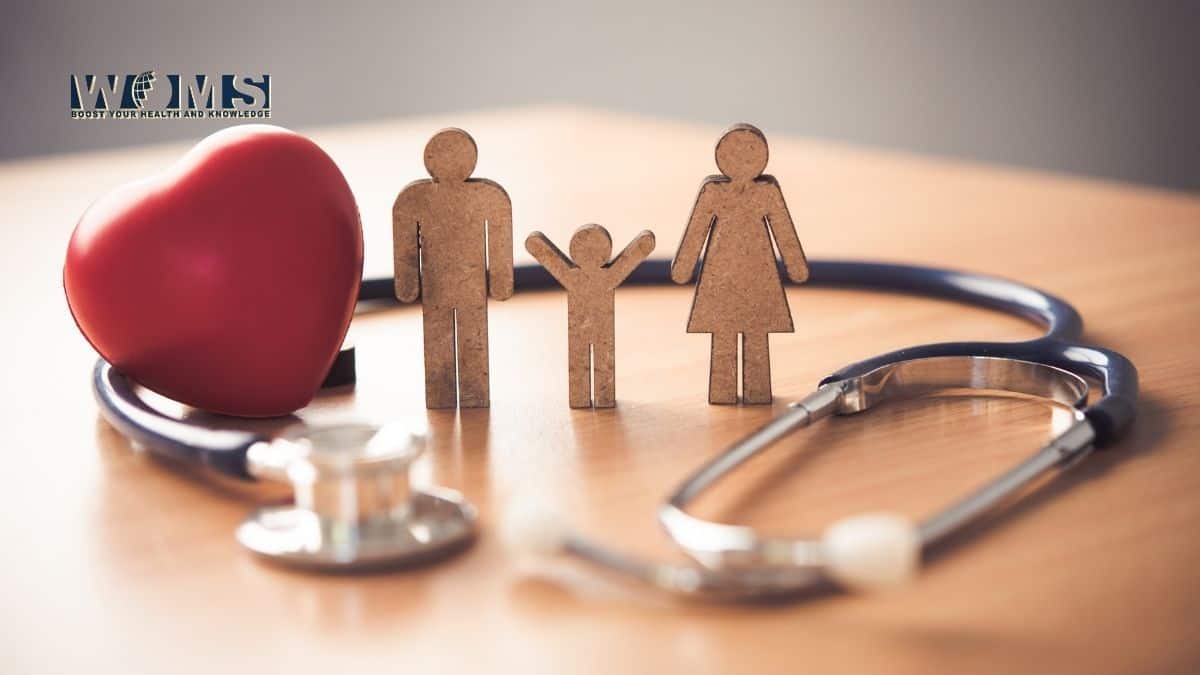 We all know where to go when we are not feeling well, or our body starts acting a bit strange. Health and illness go side by side. We can have many reasons to visit a doctor or a hospital, and every time the reason might be different. It can be an emergency treatment, a fall injury, or an accident. If you have a chronic disease that requires you to visit a hospital regularly, you must be checking your budget every time you visit a hospital. Hospitals billing can squeeze every penny out of your wallet, and in case of serious illness, you can go bankrupt.
Every country has health policies that ensure the provision of health care services to everyone in need. Besides such efforts, there is still a large population that is far away from such necessities. Some countries like the United States have an affordable care act (ACA) that involves health insurance plans to support its citizens.
Prescription medicines and doctor's fees can take a good toll on your budget. Many healthcare services are quite expensive, such as maternity treatments, surgeries, and dental check-ups.
Health insurance plans can assist you in providing medical expense coverage and cut the cost in half. There are different health insurance plans that you can subscribe to and avail of the benefits. Many insurance policies ask you to pay for a premium amount before you can avail of the profits. You can easily get guidance by visiting their particular website. You can opt for the best plan as per your budget, but if you do not know how you can utilize your health insurance, it will drain your money. Many employers also provide health insurance to their employees.
You can follow these ideas to ensure your health while utilizing your health insurance.
Save on medicine
The purpose of availing of an insurance policy is to save money on your cost and let the insurance provider take care of it. Prescription medicine costs a lot as there are multiple medicines that your doctor will prescribe, and each has a different cost. You can consult your physician if you can use generic medicine with the same active ingredient that is in a branded drug. Particular medicine brands have higher costs that you can save by going for the generic medication. You can also avail of these medicines through your health insurance card.
Benefit your old age
As far as you are employed and earning well, you might feel that you do not need any health insurance. What will you do when you retire? You will barely have enough money to cover all your expenses. Buying an insurance plan while you are working can save your day. Old age comes with many uninvited health issues as our body undergoes an aging process, and our immune system is not strong enough to battle off all the diseases. These health issues can lead to frequent hospital visits and hefty medical bills.
Your health insurance plan can cover your expenses and let you enjoy yourself healthily.
Plan ahead
Other than unpredictable emergencies, we can plan our visits to the hospital. If you are expecting a child and know that you will need hospital services soon, you can plan and book the essential services that you might need at the time of delivery.
Many health insurance consulting companies plan to cover the expenses of a particular physician or individual hospital. If you want to avail of another doctor or services, you can ask the doctor for a referral, and it will add up in your insurance category. This way, you will save yourself the extra cost of paying it to another source.
Understand your plan
While you are signing for the insurance policy, make sure that you are choosing the right plan. Insurance plans have different categories, each with a different set of benefits. Gather knowledge about every category and compare the advantages. Sort out which plan suits you best. We all are well aware of the number of visits that we might need to a hospital, other than an emergency. Make sure that your plan covers your emergency visits and different situations like maternity or accidents.
Go to in-network connections
Health insurance services have a contract with specific doctors and hospitals that offer low-cost treatments for patients holding insurance. These physicians are called in-network primary care physicians. You can save the right amount by visiting these in-network hospitals or physicians for routine check-ups and screening. In case you want to visit a doctor that is not covered by your insurance policy, you can ask for referrals by an in-network physician. Your routine screening can keep you informed about your health condition and can also save you from a life-threatening situation.
Choose the right plan
You can only ensure your better health and healthcare services if you choose the right plan. Many insurance plans cover only for emergencies or accidents. What if you have to visit a hospital for some other treatment? How will you cover the bill? Try to pick a plan that is not only easy on your wallet, but it also covers your regular visits and emergencies.
Know to make the most of it
Every insurance plan has a deductible amount that you have to pay to avail of the services. You can pay for an entire year in one installment, or you can pay it in monthly payments. Once you have paid the deductible amount, your health insurance offers you services by paying significantly less out of the pocket expense. With a minimum amount to pay for any healthcare service, you can utilize the benefits to the fullest.
Conclusion
Healthcare facilities and services are expensive, but we have health insurance plans for a reason. It will be useless to subscribe to these plans if it does not ensure our better health. Knowing the benefits and services that come with insurance can assist a person in utilizing the best of it. Try to pick the plan that has a smooth or less deductible amount to pay and provides the basic coverage for medical expenses.