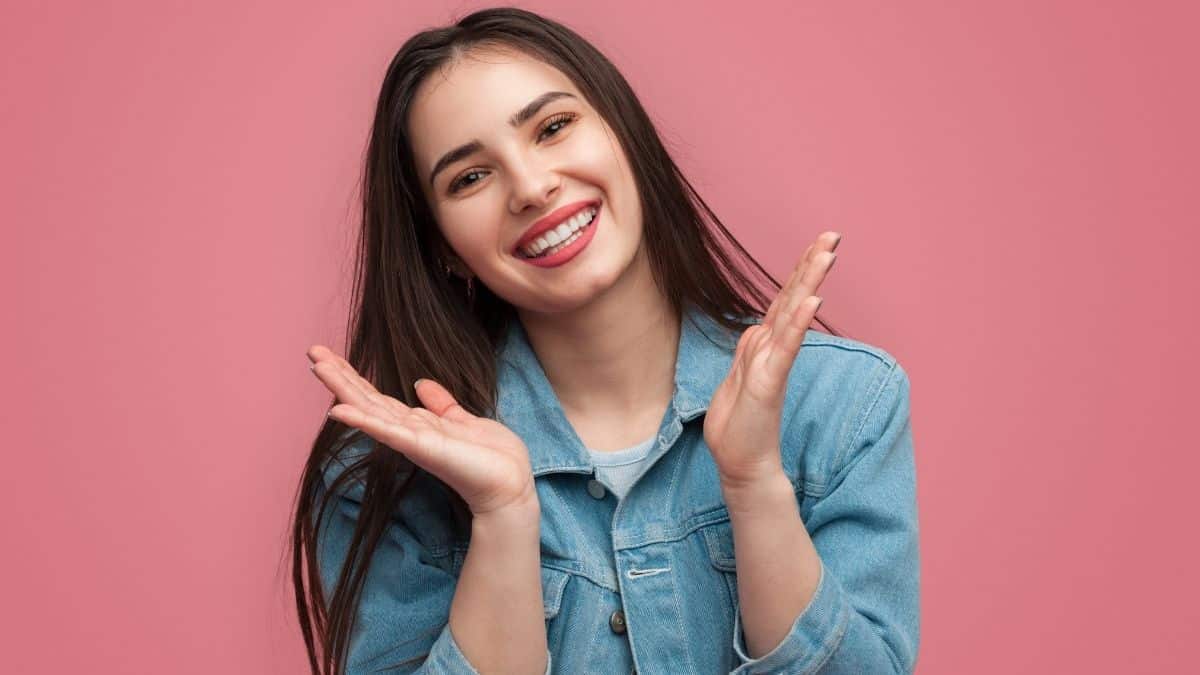 Whether laughing at your favorite TV moment, reminiscing with an old friend or trying to impress at an interview – a great smile matters.
This article will explore five top tips to ensure that your oral health is in a good place and that your smile lights up a room.
Brushing Those Pegs
Brushing your teeth thoroughly is key to good mouth health and a great smile. Just two minutes each time is all it takes. Brushing at least twice a day helps to secure good gums, teeth, breath, and ultimately smile. Toothpaste containing fluoride is best – and these can be obtained in squeezy tubes or as plastic-free tabs. As part of your routine, add a tongue scraper, dental floss and mouthwash – to take your smile even further. Having chewing gum with you when you're on the go negates bad breath – and will support those feeling conscious to smile to do so.
Eating Well
What you eat matters. Eating well supports the structure and strength of your teeth. Foods that contain calcium or phosphorus specifically are great for oral health. Such foods include almonds and tofu, the latter of which is a fantastic source of both. Crunchy foods too, such as peppers, are brilliant. Eating such food releases lots of saliva which neutralises bacteria in the mouth and thus reduces the risk of cavities.
Teeth Straightening
Having your teeth straightened is an additional option to consider when looking to boost your smile potential. While most often considered to be a process undergone by children and teenagers, treatments are available to adults too. It's never too late to seek a straight smile. Professionals like those at Orthodontics Sydney will often achieve straighter teeth in patients through installing braces that bring the teeth in line. They'd then follow this treatment by providing a mouthguard for the patient to wear during sleeping hours. This ensures that teeth will retain their straightness.
Teeth Whitening
For those with straight teeth seeking further cosmetic change, teeth whitening is a potential option. White teeth are sought after because of the impact they can have on improving our smile. Once most popular with celebrities, the ability to replace yellow tints with white shine is available to all.
Seeking The Happy Side
While eating well is vital for good oral health, and the above two tips are great for those looking for a cosmetically pleasing smile, it's important that you always find something to smile about. Whether smiling when meeting a dog in the park or while hearing a funny story – it is vital that we find the happy side to life. A great smile can only be seen if we seek out positivity in our lives.
Final Thoughts
A great smile never goes out of fashion. In fact, you're never fully dressed without one. These top tips will help to ensure that your mouth is healthy, that your breath smells great and that you have the confidence to show off those pearly whites.