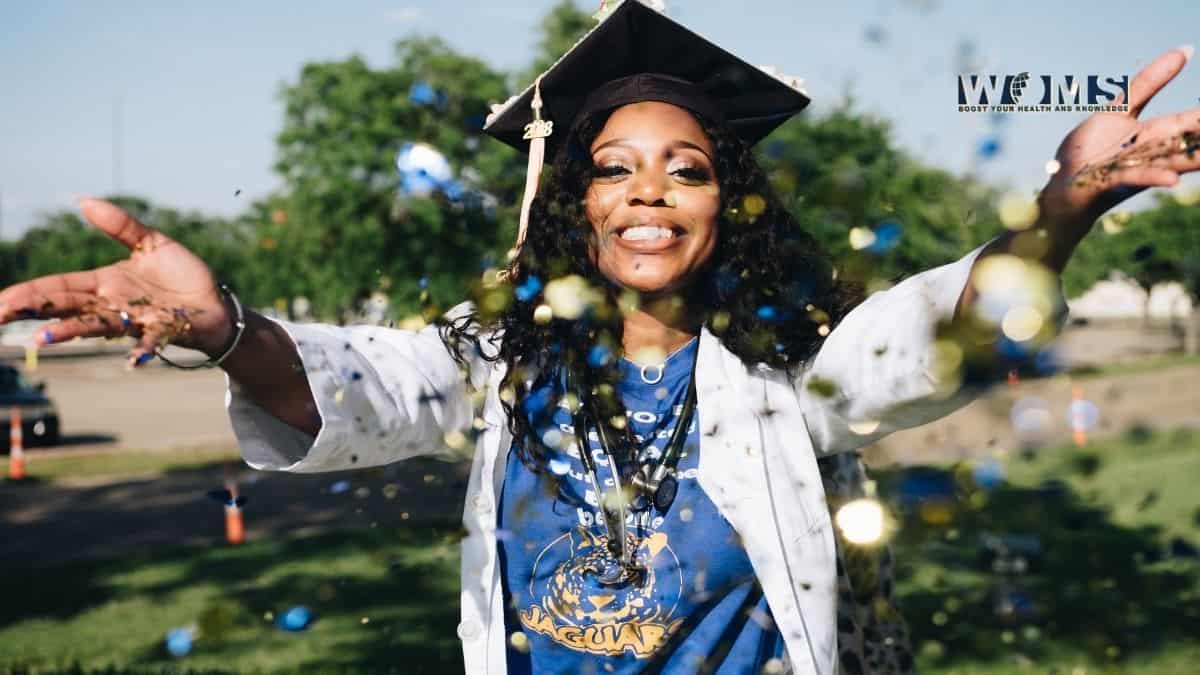 Nursing is among the world's most highly respected and in-demand professions. Considering the demand, thousands of nurses graduate every year. However, when they step into the professional world, they sometimes find it tough to cope. Hence, they spend the first few weeks scrambling between their work responsibilities and personal life. Nurses are responsible for attending to the patients, educating them, and working alongside doctors to administer treatment. Because of these responsibilities, their profession is full of challenges. And while facing the challenges, they experience burnout. Despite the difficulties, the hard work of nurses never goes unnoticed. The rewarding aspect of their profession makes those challenges worth it. This way, nurses learn to work around the obstacles and provide high-quality care to the patients. Still, if you're a new nurse, we've listed down a few tips to keep in mind when you get started. This include:
Never quit learning
If you think that acquiring a BSN degree is enough, you're somewhat wrong. Sure, you can choose to work as an RN for the rest of your life, but better professional opportunities come after acquiring higher education. So never stop learning. You can obtain a master's degree and specialize in a particular niche of nursing care. You can also get a doctorate and work in leadership and entrepreneurial roles. Have you ever wondered how much does a DNP make per year? According to the Bureau of Labor Statistics, it is nearly 102,000 dollars. Higher education provides job opportunities that are gratifying in more than one way.
Introduce yourself to the unit
As you step into your professional life, you meet people who will help you grow personally and professionally. Therefore, a professional introduction with your supervisors and colleagues enables you to build a strong rapport with them. A professional introduction does not only comprise of stating your name and your designation. You can add information about your purpose as a nurse. Similarly, your body language and words should complement each other as it affects your first impression. Also, try to keep your introduction short and exciting to grasp everyone's attention.
Find a mentor
There will be multiple times during the early days of your career when you will feel lost and confused. You would want to seek an expert's advice for an effective solution to all of your problems. Therefore you must find a mentor to help you through. This person can be an experienced nurse, doctor, or friend who can guide you throughout your career. Whenever you are stuck in any situation, you can discuss your concerns with your mentor. They can teach you new skills and share their experiences. Learning from their experiences helps you enhance your skills and nursing practice. Also, always remember that a humble approach and being open to opinions enable you to learn valuable information.
Ask questions
Shying away from questions is pretty normal, especially when you're new on the job. But asking questions right away is better than ignoring them and committing potentially fatal errors in a hospital setting. You can ask questions from your colleagues, physicians, or your mentor. If you are still unclear with the explanation, consult your supervisor since they are meant to guide you better. If you don't know how to do a particular task, do not shy away in saying that you don't know. It is better to be sure-shot than make blunders. Even though it is okay to make mistakes, as we learn better, but for some individuals, it can affect their confidence.
Practice self-care
Nurses are at the most significant risk of compassion fatigue and burnout. They have long, tiring shifts and night duties. Hence, they need to practice self-care. A good self-care routine will help you feel contented about yourself and maintain your mental and physical well-being. And when you feel less stressed out, your performance on the job will also improve. Hence, try to get enough sleep when you come back home after a tiring shift. If you are facing trouble sleeping, you can do meditation just before going to bed. Or you can take a warm bath before you slip into your PJs. In addition, take a healthy diet. Eat foods that are healthy and full of nutrition. You can also hit the gym to squeeze in a good workout. Practicing self-care enhances your stamina. It also improves your immunity against infectious diseases.
Be patient
As a nurse, you will come across patients and coworkers of all types. You will also find yourself amid medical emergencies. And it is easy to lose sense and panic in such situations. It gets difficult for the nurses to stay calm and keep a straight face in challenging situations. Yet, it is necessary to be patient. Do not get edgy with patients and coworkers who are hard to communicate with. It will affect your mood, the way you respond and deliver care. If you find yourself in an emergency, take a deep breath to calm your nerves. If things get overwhelming, do not hesitate to ask for help from anyone.
Conclusion
Nursing is a challenging yet gratifying profession. It entails acting according to what is best for your patient and following the code of ethics. In addition to that, it is more important to understand the dignity of your patient and help them through their difficult times. Hence, it can quickly become overwhelming for fresh nurses. However, if you have a deep calling to help people, you can get through it without much hassle. This article mentions a few tips every beginner nurse must adhere to. Develop a passion for acquiring more knowledge, introduce yourself properly, find a mentor in your hospital/clinic, indulge in self-care, and be patient. By following these tips, your first few weeks will pass by like a breeze, and you'll be ready for more challenging roles.