The Future of CDMOs in the Pharmaceutical Industry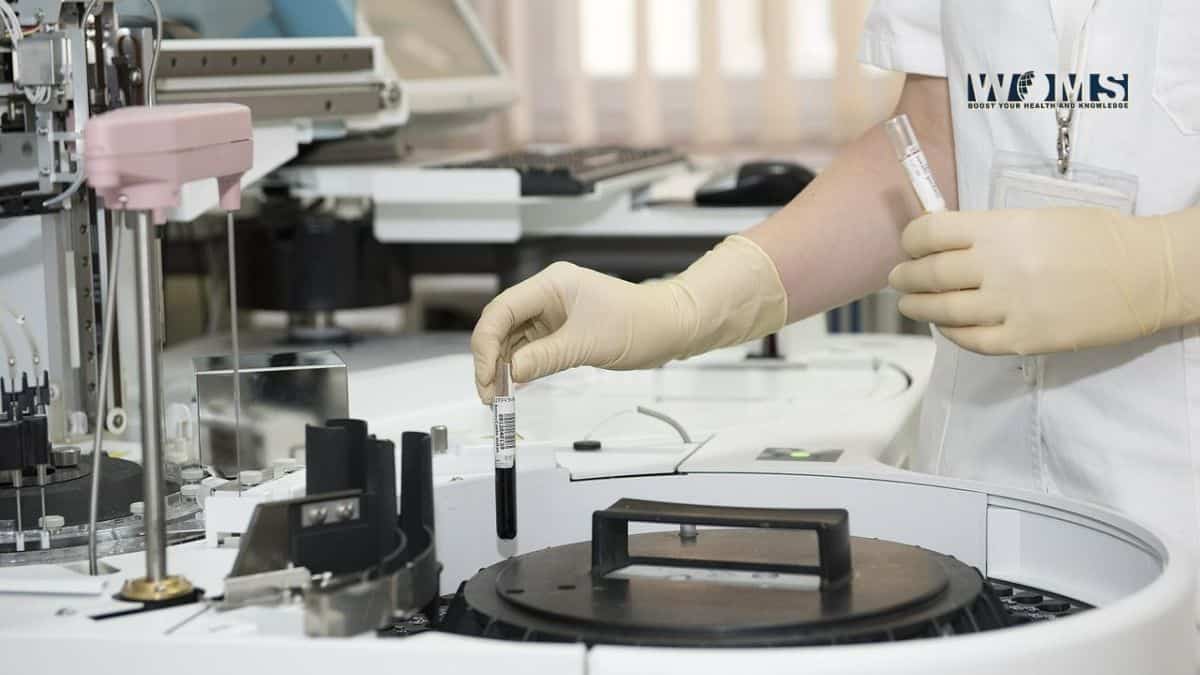 The pharmaceutical industry is undergoing a major shift in the definition of speed. COVID has taught us that vaccine development can be reduced from years to just a few months.
Because of this, there is an expectation that we can apply the same approach and speed everywhere else, especially in the pharmaceutical industry, where there are long lead times to bring a drug into the market and implement changes. These will be taken up again.
Because of the pandemic, we now have a greater appreciation for the importance of pharmaceutical innovation and the transformative power of science. It has also led to an increased demand for Contract Development & Manufacturing Organizations' services, despite supply chain disruptions and staff shortages (CDMOs).
According to a McKinsey survey, most senior executives at global pharmaceutical companies believe that pharma companies will outsource more value chain components to focus on their core competencies.
While the focus has been on pandemic-related R&D and manufacturing, chronic diseases and ailments have not disappeared due to COVID-19. Attention must be paid to developing new drug products, medical devices, and treatments for a wide range of ailments.
Sponsor expectations for CDMOs have dramatically changed over two years of the pandemic, which has resulted in pent-up demand, reduced capacity, accelerated timelines, and the need for continuous innovation. The CDMO of today must be more responsive than ever before. A lot is riding on what is known as the CDMO role, which is a critical link in the global supply chain.
The Scope of Reducing Costs
With the help of best-in-class practices from the pharmaceutical and other industries, CDMOs have the potential to significantly reduce the industry's COGs by over 10% (or about $34 billion). However, making the necessary adjustments and enhancements will not be simple or cheap.
As a result, there are also legal risks to consider. There are, however, significant advantages to bringing more affordable medicines to the Clinical trial support services. It still allows the pharmaceutical industry to make a reasonable profit.
About Vaccinations
With the goal of mass vaccine quantities in an expedited time frame, major vaccine market players needed to collaborate with CDMOs to achieve this. Since vaccine manufacturing relies heavily on CDMOs, multi-product CDMO facilities have taken center stage. To save lives and combat a pandemic, alliances were quickly formed.
In the face of unprecedented demand and crisis, the ability of CDMOs to remain agile will determine whether they succeed or fail in meeting customer needs in the long run. Anticipating future regulatory requirements and being up-to-date on the latest equipment and technology to meet the diverse demands of current and potential customers is an absolute necessity.
Containment in multi-product facilities will continue to be supported by advanced digital solutions for monitoring and tracking products and processes. Rather than investing in separate fill lines, future modular equipment designs will provide the advantages of segregation without the added cost, allowing for easy scaling up. There will be a lot of pressure on these facilities and vaccine development for years to come. Fighting a pandemic and the race to develop a vaccine has sparked collaborations with government agencies, multinational pharmaceutical companies, and companies that produce sterile injectable CDMOs.