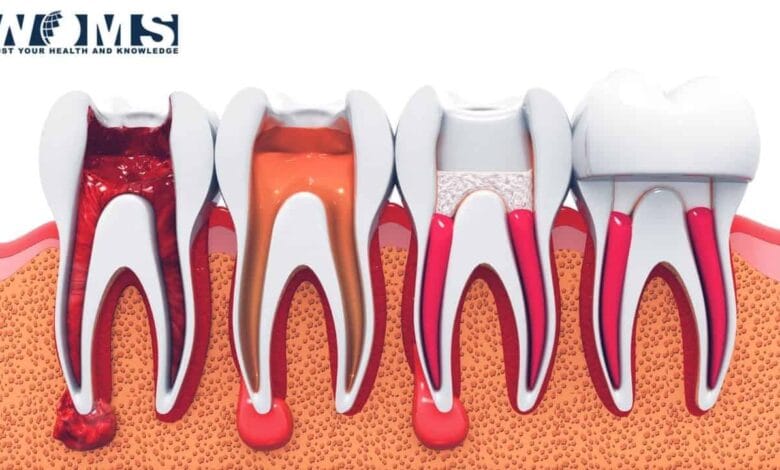 After several weeks of restrictions and months of lockdown periods, services such as dental clinics are ready to reopen and cater to new and existing customers. This highly anticipated return to normality has been highly thought through not just by the government but also by dental clinics themselves. The threat of Covid still looms even as we begin to reopen. Anxiety for both patients and providers are running high, however, some clinics such as one dental clinic in Brampton have stated their dedication to making the reopening as easy as possible. Considering the new rules regarding Covid and being in close contact with patients, there are ways in which the process can be made slightly easier. For this reason, some clinics have already seen a rise in new customers after the lockdown who scheduled long-awaited appointments. 
After 12 weeks of restrictions, dental clinics towns are beginning to reopen with the help of some guidelines from the Ontario Dental Association (ODA). These new set of rules are adding another step to leading the way of the new normal and making sure your dental visit protects everyone from staff, existing patients and also inviting new customers to get their check up as it is a major step in ensuring overall health.
Some of the advice from the ODA regarding this reopening include the following:
Patients will be asked Covid-19 screening questions prior to their appointment. If the patient passes the screening, they may proceed to see a dental professional.
Emergency and urgent appointments will be accepted with treatment completed by staff wearing full PPE.
Up to 3-hour gaps between clients so clinics can be disinfected, and the air filtered, preparing the clinic for the next patient.
Waiting outside the clinic, sanitising regularly and wearing masks are still mandatory.
The intention is to make sure the entire environment surrounding your appointment is as stress-free and Covid safe as possible. In response to these new measures, clinics that practice these rules have introduced longer opening hours and are open seven days a week so everyone can have an appointment and not be rushed, as well as easily fit the appointment between busy schedules. This is a fantastic way to make each appointment is efficiently managed and make everyone feel safe and taken care of. In some instances, virtual appointments are also advised to ensure each patient is taken care of without even having to visit the clinic and get a consultation before having to physically see a dentist.
Although the new measures and rules are to protect everyone involved in a dental check-up, some clinics have truly exhibited that the process can be made simple and effective leaving everyone smiling. After such a long closure and many appointments canceled, it's clear now that your dental appointment is another step to improving your overall health and can be done with great ease and fantastic care. As we adjust to this new normality, an optimistic approach to new rules is necessary to make this period as easy and advantageous as possible.