Featured Post
5 Essential Care Behavioral Services for the Best You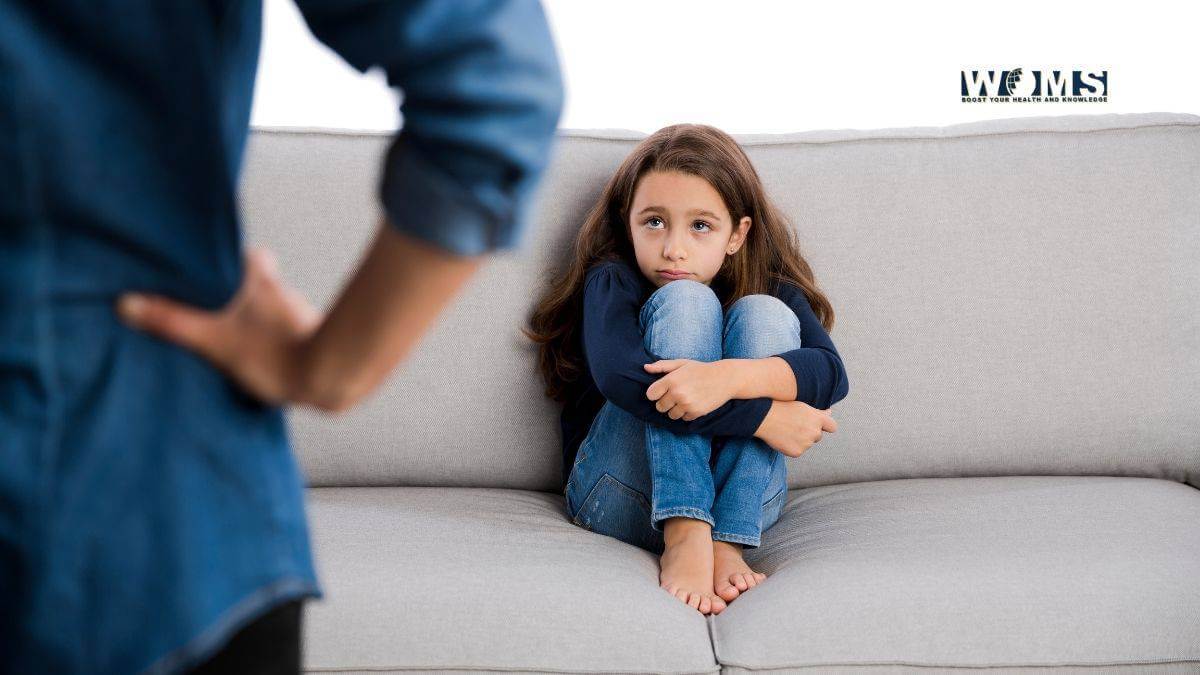 The road to recovery from mental illness and substance use disorders can be achieved through different psychotherapy or medical means. One form of treatment that can be used is behavioral health.
This is a type of treatment that uses psychotherapy methods to change behavior, thoughts, and emotions that may have led to the disease or addiction. Medication can be used as a means of recovery up to when the patient is stable enough to seek other strategies for a full recovery.
To start off, you can consider these five essential care behavioral services:
Group therapy: this form of therapy is done to multiple people at the same time. Typically, the sessions are conducted by the therapist in a circle where everyone sits around and can see one another. The members then share their experiences, why they are there, or their progress if they have been there for a while. This form of therapy is great because it offers support systems and will help you not to feel alone. They may be for specific things such as alcoholism centered one, depression centered one, or it may be general.
Grief counselling: getting through the loss of a loved one is never an easy thing. Often, there are riddled feelings of guilt, sadness, and denial of death. Going to grief counselling will help work through the emotions and feelings healthily as you make space for truly letting go and beginning to speak freely of the person. You also get to learn how to build a great support system for yourself in difficult times of grief.
Individual therapy: this is the process of having one-on-one sessions with a therapist to help treat personality issues, emotional issues, or to simply achieve a common goal towards making your life of a higher quality. The range of problems can be mild such as feelings of resentment and lack of fulfillment at work or in a relationship to severe psychopathologies such as sexual trauma and bipolar. The great thing about this type of therapy is that it'll help you achieve a certain goal for yourself in a safe space. There is no judgment or prejudice as the therapist is chiefly concerned with improving your state. The journey of self-discovery and self-growth certainly makes it a worthwhile venture.
Couples counselling: contrary to popular belief, couples counselling is not for those who are about to go through a divorce alone. With a success rate of 70% in sustaining relationships, it is a great idea to see couples counselling from the onset of the marriage or relationship. It will help you learn how to communicate and love each other better. It is best to seek a non-biased counsellor who will give objective insights into your relationship.
Telehealth counselling: there has been growing popularity in the use of telehealth counselling where you get to talk to a headspace counsellor. You never have to meet face to face, and you can talk from anywhere in the world as long as you have a phone and internet connection. In these present times where there are a lot of changes, having a telehealth counselor will help you stay focused any day, anytime, and anywhere.
Facing the stigma around mental health: it's ok not to be ok
Some are suffering from different conditions that would benefit greatly from behavioral service care. However, due to the cost of these services and the social stigma around acquiring treatment, they often do not. What needs to be understood is that these services help nurture them into a better state, and they should therefore not feel bad for needing or seeking help.
Also, there are several pieces of legislation such as The Affordable Care Act that help citizens to be able to acquire benefits that are related to mental health and substance abuse in the health plans. There are also a lot of evidence-based practices and resources to use to their advantage. The support exists, and you can always reach out and get the help you need.