Featured Post
Best Way For Locating The Right Rehab Centers For Working Professionals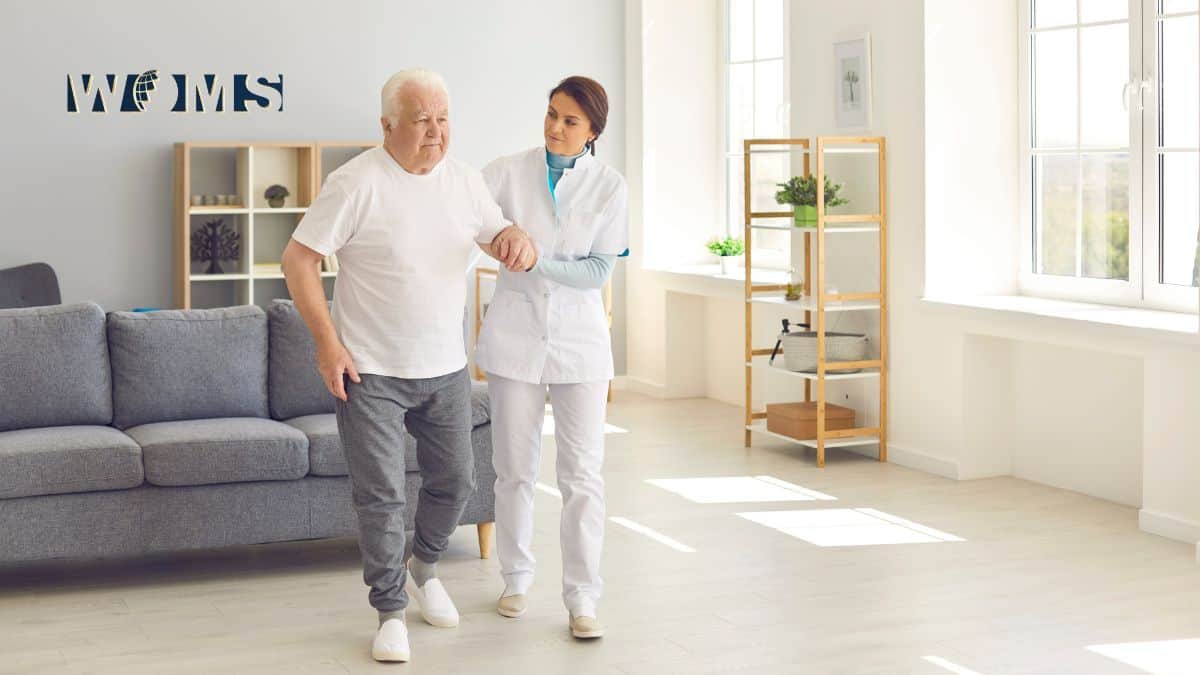 Locating the right rehab center for working professionals can be a challenging task, but there are a few strategies you can use to find the best option for your needs:
Research online: Start by researching rehab centers that cater specifically to working professionals. Many rehab centers now offer programs that are tailored to the needs of working individuals. You can search online for rehab centers in your area or in locations you are willing to travel to.
Seek recommendations: Reach out to your healthcare provider, employee assistance program, or other healthcare professionals to ask for recommendations. They may be able to provide you with a list of reputable rehab centers that have a strong track record of success.
Check accreditation: Ensure the rehab center is accredited by the Joint Commission or the Commission on Accreditation of Rehabilitation Facilities (CARF). These accrediting bodies ensure that the facility meets certain standards of care and quality.
Consider the type of program: Look for rehab centers that offer programs that cater specifically to working professionals. These programs may offer flexible schedules, weekend or evening sessions, and other accommodations that allow you to continue working while receiving treatment.
Assess the location: Consider the location of the rehab center, especially if you plan to continue working during your treatment. Look for a facility that is conveniently located and easily accessible from your workplace or home.
Evaluate the staff: Research the qualifications and experience of the rehab center's staff, including therapists, counselors, and medical professionals. Choose a center with staff who have expertise in treating the specific issues you are facing.
Check insurance coverage: Ensure that the rehab center accepts your insurance coverage or offers other payment options that are affordable for you.
By using these strategies, locating the right rehab centers for working professionals. It will be easy and beneficial for you.
How Long is Rehab for working professionals?
The length of rehab for working professionals can vary depending on a number of factors, such as the severity of the addiction, the type of treatment program chosen, and the individual's personal needs and goals.
Generally speaking, the standard length of an inpatient rehab program is around 28-30 days, but some programs may last longer. Outpatient programs, which allow individuals to continue working while receiving treatment, can range from several weeks to several months, depending on the individual's progress and needs.
For working professionals, a shorter program may be more feasible, as taking an extended leave of absence from work may not be practical. In such cases, intensive outpatient programs (IOPs) or partial hospitalization programs (PHPs) may be more appropriate. These programs offer more flexible schedules that allow individuals to continue working while receiving treatment.
It's important to note that the length of rehab is not the only factor in determining the success of treatment. The quality of the program, the individual's commitment to recovery, and their willingness to follow through with aftercare and ongoing support are all important factors that contribute to successful outcomes.
What is court-ordered rehab?
Court-ordered rehab is a type of drug or alcohol treatment that is mandated by a court as part of a legal sentence or condition of probation. It is typically ordered for individuals who have committed drug or alcohol-related offenses, such as possession, DUI/DWI, or drug trafficking.
The goal of court-ordered rehab is to provide individuals with the opportunity to address their substance abuse issues and reduce the likelihood of further criminal activity related to their addiction. The length and type of treatment can vary depending on the individual's needs and the specific requirements of the court.
Court-ordered rehab may be inpatient or outpatient and can include a variety of treatment approaches, such as individual counseling, group therapy, behavioral therapy, and medication-assisted treatment. The program may also include drug testing, progress reports to the court, and ongoing monitoring to ensure compliance with the court's orders. Visit here for help finding rehab following a Judge's order.
Participation in court-ordered rehab is mandatory and failure to comply can result in additional legal consequences. However, for individuals who successfully complete the program, there may be opportunities to have their charges reduced or dismissed, and they may be able to avoid incarceration or other penalties associated with their offense.