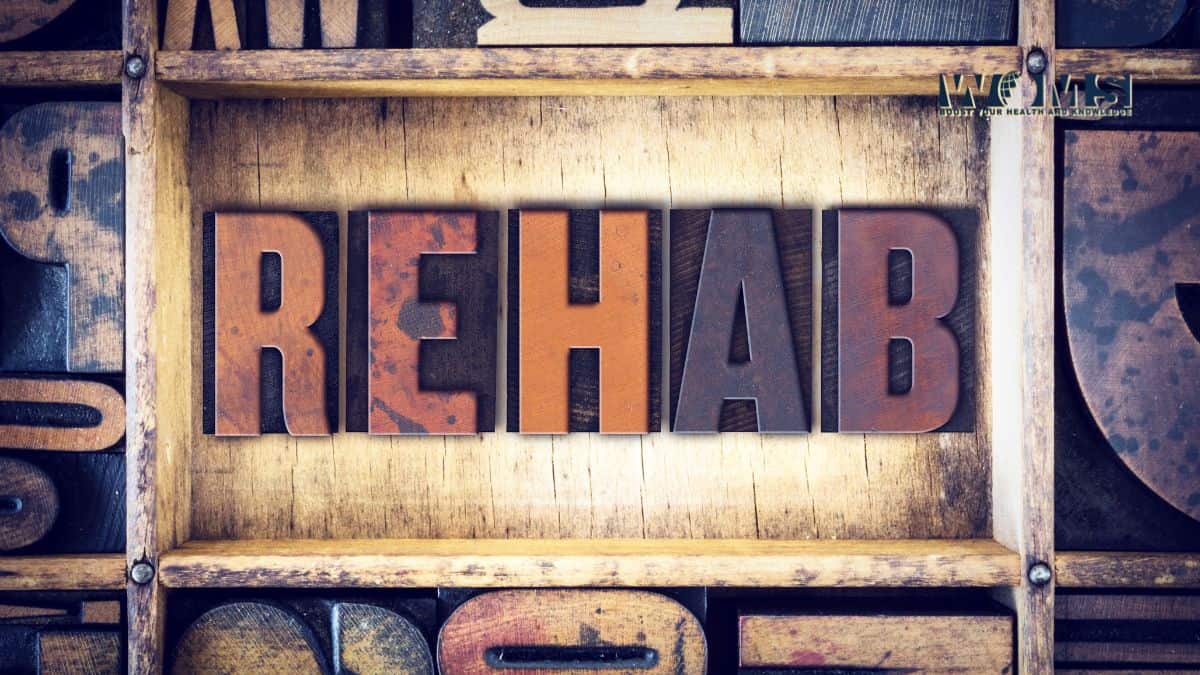 Congratulations on choosing to heal and recover. It will be a long and challenging journey but what matters most is the fact that you're choosing to begin now. People who want to fully immerse themselves in healing often opt for luxury rehabs. Being in one removes the pressure and stigma in healing from substance abuse. We highly recommend that you opt for a luxury rehab if you want to take a break from everything in the most pleasing and relaxing way.
You do not have to limit yourself to where you are. Healing can take place anywhere. If healing is not taking place here, you can choose to heal abroad. You can check out Calm Rehab in Bali and choose to recover in Asia. You can also opt for Europe. There are numerous luxury rehabs around the world and we're going to enlist the top ones that you should consider.
Perks of Recovering in a Luxury Rehab
Libraries
Juice bars
Marble baths
Personal chef's kitchen
Private rooms
Gyms
Spas
Resort-style pools
Tennis courts
Personal trainers
Massages
5G Internet Connection
10 Best Locations for Luxury Rehab
1. Mexico
Mexico is home to numerous luxury rehab centers. Lavish addiction facilities treat patients in different parts of Mexico that include Los Cabos, Tulum, and Puerto Vallarta. The main perk of choosing to recover in Mexico is the continuous serving of delicious food and the presence of beautiful beach sides.
2. The U.S.
The United States has hundreds of world-class luxury rehab facilities. The nation is very diverse and liberated so it will be very easy for one to fully choose wellness here. The best luxury rehabs in the nation are in Florida, New York, and Hawaii. The U.S. is also home to the most exclusive addiction treatment facilities in the world. The ones in Beverly Hills and Malibu are known for only allowing 12 guests at a time.
3. Bali, Indonesia
Bali can pave the way to your smooth recovery through its lush forests, beautiful beaches, and serene environment. It is a very spiritual place that will allow you to fully find your center and zone in on healing. Its luxury rehabs include Calm Rehab Bali which allows a patient to have his or her own villa that comes with a personal chef and a personal trainer.
4. Nepal
Nepal is a beautiful serene place that is also home to one of the most famous luxury rehab in the world. This is the place to recover if you want to be surrounded by mountain peaks – including Mount Everest, of course. In Nepal, patients get to detox, meditate, and fully practice mindfulness. Most luxury rehabs here have monks who teach inner peace, control, and happiness.
5. South Africa
South Africa is a place to visit if you want to experience the wild beauty of the world while you're recovering from substance abuse. It is home to a number of world-class rehab centers that will allow you to fully reconnect with nature as you rid yourself of harmful and toxic substances. No day will feel scary if you'd choose to heal in South Africa because you'd always be amazed by the wonders of nature on a daily basis.
6. India
Iconic India is also home to a number of luxury rehab centers. The country is rich with culture, colour, and sights that will allow you to ease into your recovery. Being in India will effortlessly showcase how there is so much more to life than substance use. You will enjoy staying at its numerous luxury rehab centers that zone in on peace, meditation, and yoga.
7. The U.K.
If you feel like staying in Europe will be best for you, then you should opt for a luxury rehab centre in the U.K. Such rehab facilities are extremely posh. They come with vitality pools, amethyst crystal steam rooms, and color therapy rooms. You can choose ones in the city or ones in the countryside if you're looking for a recovery journey that is more serene.
8. Greece
Greece is also a fantastic option if you want to recover in a fully opulent manner. It is home to world-class rehab centers that are by its beautiful beaches. You will enjoy healing here because you will be surrounded by the beautiful sights and cultures that this Mediterranean country has to offer. Luxury rehab centers in Greece are famous for tending to high-end clients that include company executives, sports stars, and celebrities.
9. Switzerland
Many want to move to Switzerland. This is why it's no wonder why many also choose to recover from substance abuse in the country. The country is rated as one of the best places to live in because of its high ratings for providing a good quality of life to its citizens. The 11th wealthiest country in the world is also home to the best luxury rehabs. Its luxury rehabs have a hotel-style environment that tends to not just addiction but other mental illnesses as well like eating disorders.
10. Spain
You can also choose to relaxingly recover and heal in Spain. Spain, as a nation, has a long history of the battle against substance dependency. It has strong cultural roots when it comes to addiction and indulgence. This is why it became one of the best places to heal from substance abuse. In Spain, patients get individualized and fully customized care. Its top luxury rehab center even allows a patient to heal while staying at a large villa that overlooks the Mediterranean Sea.