3 Best Ustraa Body Washes For Men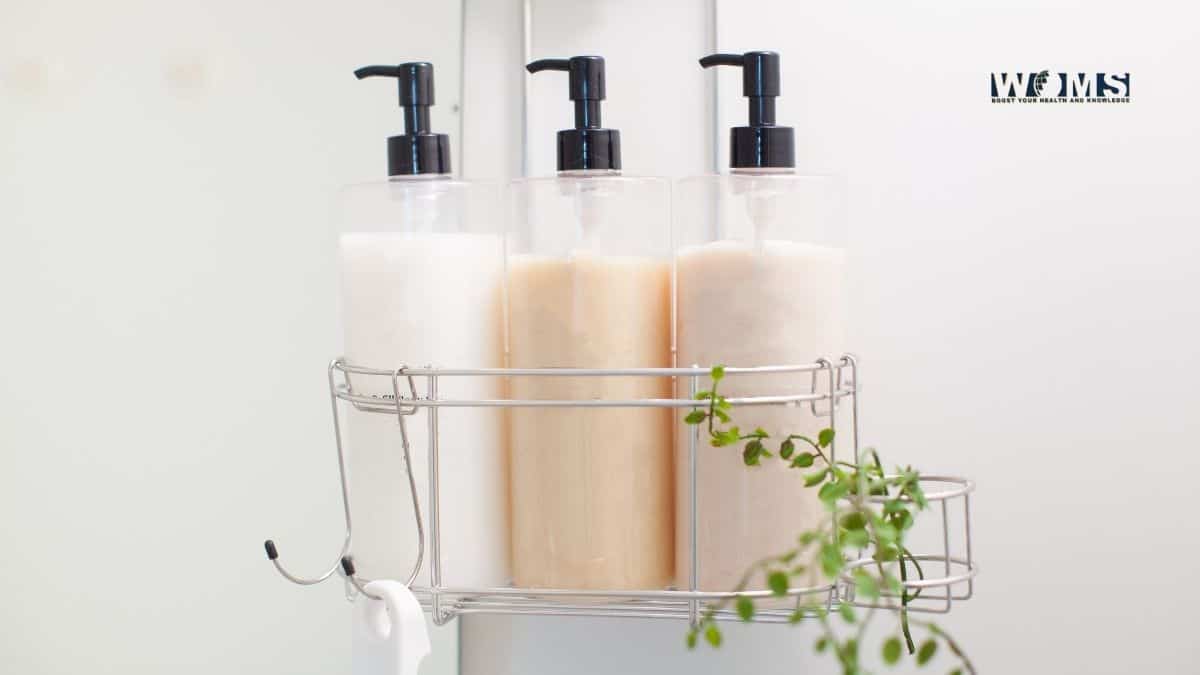 Looking for the best body washes for men or skincare products for men? Buy Ustraa products. The brand provides you with a splendid range of products that are just perfect for your skin. How do you think we know? They provide different products for different skin types. They do not use any harmful chemicals. This makes it the perfect fit for you. You can find the best body washes at Ustraa. Here are some of them:
Activated Charcoal Body Wash
It contains Charcoal and volcanic stone extracts that blend to make your body clear and clean. Using it after a long day will make you feel like you were never in the polluted air. It is a very long-lasting product that originated in India. It has a long-lasting fragrance that will make you feel fresh for a long time. The lather formed is intense and free from Sulfate. It is considered a product worth its price and provides the value of money to its customers. It is one of the bestsellers of Ustraa.
Taurine Body Wash
If you buy Ustraa products on a regular basis, you should definitely opt for this one. It is meant for energizing and freshness. Taurine Body is one of the best body washes for men and it makes your skin feel light and re-energized. The antioxidants used in this product will help repair skin damage. The fragrance has a tinge of Spice, Citrus, and Amber. These elements are responsible for giving you a fresh feel.
The Taurine body wash also keeps your skin hydrated and prevents it from getting dry after you take a bath. Another great skincare product that you can try is Bella Vita organic face wash. It is a product known for providing its customers with radiant skin. It also clears the excess oil from your face and removes any dullness. It will be the perfect fit with your Taurine body wash.
Green Clay Body Wash
If you suffer from oily skin problems, Green Clay body wash is the best buy for you. It aims to eliminate the oiliness of your body. It does this by defoliating your skin. It also gives the benefit of gentle cleansing. Another great thing it does is that it tries to make your pores tight, which keeps your skin young. The fragrance is kind of woody, making the body wash refreshing. Like the Taurine body washes, it helps keep your skin hydrated, and moisturized and helps you escape your post-shower dryness.
The Bottom Line
Ustraa is a brand that provides body washes and all types of skincare. Their range varies from hair products to body products. You can visit the website in order to gain perspective on several articles that talk about the skin issues that men face. They also recommend a haircare and skincare routine suitable for you. This article has given you an idea about the best products like Ustraa body washes for men and Bella Vita organic face wash. If you are someone who loves skincare, make sure you buy these products next and get the best results.