Featured Post
Why Some Students Prefer to Complete CEU Requirements from Home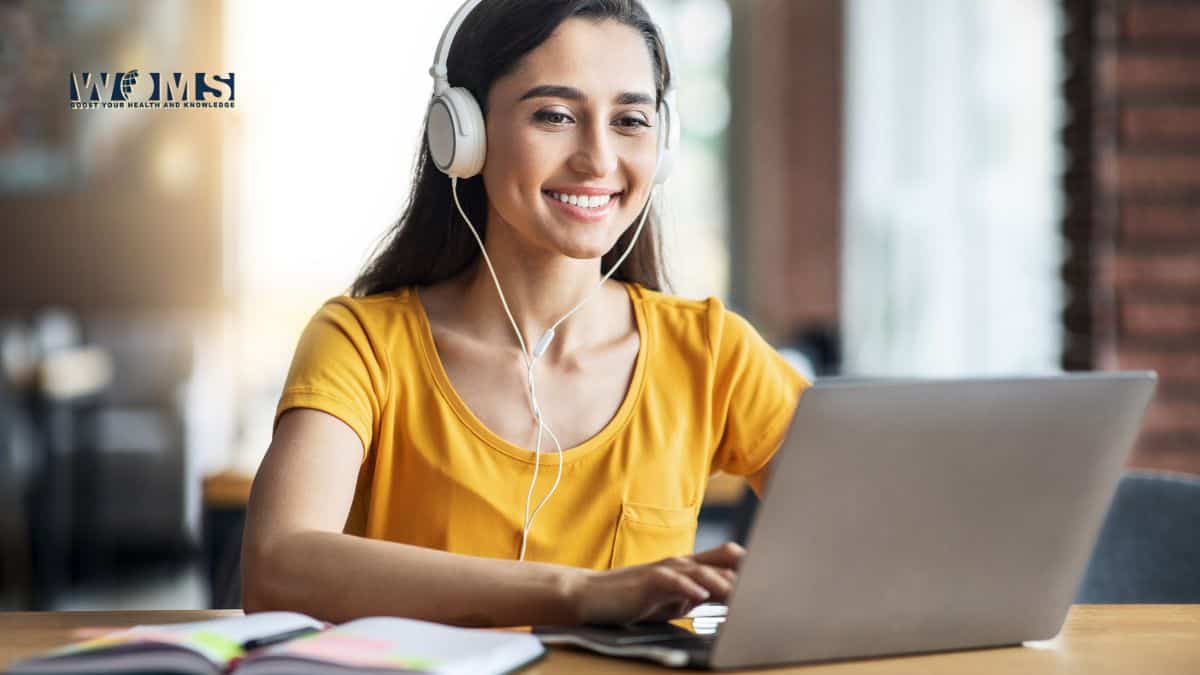 It should come as no surprise that online Continuing Education Units (CEUs) are growing in popularity; after all, schools all over the world have been offering courses online for years. That being said, CEUs can take a lot of different formats. They could be traditional classes, conferences, or even hands-on training courses; the thing they share in common is that they're a form of continuing education that millions of US adults enroll in each year. For some people, the motivation is advancement in their careers. Others just want to develop their skills in a particular subject. People with specific jobs, like nurses for instance, have to complete regular nursing CEU requirements in order to keep their licenses current. Lawyers have to do the same, since their knowledge of the law must include recent legislation and regulations. 
Even though CEUs don't count towards a degree of any kind, they can still look really great on a resume. They're offered at colleges and universities, trade associations, and on various online platforms. Keep in mind that if you're taking a CEU to fulfill a work-related requirement, you should confirm beforehand that the course you're considering is on the list of approved CEUs.
Why choose online courses instead of in-person ones?
Most of us are already well acquainted with the convenience of doing things online, from ordering pizza to working from home. What about continuing education, though? Here's why increasing numbers of people are opting for online CEUs:
There's less conflict with tight schedules – You might have a hectic work schedule that you can't step away from regularly, or you could have all kinds of commitments to keep up with during the day. Whatever the case, an online course would be much easier to work into your week compared to a classroom-based course. You could get the coursework done later in the evening when things are quieter, or save it for the weekend when you don't have to worry about work.
It's often cheaper – Who doesn't love to save money? Not only CEUs, but online classes in general tend to be less expensive than in-person courses. It isn't that the tuition fees are necessarily lower; it's that you won't be spending money on gas, parking fees, tolls, and other travel expenses as you're going to and from class.
You'll have more access to the CEUs you want – The beauty of online CEUs is that they bring the courses straight to your house. You have way more options than what's available near you, which is especially great for anyone living in small towns or rural areas.
What are CEUs generally used for?
Beyond the general purpose of self-improvement, a lot of CEUs are taken for work-related reasons. For medical professionals or lawyers, they're actually required; if they don't regularly brush up on recent developments in their respective fields, they could lose their licenses.
In most cases, however, taking a CEU is just a smart career move. Employees who want to secure their positions within the company could deepen their expertise in a certain topic to make themselves more valuable. Then there are the people who want to find an awesome job, and complete a CEU to make sure they get the position they're after. Going above and beyond to hone your work-related skills tells employers that you're serious about what you're doing.
What to know before signing up for an online CEU
Most people are quick to recommend the advantages of online classes, but online CEUs aren't for everyone. Here are a few details to consider before making the decision:
You'll have to be tech-savvy – Nobody's asking you to write your own code, but you will need to know enough to navigate various online platforms, such as the one where the coursework will be made available. You'll also need a basic knowledge of programs like Adobe Acrobat or Microsoft Word. Most younger people won't have a problem with this, but then, not everyone taking a CEU will be a younger person. Sometimes it's someone who's already been in the workforce for two decades. They can learn what they need to know, sure, but it might not be more convenient for them compared to an in-person CEU.
You'll have to be more proactive – What do you do when you have a question for the professor? If they're right there in front of you, all that's needed is to put your hand up and tell them what's on your mind. If you're taking an online course, though, it's trickier to establish a rapport with the person who can answer your questions. If reaching out to people or asking for help is tough for you, this might make an online CEU a bit more difficult.
You'll need good communication skills – Along the same lines, if you can't express yourself clearly in writing, this could be counterproductive in an online CEU. You know how a lot of people struggle with phone conversations because they can't see who they're talking to? The same thing applies to interacting with classmates and professors online.
You'll need to manage your time well – You don't necessarily have to adhere to a strict schedule during the entire course, but there's definitely the risk of putting everything off until the last week, and then panicking because it's way too much to learn in that amount of time. If you do better with schedules that are laid out for you, an online CEU might not be the best choice.
You'll have to be able to block out distractions – Your co-workers, kids, pets, or phone can be powerful distractions. In a classroom, they aren't an issue. If you're planning on taking an online CEU, though, make sure you have somewhere private to go to while you're doing the coursework.
In conclusion
There are plenty of reasons to take a CEU; the question is, should you do it online or in a classroom? It all depends on your preferences; the main thing is to know why you want to do it, and then make it happen.