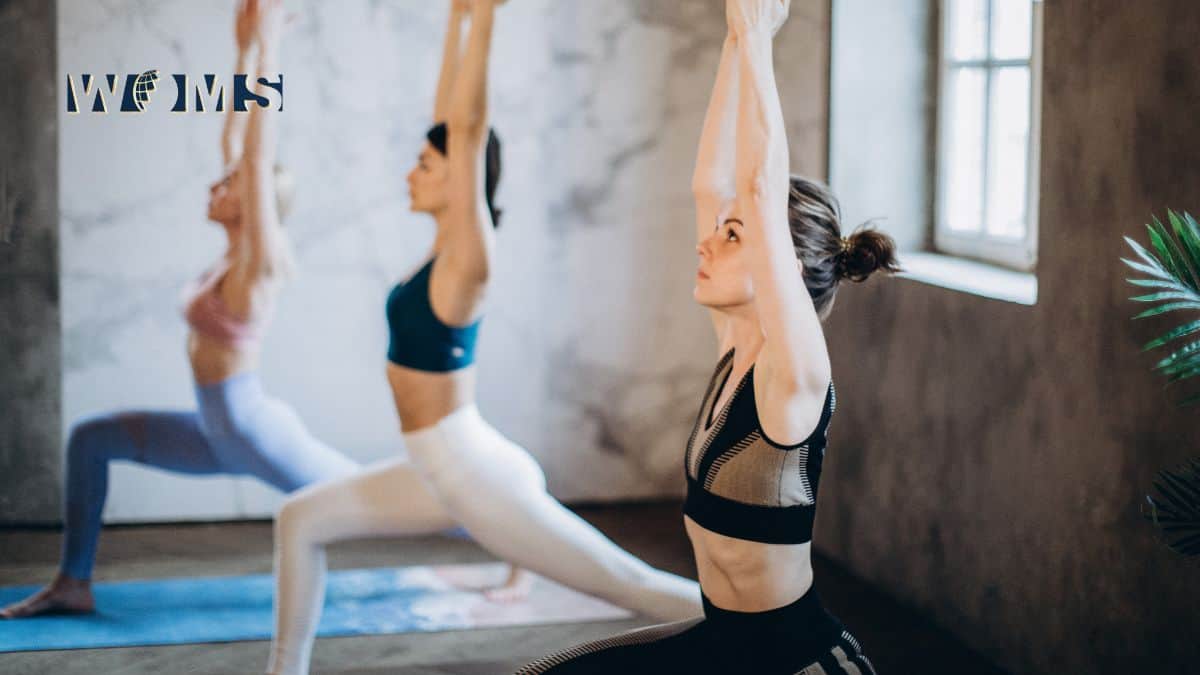 For some people yoga is a way of life, for some it is just a way of calming the mind from the chaos of the world. To do it right is however what counts for each session you dedicate your efforts to which include how to wear and how to do it. You will get a yoga instructor for how to do it or better yet get tutorials online. The right yoga wear is however not easy to find, especially, when you are still new to the practice. Buy yooooga wear from authentic stores online and near you for the right outfit when practicing your sacred yoga moves. Check out the guide compiled below on how to purchase and take care of your yoga clothes if they are to last for the long term.
Qualities to look for in yoga wear?
There are different types of yoga wear likely to catch your eye when you peruse stores online for merchandise. This includes yoga shorts, tops, jackets, sweaters, bras, socks and even underwear that meet the desired quality. For effective shopping, you need to be aware of the important traits that your preferred yoga wear collection should meet as highlighted here.
Flexible
Yoga practice is founded upon fitness of the body which includes flexibility. The practice entails unique details of bending, stretching, rolling, binding, reaching and even lunging. For this you need clothes that can sustain the different yoga practices without getting damaged. Polyester-nylon-spandex blends are the perfect material most manufacturers use for yoga wear. The material feels great on the skin making workouts easier and more fun for you.
Breathable
Your type of skin determines the rate of sweat you experience. In a yoga studio, the stretches and workouts leave the participants very sweaty. It is therefore considerate to choose yoga wear that allows for the cooling of the skin with ease. There are a lot of breathable yoga wear to choose from for a decent yoga session. Cotton yoga wear is advised against since they absorb sweat and leave you feeling hot and damp. Moisture-wicking yoga wear is also a great option you can scrutinize during your research on the ideal wear to purchase for your yoga practices.
Comfort
Two factors matter over others when it comes to the ideal dress mode for yoga sessions. To begin with, you need to be comfortable in the clothes which mean properly fitting clothes. They should not be oversize to hinder your flexibility and comfort when working out and also avoid clothes that are too revealing. See through and oversized clothes that show your body parts or privates must not be tolerated unless you are practicing yoga alone at home. By indecent dressing, one might frustrate members of the opposite sex in their training booth as opposed.
Prices
The price that the yoga clothes cost is of importance to a shopper when it comes to budgeting. There are plenty quality variations on the wear and so do the price tags attached to them. You must be willing to do your own research and ascertain the right quality of material and design of the wear you want. The price is definitely affected by the quality of fabric used and also the designs of the same. Compare how different stores sale their yoga wear before you make up your mind on the best way forward.
What must I wear to yoga practice?
Now that you understand how to purchase the right yoga wear merchandise, you need to think about the items you want. As an amateur, you may not know on your first day the ideal
Leggings – Yoga leggings are made using a polyester-nylon-spandex blend which makes it perfect for practice. A wide variety of leggings are mid-calf while the rest are full legs in height.
Shorts – Yoga shorts are unique for the practice as they have in-built liners that improve the comfort and how they feel on your skin. The ideal yoga shorts do not ride up the leg or thighs as you work out as you will later learn. The shorts should also not be brightly colored or see-through design as that distracts other yoga students from concentration.
Tops – Yoga is a practice that entails a lot of movements and body shapes. For this reason, most practicing members choose fitting tops that will make it easier for them to move. Yoga tank tops come with an in-built sports bra to make it comfortable for most women to move.
Underwear – you need underwear or undergarments that are breathable when you are working out your yoga poses. Meditating in dump underwear can be a disadvantage even to your focus. The wet piece might also start showing from below your shorts or leggings which is not ideal. Find underwear that does not chafe or slide up every time you work out or alternatively, you can choose to work out without any underwear for maximum comfort when working out.