4 Ways to Get Loans for Your Growing Dental Practice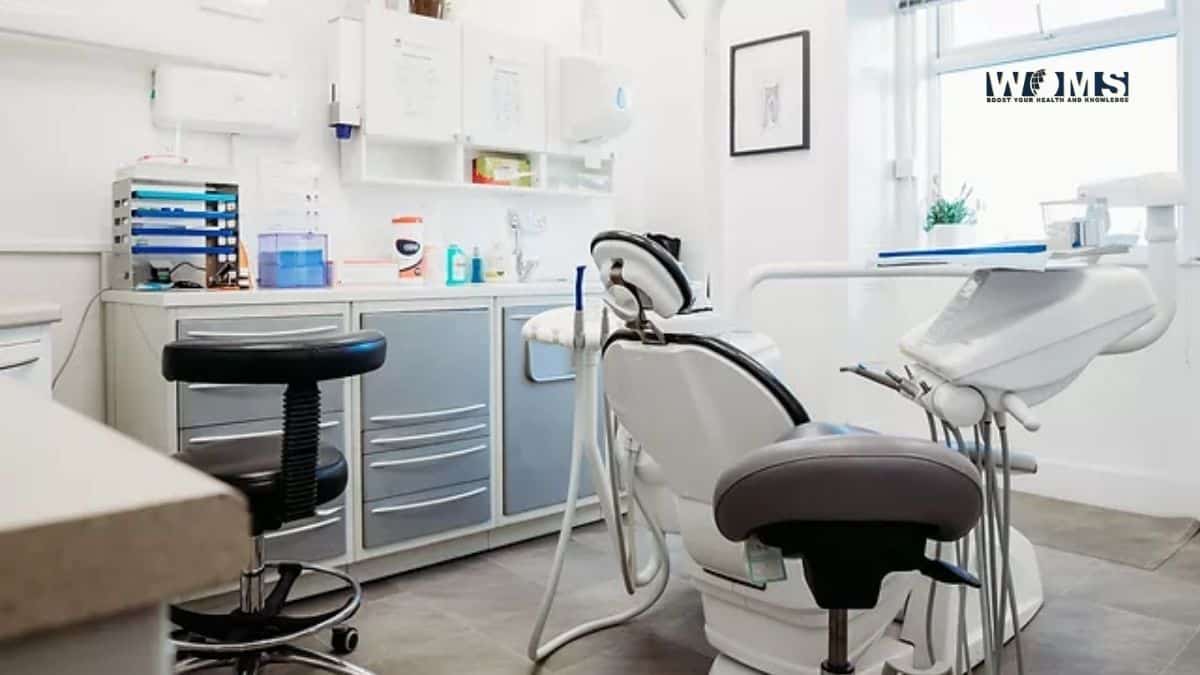 Are you a dental practitioner? Is your dental practice booming? Or, your waiting room is full of patients and you have started to hear complaints about long waiting times from your patients. It's not only that failure can set you back but success can also lead to some troubles.
Have you started to think about purchasing dental chairs and equipment and also hiring more hygienists? Unfortunately, hygienists don't work for free, dental equipment is costly and those toothbrushes which you hand out to every patient need to be paid for. Have you started thinking about expanding your dental practice? Then you might be considering taking a loan for the same.
In other words, you need to talk to somebody about working capital business funding for your dental practice. But trying to avail of small business loans or dental financing requires preparation and you may need to convince your lenders first. Though your patients need your consultation to keep their shining smiles daily.
To get a good report from you, you may need to do some work for a while to get the high credit marks from lenders. Because lenders won't give out money for just any dental practice.
So, if you're looking for some financial strategies which can help you to make your dental practice better than ever, you might consider the following ways-
Type of loans and your need
It's possible that not everyone would require a major loan, small business working capital loan, or even any small-business loans. But if your dental practice does need dental financing, then there are various types of loans you may want to try.
For example, you may need a traditional business loan, which tends to be small and it might help with updating your waiting room or catering to your working capital needs. It might be possible that you want a small business working capital loan through which you get help in increasing your cash flow.
Commonly, in these loans, the lender is paying your vendors and then, later on, you have to pay the lender. Or you may need a tradesperson for financing your loan, which helps you with the completion of major projects. Anything you go for, starting or running a dental practice is expensive.
Small Business Administration loans
The SBA offers traditional term loans which is the benchmark of small business loans. Though the SBA does not disperse funds itself, the partners with intermediate lenders guarantee up to 90% of the loan amount
Therefore, the terms are general and it's easier for certain applicants to receive an SBA loan than a loan individually through a conventional lender.
The process of issuing an SBA loan is more exhausting than for any other lender. The SBA needs you to submit extensive documentation, and they take a few months for approving your application.
Online lenders
Short and medium-term loans by an online lender are a great alternative. This is in case you are looking for financing that doesn't involve a rigorous application process. Though, these lenders offer these loans at higher interest rates than long-term loans. For the quick funding or inflow of cash serving a specific purpose, short and medium loans can be instrumental. If you want to grow fast, business working capital must be funded smoothly or there will be ups and downs in running your dental business. These loans can get you a fast business working capital loan.
Equipment financing
Dental equipment is very valuable, but it's essential to perform your services and give your patients the best care as any other dentition. If your equipment is damaged or gets antique, a business loan will help you to invest in the purchase or replacement of the new equipment.
Fortunately, the equipment financing is tremendous because the equipment itself is used as the collateral of the loan. If you don't make any payment, the equipment may be seized, but you don't have personal assets.
You can use the equipment financing in partnership with other forms of capital to complete the dental practice financing.
Conclusion
Taking a loan is a genuine and common need for starting up or developing your dental practice. Each and every dental business is different and you should know about your problematic points before applying for a dental financing loan. Debt financing is the easiest way for dentists to which they can afford the necessary cost and upgrade their services. This helps them to serve their patients better way.
First, identify your needs and then choose the appropriate type of loan. As mentioned above you can opt for either SBA loan which is easier to get. Or you can approach online lenders for small and medium-term loans. Also, in case you need to upgrade your equipment then equipment financing is a worthy alternative.
Please keep in mind that you need to pay regular EMIs to make your credit score protected which helps you to keep your dental practice functioning. Now, as you know how to get loans for your growing dental practice, then wait not and go for a loan of your choice!