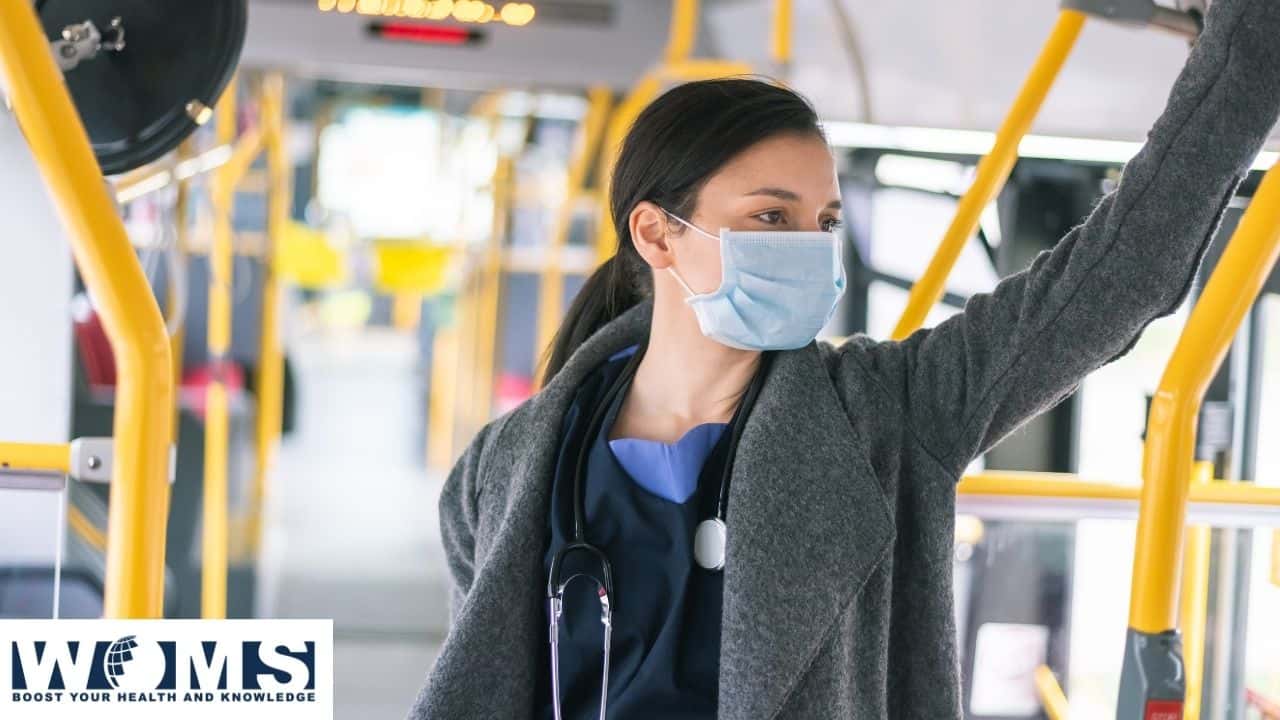 The nursing career is full of opportunities, challenges, and adventures every day. There are no dull days in a nurse's job. Every waking moment is a learning moment. With all the challenges and experiences associated with a routine nursing career, everyone is not the same. Although nursing routines are similar, specific roles and challenges change with demographics. Besides, even hospitals are different in how they run things.
Travel nursing arises from this drive to explore new areas and challenges in the nursing field. It is an exciting career born out of the need to fill gaps in the healthcare industry for understaffed facilities. If you want to join the industry, you will first feel the need to get a health insurance plan for yourself and your family.
Travel nursing took shape when the medical industry faced an acute shortage of nurses; there were patients in need of care, yet hospitals had vacant nursing positions. Travel nurses get higher pay, housing, and relocating costs to fill these vacant positions in different states of the country and sometimes internal locations. You may be asking the question, is there a nursing agency near me? This question should start your career in travel nursing.
The new opportunity and idea of taking up new challenges seem exciting for a first-time travel nurse. However, there are reservations that you may have, especially if there are a lot of things you must research and take care of before your departure. If you have already booked your first assignment and are ready to jet out or considering an upcoming travel assignment, these tips will help you ease into the task ahead.
Tips For First-Time Travel Nurses
1. Organize your papers and credentials
Before you embark on your journey, you should ensure that all your professional papers are ready and updated. Ensure that your work and other licenses are up to date and your personal medical information is also updated. These documents should include any immunization records that you need to cross stateliness or international borders.
Remember to carry copies of any other documentation necessary for your travel and assignment location. Should you need any additional academic certificates, this is the time to organize and keep them ready.
2. Research about the area
Learn about the area around the hospital you will be visiting before you get there. Since you will be meeting and working with new people, knowing some aspects of the region enables you to understand how to interact with people better. Besides, it is also a way for you to know what you are getting yourself into beforehand. You will learn new things in your research to lift your morale and get you pumped for the trip.
3. Choose a place of comfort
As a first-time travel nurse, the idea of a completely unknown location, workspace, and colleagues can be frustrating. Since it is the first assignment, go for an area you find comfortable. You can gauge this in terms of weather, what you know about the place, friendly relations in the locality, or even previous visits to the location. It will help you settle much faster than when you go to a new site.
4. Read and understand your contract terms
Before signing any contract, work, or business, one needs to understand the terms. The same applies to your travel nursing assignment contract. Read every detail carefully and ask questions whenever something is not clear.
Going through your contract will allow you to know the terms of your payments, insurance, rest days, and any other requirements you need to travel for work. You should also be able to review the employer's conditions lest you break rules you had missed in the contract. Ask your recruiter lots of questions; a good recruiter will appreciate that.
5. Arrive early to prepare
You do not want to arrive at your assignment on your reporting day and start figuring out where to stay during orientation. It is a good habit to be on time and settle in before you report for duty.
Plan to get there a few days before your official reporting day to figure out the terrain, commute plans, and other details like the grocery store's location. If your company will provide housing arrangements, this is the time to figure out what packages are included and anything else you will need to take care of yourself.
6. Be-open minded
When you set out for that travel nursing assignment, there is an established idea of what you want to do in your workplace and the goals you want to achieve. Sometimes, things don't always turn out as you wish. Being open-minded will enable you to perform any task assigned with utmost professionalism without feeling like you are not achieving your goals. We dare say that such unexpected experiences are what builds your career track record.
7. Do not take things personally
Nursing is not always red roses and bliss. Some days test even the best in the line of duty. One of the challenges you may encounter is isolation by fellow staff and probation. Being a new nurse in their facility, it will take time for you to prove that you are good at your work. Take this time to prove that you are reliable and can be trusted to perform well.
You could also end up with difficult patients or families as the new nurse. You know, those cases that nobody wants. It is essential to be flexible in your job role and treat every case with utmost care. Remember, this is your job and a business; don't take anything personally.
8. Connect with nurses in the area
Traveling on any ordinary occasion gives you a chance to meet new people and make friends. Do not lock yourself in; connect with nurses in your area, including other facilities. Since travel nursing is popular nowadays, you are also bound to meet other nurses on assignments like you. Share your experiences and best practices because this is a group of people who best understand your line of work.
It is important to make friends with your coworkers; they will help you settle comfortably. A basket of fruit, doughnuts, or invitation for coffee breaks is a great way to connect. You may not get along with everyone, but having mutual respect and a few friends in your corner will help make your assignment easier.