Reasons to Enlist the Help of Senior Home Health Care for Your Loved One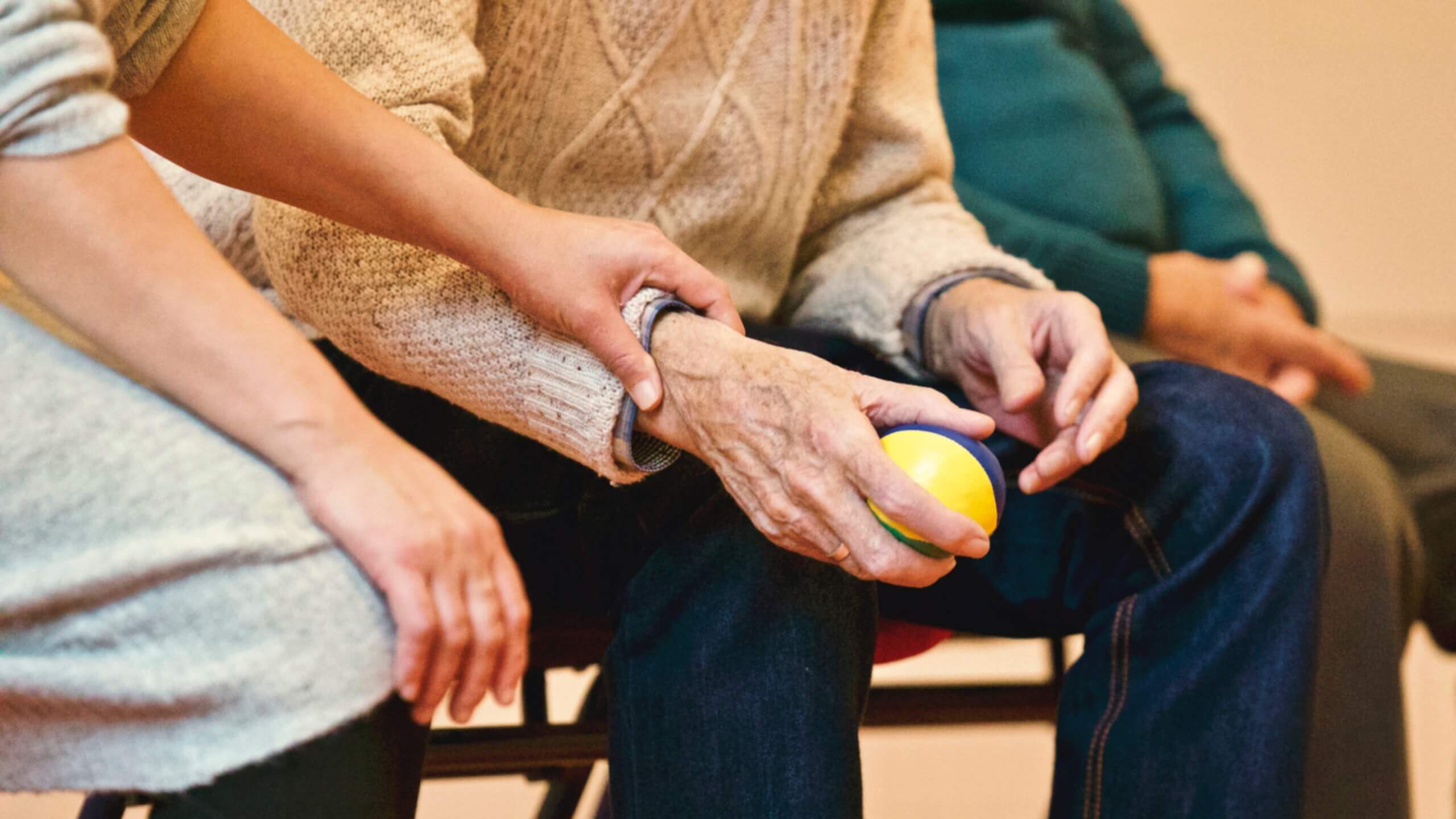 Home health care services are limitless, from nursing care to specialized medical services. Depending on the individual's needs, care may include occupational or physical therapy, nursing care, doctor care, or medical social services. It could even include basic assistance care like washing, dressing, cleaning, grocery shopping, and getting out of bed.
There are many care options available to seniors, but home health care comes with unique advantages. These include:
Comfort
The number one reason many seniors prefer home health care is that it doesn't interfere with the comfort they are used to at home. Home health care means your elderly loved one will receive aid in the familiar surroundings of their home. The caregiver may visit several hours a week, or you can choose an intensive level of live-in care where a caregiver will be around them 24/7.
Many seniors dread moving to a nursing home. For this reason, the familiarity of the home environment while receiving care is the biggest benefit. It is a great advantage, especially for seniors with progressive conditions like dementia.
Peace of Mind
If your aging relative is having challenges performing daily tasks independently, it might constantly worry you. By enlisting the help of home health care in Great Falls, VA, you get peace of mind knowing that the professionals fill in the gaps. They help your aging loved one when you are not there and can create a plan in case of emergencies. They evaluate the safety risks and even take care of home modifications to ensure your loved one is comfortable and safe.
Trained Nursing Care
If your elderly relative has a chronic health condition or is recovering from surgery, it may be challenging for the family. Luckily, home health care means a trained medical professional can provide your loved one with the much-needed care from the comfort of their home. They can manage health concerns and administer medications at the right time to ensure your loved one remains in good health.
Independence and Dignity
Another reason to engage the help of a senior home health care agency is to help your aging parent or relative with activities of daily living such as bathing, dressing, grooming, getting in and out of bed, and administering medication. This helps them maintain their dignity and independence.
Additionally, professional home caregivers can assist with household activities like cleaning, cooking, and small chores that a senior cannot perform. That ensures they live in a clean, healthy, and safe environment.
Companionship
Senior isolation is one of the biggest challenges facing the elderly, and it can accentuate other health conditions like stress, depression, and hypertension. According to research, social interaction goes a long way in preventing such outcomes.
A home health care provider can provide companionship to your elderly relative, including running errands, playing games, watching movies, visiting the doctor, conversing, and more.
The Bottom Line
The individualized care a home health care plan provides is unmatched. When seniors receive professional care at home, it means a lot to them.