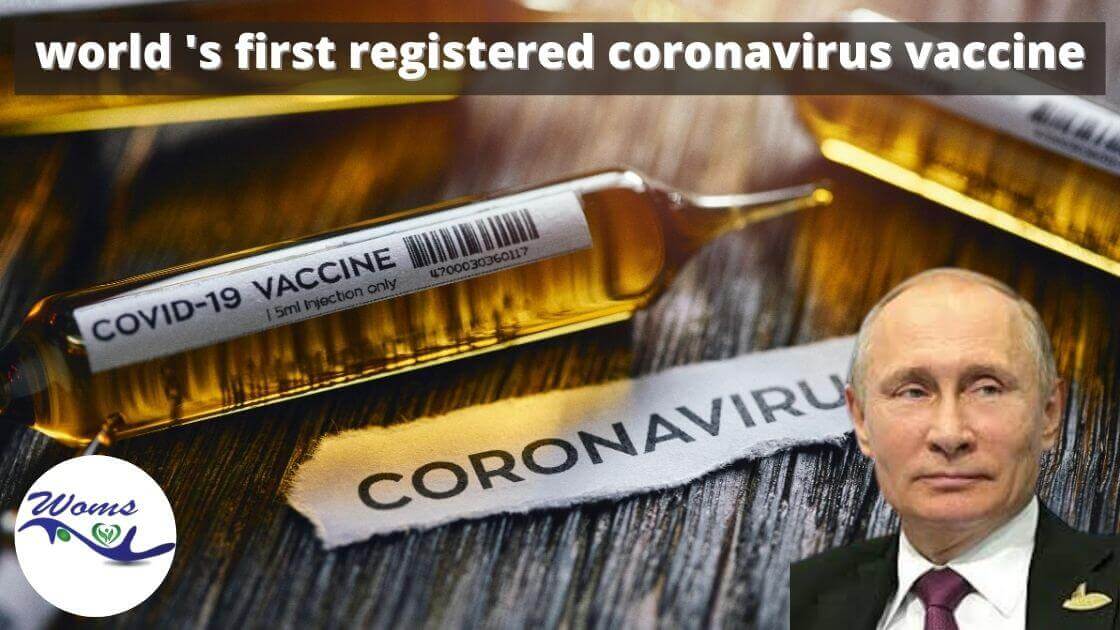 Whenever it comes to Coronavirus vaccine, Russia has never let us down. Finally, the time has come when Russia is going to officially register it's Corona vaccine.
On Tuesday, president Vladimir Putin claimed that Russia is the first country in the world that has registered a Coronavirus vaccine and granted regulatory approval.
At the speed of approval of the vaccine, it still has to go one final trial to clear the concerns of some experts. However, great news from Russia is that they are all set for mass production of vaccine by September.
As per the reports by Reuters, Russian doctors who are treating COVID-19 patients will be volunteering the further vaccination process and those vaccinated.
With this regulatory approval by the volunteers as well, there will be a green signal for the mass production of coronavirus vaccine in Russia. The experts believe that they can easily afford for mass inoculation of all the Russians.
According to Kirill Dmitriev, the Coronavirus vaccine will be marketed in foreign market as "Sputnik V".
Also Read – People with Blood group A more susceptible to Coronavirus 
There are some scientists who also claim that this type of swift production of vaccine before final stage of the clinical trials may put then in a fear of safety. They say that Russia is putting the national prestige in a prestigious place than safety.
Regarding this concern, president Putin claimed that the vaccine developed by Moscow's Gamaleya institute is completely safe. He also added that the vaccine has even been administered to his daughter.
We all are very happy by this tremendous achievement by Russia. But there are many international experts who are questioning about the speed at which Russia is developing the vaccine.
One of the experts of the University Hospital in Tuebigen said " You need to consider large number of trials on many people before the approval of any vaccine."
Another expert from Queen Mary University of London said " It's reckless to approve the vaccine if enough trials on lots of people haven't been done yet."
There are similar experts who are questioning Russia for their speed in manufacturing Coronavirus vaccine. But still Russia seems to be very confident and clear about it's vaccine. All we can do is hope for the best.
See – Moderna's Coronavirus vaccine is also showing promising results