Latest News
Tips for Finding a Reliable Medical Supplier for Your Family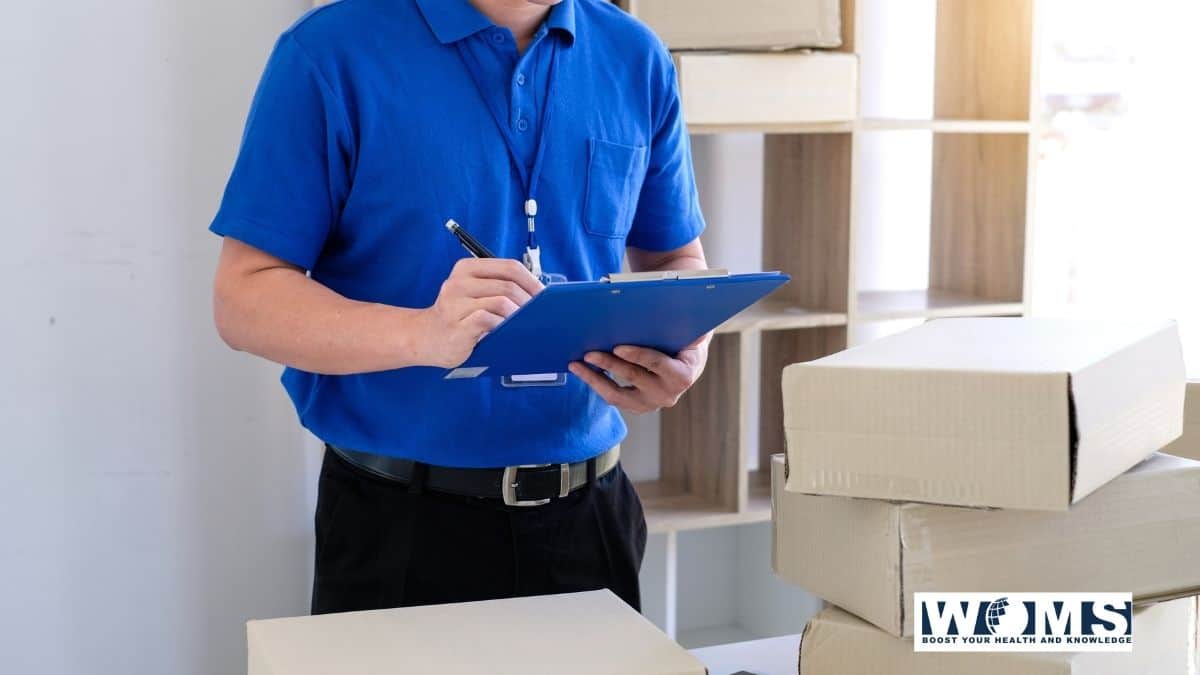 When you need medical supplies for your family, you will want to shop with a company that is reliable and reputable. Whether it's daily living aids, butterfly bandages for your first aid kit, or a wheelchair, a home delivery pharmacy supplier should be able to give you what you need.
So what should you look for in a supplier? Here are our top tips for finding the right one for your family.
Find a Company You Can Trust
When shopping for home medical supplies and equipment look for a trustworthy company. Simply Medical is a reputable brand with an extensive range of products. They offer discreet packaging and free shipping when you spend over $25. Plus, there is a user-friendly returns policy, with credits or refunds available within 45 days of purchase.
Often you will be buying multiple items or making repeat purchases, so choosing a reputable company for your medical supplies will make this process easier.
Shop Conveniently Online
You can avoid the stress of going to the store by ordering your medical supplies online. For your peace of mind, there are a few things you should consider before handing over your credit card details.
The company should be based in the U.S., with a street address listed on their website. This will ensure you get your medical goods quickly, and they will meet strict safety standards. Search for reviews from previous shoppers, noting shipping times, the condition of the products and customer service. Don't forget to check for safe payment processing — look for a padlock next to the URL to confirm the website is secure and encrypted.
Choose Quality and Durability
Your medical supplies should support your ailments without making them worse. This is one area you should invest in, choosing quality and durability over ridiculously cheap prices.
It could be a grab rail or shower seat for those who need mobility support, a brace for a twisted ankle or a walker to help you stay active. No matter what type of medical supplies you need, look for a supplier who only stocks quality products and well-known brands such as 3M, Ensure, McKesson, One Touch and Lady Dignity.
Look for a Medical Supplier With a Large Range
Save time and shipping costs by using a medical supplier that is a one-stop-shop. With everything you need in one place, you will always have the accessories you need.
Whether it's a mask, bathroom aid, walking cane, underwear liners, food supplements, meal replacements or first aid and wound care products, the ideal supplier will sell them all. Medical supplies should be available for both one-off purchases and bulk orders.
Finding a Reliable Medical Supplier
If you need medical goods, there are a few things you should look for in your supplier. You need a company you can trust, with local customer service, fast shipping and a clear returns policy.
Shopping online will make the process easy, but it doesn't come without risks. You can ensure you are using a reputable company by reading previous reviews, and checking that they have a local street address. Remember to choose quality over quantity, and look for a brand with a large range. With everything you need in one place, you could save on shipping costs.