Featured Post
Overcoming Feelings of Burnout in Medical Professionals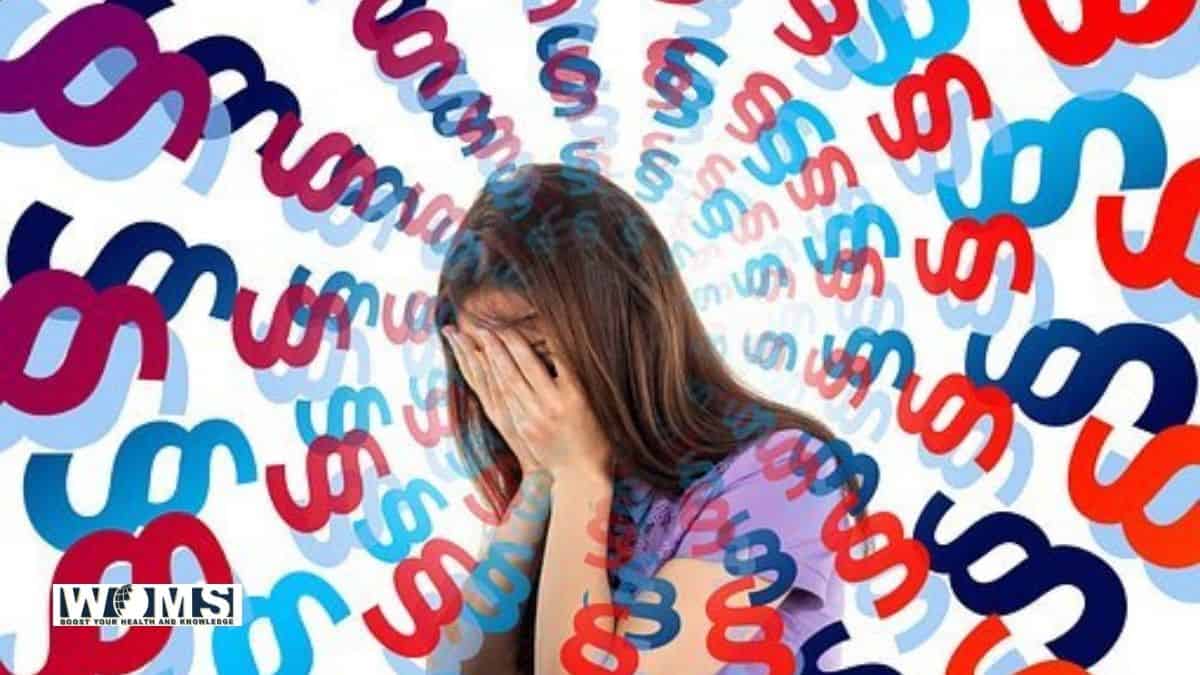 Do you commonly feel overwhelmed or exhausted at work? You're not the only one. A recent poll of more than 7,500 full-time employees indicated that 23% of those employees frequently experience some form of burnout. A separate 44% reported that they feel an occasional sense of burnout from their work.
These types of feelings are common in professional positions that require a great deal of time and mastery, which is why it's quite common to find such a large number of medical professionals experiencing these feelings of burnout.
However, many are unsure of what truly constitutes employee burnout. Despite what you may think burnout is, it is often described as a condition that decreases an employee's sense of physical, emotional, and psychological energy as a result of work-related stress. This decrease in energy has been known to lead to a lot of negative effects, particularly in the healthcare space. If medical professionals continuously face burnout, the quality of care that they're able to provide to their patients day in and day out is in jeopardy.
In order to ensure a medical professional is experiencing burnout in some way, watch out for these signs:
Emotional Fatigue: one of the most common aspects of employee burnout. Employees will feel overwhelmed by the stresses experienced during work hours and will affect the mood of the employee. It is also common to experience feelings of depression, helplessness, and a sense of physical weariness or weakness.
Depersonalization: the detachment of one's self as a result of work-related stressors. This is commonly seen through employees being less empathetic to both themselves and their cohorts. Which in the case of medical professionals, can lead to disaster.
Lack of Self-Confidence: individuals will experience feelings of inadequacy in their professions, which will often lead to these employees becoming less willing to put in the maximum amount of effort into their work. Medical professionals are likely to decrease the quality of care they're providing assuming they're not feeling adequate enough to provide the best care they can to their patients.
Considering how dangerous these feelings of burnout can be on medical professionals and their patients, what becomes most important are the tools and strategies in place to combat these feelings. Some of those utilized in the healthcare industry can be seen below:
Healthy Work Environments: a work environment that allows medical professionals to feel respected and heard can have a positive effect on these feelings of burnout. Communication is particularly important in these settings, so the more comfortable these professionals feel about communicating with their superiors is very important.
Scheduling Software: seamlessly integrated scheduling software provides medical professionals with a sense of relief as they know who is responsible for what shifts and are able to focus their efforts on providing quality care to their patients.
Maintaining Healthy Behaviors: medical professionals should also consider how their habits outside of work can affect their workalike. An exercise routine, a clean diet, in addition to other stress management activities, are highly encouraged outside of the workplace to prevent burnout.
Management Involvement: finally, it is particularly important that those in managerial positions are monitoring these signs of burnout in their employees. Involving the best app to track employee hours into the workflow may be an effective solution to this issue. Providing an outlet for their employees to discuss their problems, both with work and outside of work, is an excellent burnout mitigation strategy.