12 Ways Nurses can Ensure Effective Care for Patients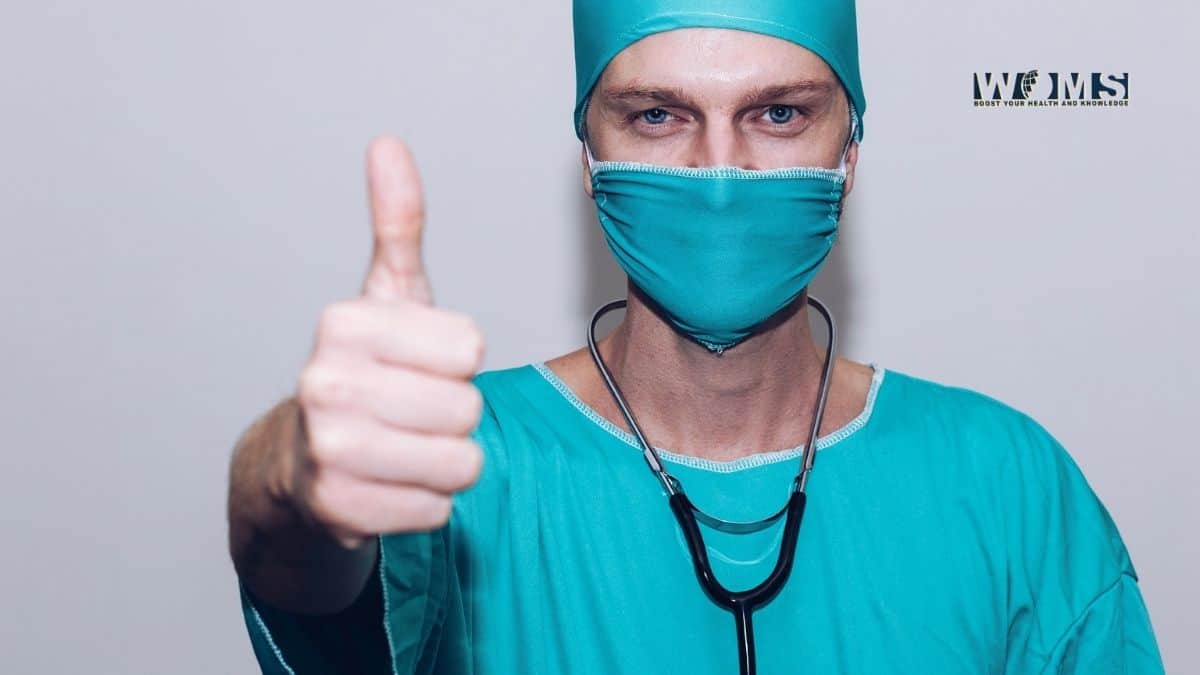 Patient care is a complex, multidisciplinary endeavor. Ensuring effective care requires knowledge about medical issues and professional self-awareness. Nurses are front-line caregivers who view the patient in the context of their family and community life and their illness or injury. They need to be able to provide support and recognize when they need help. Nurses who recognize their limitations can reach out for assistance from peers or supervisors.
Nurses have a fundamental responsibility to ensure that all patients receive high-quality care, so they need to stay current and learn about the latest nursing and patient care developments. Specializations can help nurses develop skills in a specific area of patient care and get involved in policymaking with higher research qualifications to ensure improvement in nursing practices.
Here are some key ways to ensure you provide the best care possible:
Pursue a Higher Degree of Nursing Practice
You can boost your career and professional skills with a higher qualification. The DNP program is a rigorous advanced practice nursing degree, often referred to as a doctorate in nursing practice (DNP). A DNP program aims to prepare experienced RNs with master's degrees for leadership roles. A DNP degree helps develop clinical expertise while developing personal competencies such as critical thinking skills, ethical decision-making, and research ability. Students may also choose an area of specialization such as education or administration to further enhance their career options.
Keep Up With Recent Research and Development
To stay up-to-date on the latest research and developments in the medical world, you'll need to keep an eye out for relevant journals and publications. It can also be helpful to learn about recent breakthroughs by reading news articles or listening to podcasts. It will ensure you constantly learn new techniques and skills to help your patients.
Be Open-Minded About Treatments and Therapies
In today's world, alternative medicine has become increasingly popular—and for a good reason. Techniques from around the globe have inspired many modern medical practices. That being said, you mustn't assume every treatment option presented to you is safe or effective. Instead, spend time researching each therapy before deciding whether or not to use it with patients. Be willing to experiment with new approaches and see how they work in practice. It can allow you to develop unique, effective treatment plans for your patients.
Eliminate All Distractions from Your Surroundings
A patient's recovery depends on how relaxed they feel while in your care. One way to help ensure this for patients in your care is by removing all distractions from your surroundings. Televisions, radios, cell phones, or loud coworkers can be particularly disruptive in sensitive healthcare settings. Apart from eliminating noisy disturbances, you can also incorporate aromatherapy into your practice to further encourage a sense of calm.
Understand How to Prioritize Tasks as Necessary
As a nurse, you will juggle multiple tasks and even multiple patients simultaneously. While multitasking is sometimes necessary, it's crucial to understand how to prioritize these tasks to ensure you're focusing on the most important ones first. It can help you protect the well-being of your patients, no matter what situation you find yourself in.
Take Time to Get to Know Your Patients on an Individual Level
Medical professionals forget about the human aspect of their work. After all, they are trained to operate on a clinical level, which means they do things like administering medication and assisting in medical procedures without thinking much beyond the task. However, getting to know your patients on an individual basis can go a long way toward helping you provide better care for them. Spend time getting to know their families, hobbies, interests, and more so you can recognize specific patterns, which can give you essential clues about how to treat them.
Focus on What You Can Do to Help Your Patient
Too often, doctors focus too much on the problem and may miss the solutions. Medical teams work together to devise the best possible plan of action to ensure the desired outcomes for the patient's recovery. It will help ensure you are providing optimal care for your patients. According to the Institute of Medicine statistics, if nurses are actively involved in medical decisions, patient safety can be increased by up to 50 percent.
Pay Attention to the Small Details When Examining a Patient
While it's tempting to rush through exams or neglect to examine patients thoroughly, this is a big mistake. A thorough examination helps you identify problems early and prevent serious issues down the line. It also prevents you from overlooking signs that suggest certain conditions that would otherwise require additional treatments.
Engage Patients in Self-care
When working with patients, you must encourage them to participate in their care. Look for opportunities in your interactions to get them actively involved, rather than simply asking for feedback at the end of a session. It can help improve patient engagement and outcomes.
Be Prepared for Emergencies
No matter what type of emergency arises in your day, you should always be prepared for it. Whether a patient is experiencing chest pains or their blood pressure is rising inexplicably, you need to be ready to take action. It demonstrates professionalism. It also ensures you aren't missing any acute symptoms that could indicate a serious health concern. Additionally, being prepared for emergencies may help you avoid making mistakes that could harm your patients.
Accountability for Your Job
Nurses don't work in isolation. They have to interact with many different people to provide excellent care. Shared responsibility means it is easy to blame someone else when things go wrong. However, it would be best to keep in mind that you are accountable for your actions. You should always assume responsibility, but make sure to identify others whose negligence may have caused a problem.
Utilize Technology to Streamline Administrative Tasks
With the right technology, you can streamline administrative tasks and free up time to focus on patient care. Many telemedicine platforms are available today, including virtual waiting rooms and appointment scheduling software. Although these tools may seem like small improvements, they can significantly impact how you manage patients.
Final Word
There's no denying that the profession of nursing is extremely demanding. However, if you put in the effort needed, you'll meet the requisite goals of providing efficient care for your patients and reap the benefits. With enough training, experience, and dedication, you could work in one of the most prestigious professions.